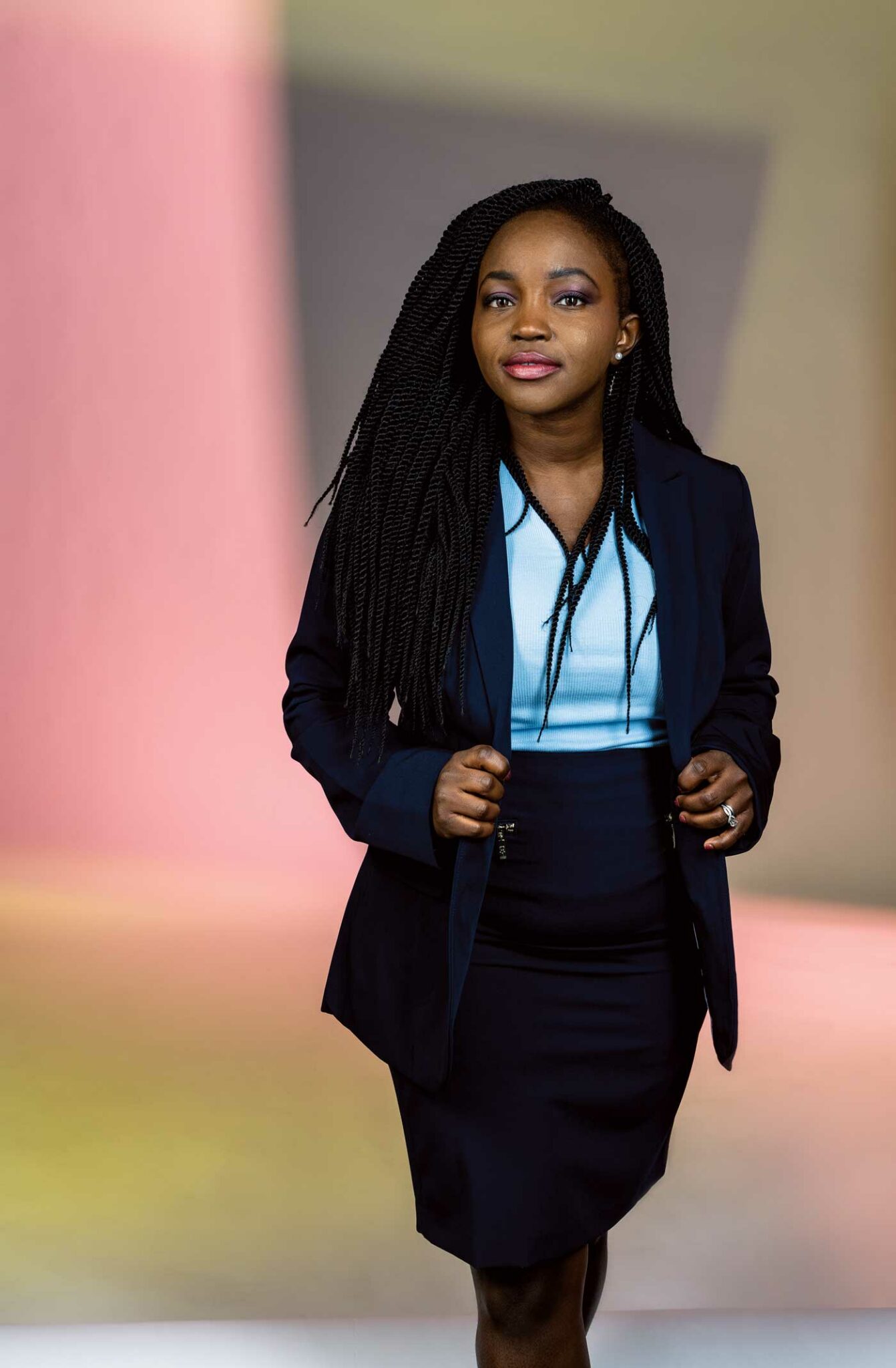 Age: 33
Job title: Associate, McCarthy Tétrault
Why Sandra Aigbinode Lange is a 2021 Top 40 Under 40: Sandra Aigbinode Lange is an accomplished litigator who is blazing a trail for racialized youth to have better access to the justice system.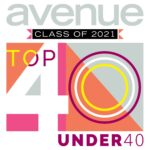 When Sandra Aigbinode Lange was a criminal Crown prosecutor, she saw Black, Indigenous and People of Colour (BIPOC) overrepresented as offenders yet underrepresented as her peers. She has since made it her mission to see more faces like hers as judges and lawyers. For Lange, diversity and inclusion in the justice system is about rectifying that ratio by improving the system overall. "I knew law was a tool that I needed to be able to do the kind of work I wanted to do, which is to help people have access to justice, protect people, be a defender of humankind," she says.
Today, Lange is the Calgary Chair for McCarthy Tétrault's Inclusion Now Race Action Group, working with others to educate colleagues on racial justice and recruit BIPOC students to the firm. Since she joined McCarthy Tétrault in 2017, the Calgary office has hired at least one new BIPOC student or lawyer per year.
As one of three supervising lawyers for the Indigenous Youth Outreach Project in Siksika Nation, Lange teaches high school students how to participate in the justice system, recognizing that many of them may be hesitant to learn about a system that has historically persecuted them. "I want them to see a younger female litigator, who has been to all levels of court in Canada — including the Supreme Court of Canada — and loves the courtroom," Lange says. "I want them to see that they can do it, too."
In 2020, Lange assisted the Canadian Association of Black Lawyers with its first-ever Supreme Court intervention. The dispute concerned the removal of peremptory challenges. Peremptory challenges are a tool essential for BIPOC offenders in jury selection to protect them from micro-aggressions and unconscious biases they face from potential jurors. "Sometimes it is difficult to put these things into words," says Lange. "You just see it, you feel it, you know it, because you've lived it."
Thank Yous
"I would like to thank my husband Richard Lange; my parents Ken and Agnes Aigbinode; my brothers, Kenneth and Shammah Aigbinode; my colleagues at McCarthy Tétrault, especially those in the Calgary litigation group; my mentors; and my extended family members, chosen family and friends, who continue to love and inspire me." – Sandra Aigbinode Lange
Top 40 Under 40 2021
Victoria Hodgkinson-Brechenmacher