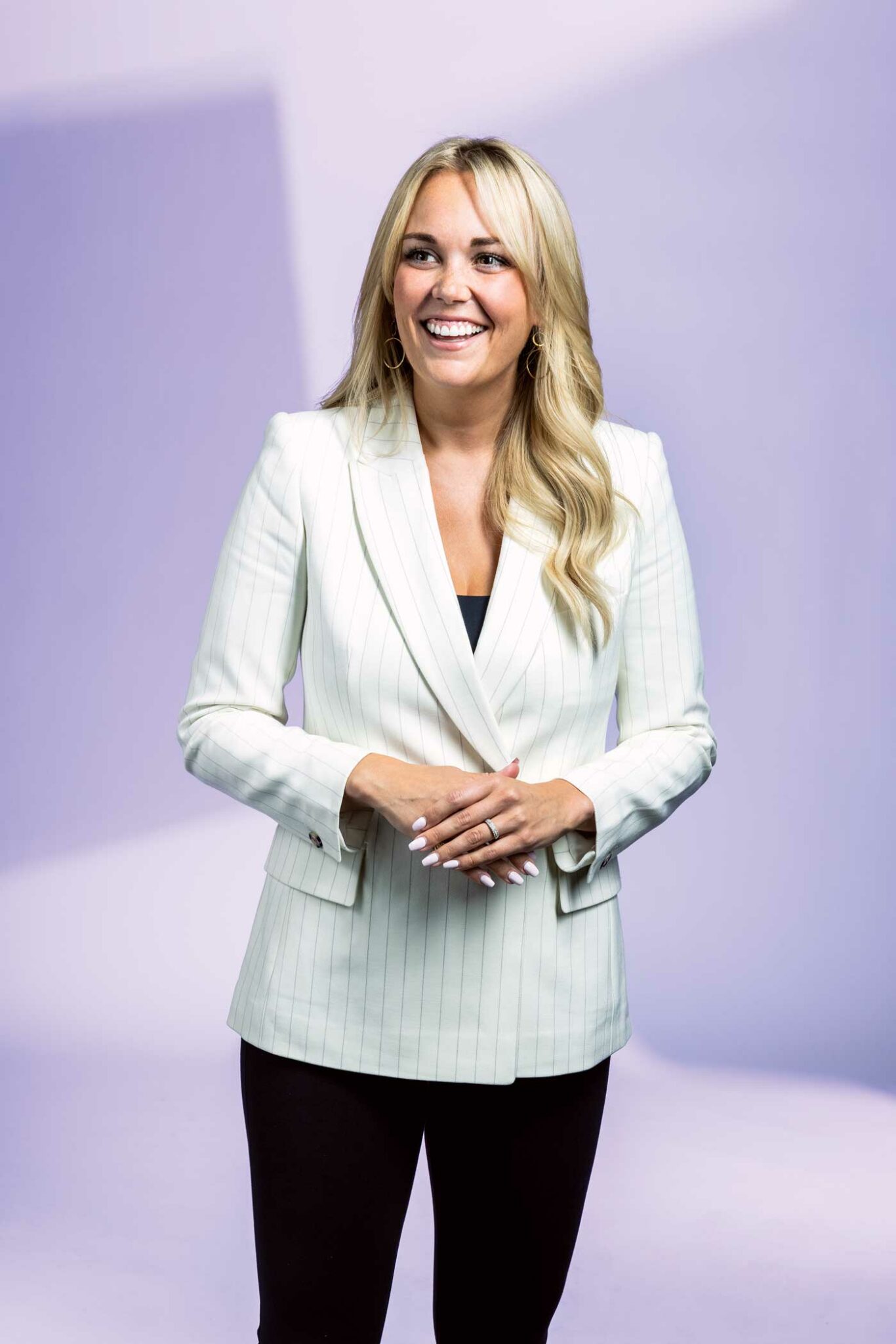 Age: 31
Job title: CEO, 4Seasons Transportation
Why Brooke Garcia is a 2021 Top 40 Under 40: Brooke Garcia provides compassionate transportation to Calgary students living with disabilities through 4Seasons Transportation, a company she started with as a driver and now oversees as CEO.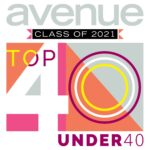 For students living with disabilities, the bus ride to school can set the tone for their whole day. It's a responsibility Brooke Garcia doesn't take lightly as CEO of Calgary-owned and operated 4Seasons Transportation.
"We are really the vessel for them to be successful in their day," Garcia says. "If they have a bad bus ride, these children are set up for failure. A successful bus ride is a successful day."
Creating a commute that allows all students to thrive and have access to equal education is central to Garcia's mission. The 4Seasons buses transport students with disabilities to and from school and other programs, daily and year-round. Ridership includes students with cognitive, mental, intellectual and behavioural disabilities.
Garcia started as a driver for 4Seasons in 2010, one of just eight employees. Previous to that, Garcia ran a day home serving a similar demographic, so she was familiar with the gap in quality services offered to the disability community. Looking to better address this gap, Garcia began to learn the ins and outs of the organization, including payroll, dispatch and vehicle maintenance. While doing so, she also took the lead on signing contracts with large public and private school boards in Calgary and the surrounding area. Quickly rising through the ranks, she took over as 4Seasons' CEO in 2018.
Now in her 11th school year with 4Seasons, Garcia has grown the company to more than 400 employees and increased ridership by twentyfold. Already a case study in expansion, Garcia says she has no plans in slowing down while there's still potential to serve a community that is near and dear to her. "Growth is exciting to me; more growth is fantastic," Garcia says. "It just means more children that we can impact."
Thank Yous
"I would like to thank our incredibly selfless, compassionate and giving staff — if it wasn't for our bus teams being as incredible as they are, our company would not be what it is today." – Brooke Garcia
Top 40 Under 40 2021
Victoria Hodgkinson-Brechenmacher