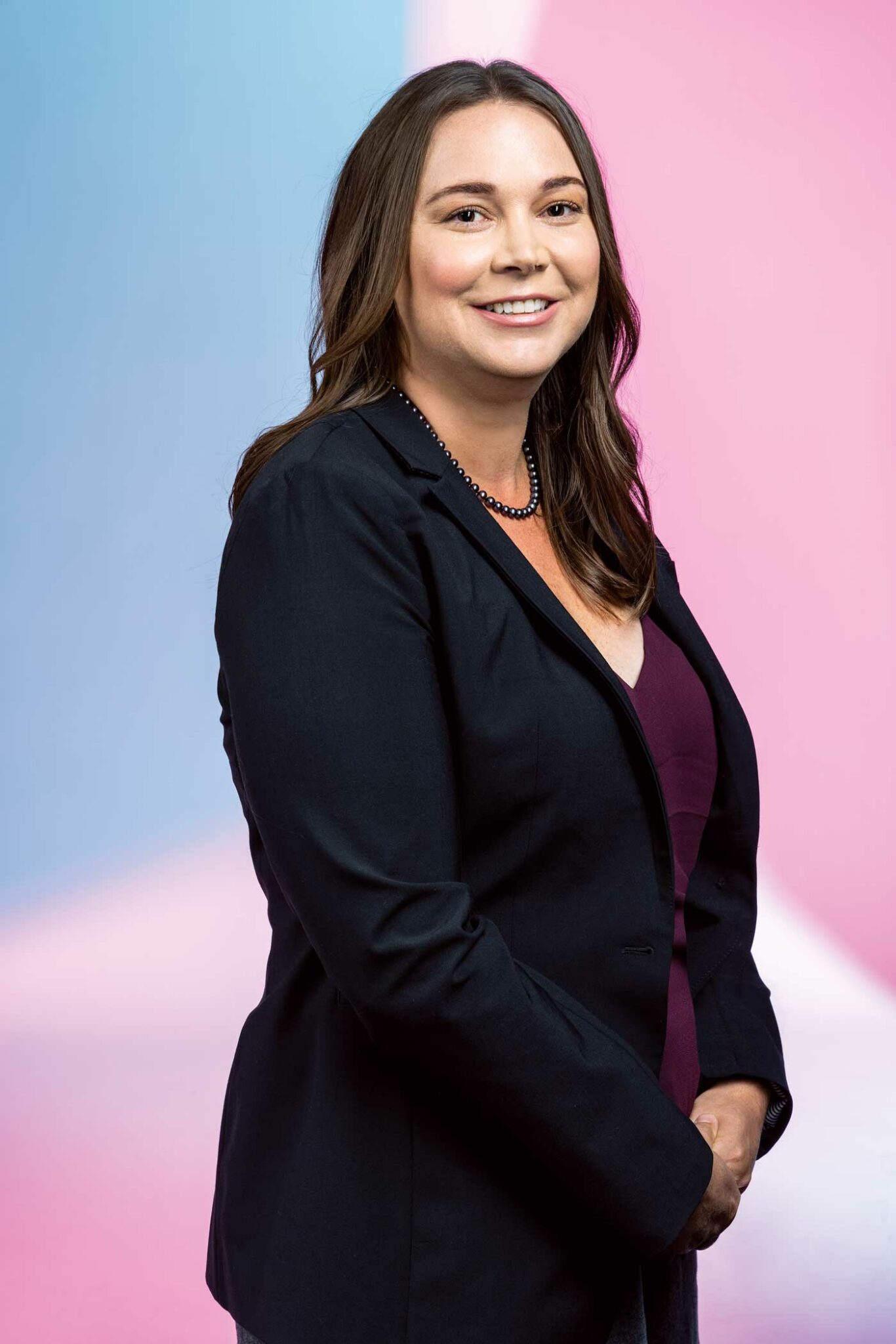 Age: 38
Job title: Director, Patient Registries and Real-World Evidence, Lumiio; Scientific Director, Canadian Neuromuscular Disease Registry, University of Calgary
Why Victoria Hodgkinson-Brechenmacher is a 2021 Top 40 Under 40: Victoria Hodgkinson-Brechenmacher is a leader in patient data to improve life for those with rare and devastating diseases.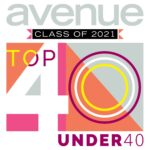 Work hard. Keep moving. Seize the opportunities. If Victoria Hodgkinson-Brechenmacher's analysis of her scientific career sounds like a hockey player's post-game interview, there's a good reason: she played professionally before turning her full attention to science.
Raised in Brockville, Ont., Hodgkinson-Brechenmacher went on to play hockey in the U.S. at an Ivy League school. She took a break from academia to play in Switzerland before attaining her Ph.D. in biochemistry at the University of Missouri. In 2013, she transferred to the University of Calgary.
Hodgkinson-Brechenmacher had experience conducting research at a bench science level with plants and animals but longed to advance care for patients. She got her chance in 2016 when she joined the Canadian Neuromuscular Disease Registry as a project coordinator. In five years, she has become a scientific director and helped secure more than $9 million in research funding. Hodgkinson-Brechenmacher and colleagues use data from patients across Canada to improve care and accelerate research, especially for people with rare diseases. Their work has improved diagnosis time for patients with ALS and helps to identify spinal muscular atrophy patients most likely to benefit from new treatments.
In 2017, Hodgkinson-Brechenmacher helped launch Lumiio. The private digital health company builds data systems for pharmaceutical companies, universities and patient organizations, giving them tools to study patient outcomes and improve care. Lumiio now operates in 18 countries with registries in the fields of neurology, hematology, cardiology, endocrinology, rheumatology and orthopaedics.
"I am a woman in science, and I want people to see me as a role model, as someone who can make an impact on the world," she says. "I want my children to see that."
Thank Yous
"I would like to thank my family." – Victoria Hodgkinson-Brechenmacher
Top 40 Under 40 2021
Victoria Hodgkinson-Brechenmacher