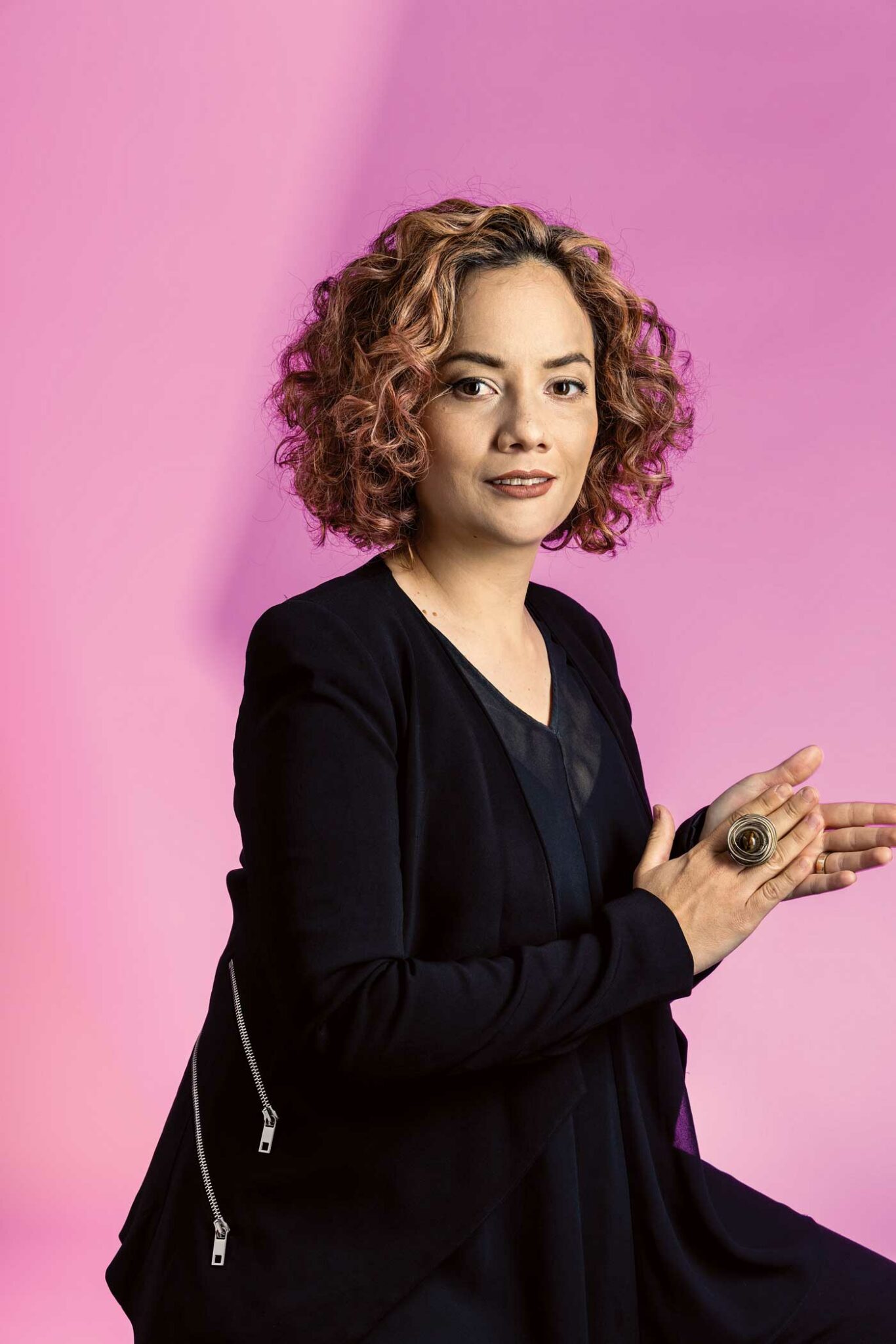 Age: 39
Job title: Assistant Professor of Robotics and AI, School of Architecture, Planning and Landscape, University of Calgary
Why Alicia Nahmad Vazquez is a 2021 Top 40 Under 40: Alicia Nahmad Vazquez is changing perceptions about AI while developing workflows for human-robot collaboration.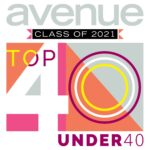 Alicia Nahmad Vazquez works toward maximizing the benefits offered by robotics and people through mutual augmentation. Her vision is about combining the best of both, not replacing people. "[Robots] can help us to understand things that we cannot understand," she says.
Nahmad Vazquez first noticed a missing link between translating a 3D model from computer to reality while working with construction processes. Traditional architectural drawings have typically guided those processes, but with complex designs, it's not so easy. By taking advantage of the capabilities of the robots, she saw how they could help humans explore novel architectures that are not feasible with current construction practices.
In 2012, Nahmad Vazquez founded Architecture Extrapolated (R-Ex), which aims to merge cutting-edge design and digital fabrication technologies (think robot arms) with traditional craft. R-Ex has collaborated with professional and research institutions worldwide, including Zaha Hadid Architects, Grimshaw and ETH Zurich. R-Ex's work includes the award-winning KnitCandela, a thin concrete shell built using ultra-lightweight knitted formwork. Designed and built by multiple teams in Europe and Mexico, the shell harnessed collective expertise in computational design, engineering and fabrication and showcases an integration of advanced computational design and fabrication tools with traditional crafts and building trades.
Nahmad Vazquez believes that by showing the benefits of blending robotic technology with human skill, perceptions will change for the better. "I love this idea that by working together with machines, we can make something amazing," she says. By volunteering with the organization Women Leading in AI, she is working to make her field more diverse and inclusive, too.
Thank Yous
"I would like to thank life." – Alicia Nahmad-Vazquez
[Note: An earlier version of this story stated that Alicia Nahmad Vasquez is an architect, however, since she is not registered as an architect with the Alberta Association of Architects it is incorrect for her to be described as such in our publication.]
Top 40 Under 40 2021
Victoria Hodgkinson-Brechenmacher