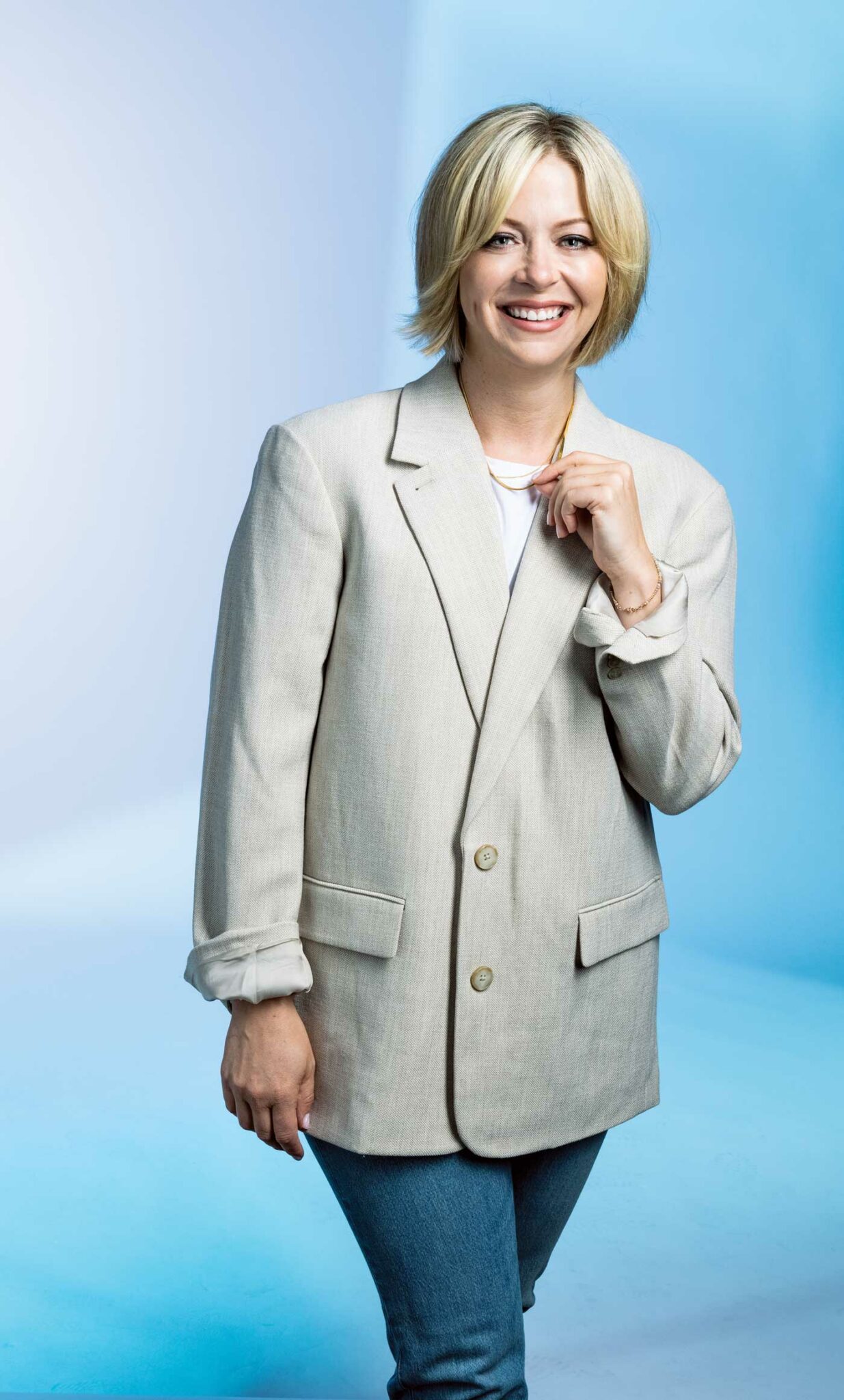 Age: 38
Job title: Founder and CEO, Go Clean Co.
Why Sarah McAllister is a 2021 Top 40 Under 40: Sarah McAllister has grown her local home-cleaning company into a globally recognized brand, teaching millions of people her tried-and-true methods.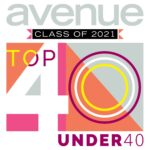 Back when the pandemic hit, Sarah McAllister closed her home-cleaning company and laid off her five employees. Was she stressed? Sure. But giving up wasn't an option.
Instead, McAllister ramped up her social-media content, sharing cleaning tips and before-and-after pictures with the 10,000 Instagram followers she'd gained since launching Go Clean Co. in 2018. Her straight-shooting advice resonated with the masses who were locked down at home doing what she calls "panic cleaning." Next, she published an e-book outlining her home-cleaning system. The demand crashed Go Clean Co.'s site.
As her fanbase grew, McAllister realized she'd landed on the ideal business model: part cleaning company, part content creator. The formula has turned her into a global sensation and a celebrity at home, where people often call out to her as she's running errands. "Having a cleaning company isn't a glamourous thing," she says. "But I knew if I had the right type of cleaning company, I could be really successful with it."
Though she ran a successful dog-walking company for 15 years, Go Clean Co. is on a whole other level. McAllister has amassed more than two million Instagram followers, forged partnerships with mega-companies such as Procter & Gamble and SC Johnson, and has been featured in publications across North America. She offers a cleaning course for individuals called "Basic Training," and is launching an online course enabling cleaning companies around the world to become Go Clean Co. Certified.
McAllister says she couldn't do it all without her team, now 30 women strong. Their services are booked well into 2023 with a waitlist "two arms long." Need a deep clean before then? It's simple. Check out her Instagram stories, buy a handbook and roll up your sleeves.
Thank Yous
"I would like to thank the people who knew me before my life changed dramatically." – Sarah McAllister
Top 40 Under 40 2021
Victoria Hodgkinson-Brechenmacher