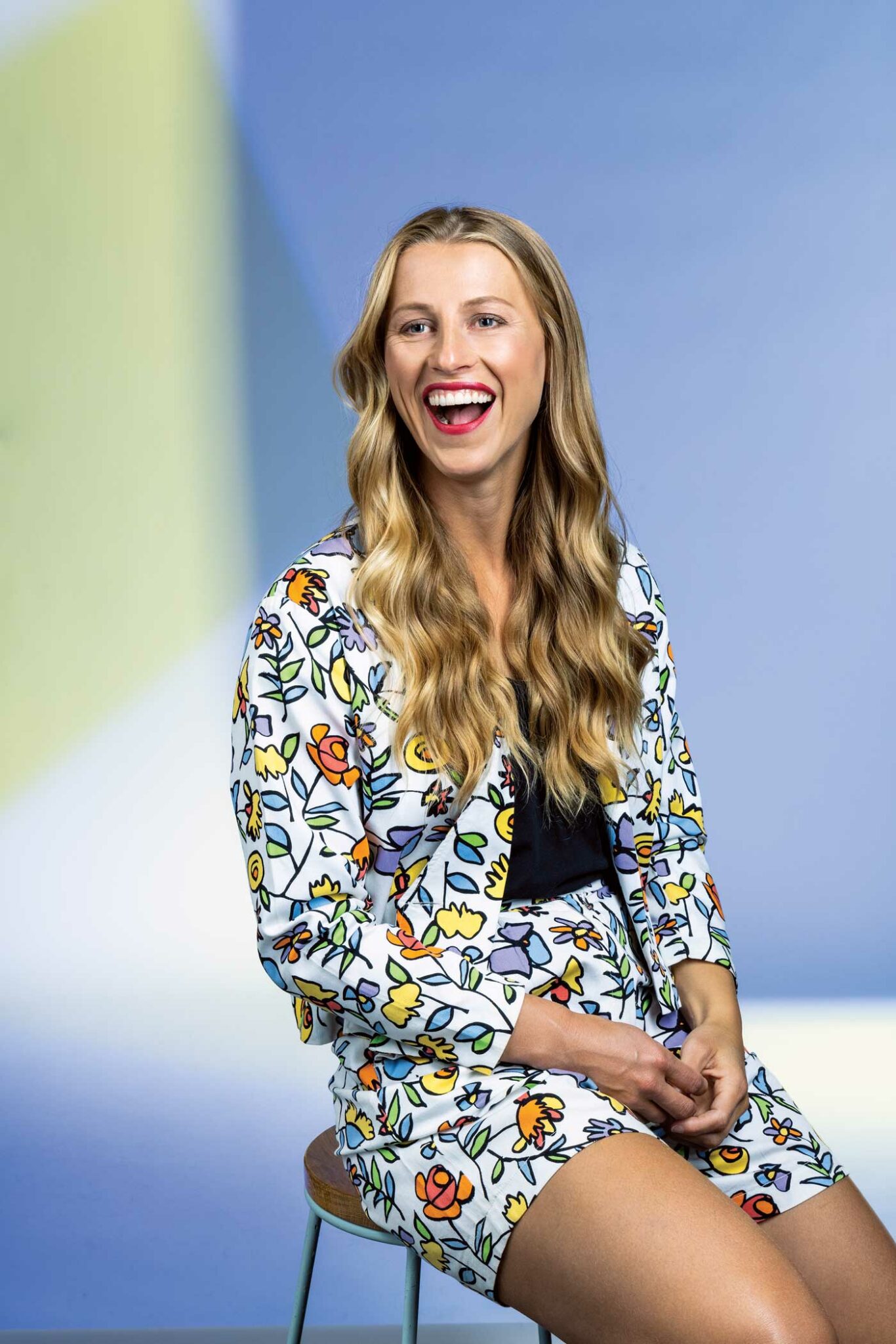 Age: 32
Job title: Principal Landscape Architect and Owner, The Tula Project
Why Kelsi Hurlbut is a 2021 Top 40 Under 40: Kelsi Hurlbut creates innovative landscape designs that range from multi-use community spaces to the multi-million-dollar Bear Street revitalization in Banff.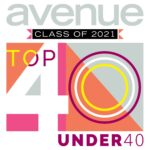 Landscape architect Kelsi Hurlbut always keeps people front of mind. "Going for a walk with me is a little bit intense because I'm always thinking and analyzing how people are using their space," she says.
That people-centric approach was the guiding principle for her biggest project so far, the $9.5 million redevelopment of Bear Street in Banff. Hurlbut created a plaza-inspired design, forgoing restrictive curbs and installing removable barriers to accommodate outdoor events and festivals. "The awesome part of Bear Street is it made people, who are usually secondary in the streetscape, the primary focus," Hurlbut says. "Bear Street has been designed to make the car feel like the guest."
For Bear Street, Hurlbut also installed soil cells to filter stormwater and prevent untreated water from flowing into the Bow River. Soil-cell systems remove 80 to 95 per cent of total suspended solids such as salts, oils and other toxins from stormwater. The soil-cell system on Bear Street established a new precedent in Banff for how to treat and manage stormwater on site.
Hurlbut's firm The Tula Project has also put its stamp on suburbia. For the neighbourhood of Hawkwood, Hurlbut created a multi-use community hub with the first outdoor parkour course in the city. Her design for Hawkwood manages stormwater on site, rather than through the City's system, which moved the project through the approval process much quicker and saved the community association pricey engineer assessment fees. She also installed a shade structure with solar panels. Energy harvested from the panels over 30 years will be the equivalent of taking 45 homes off the grid.
"Tula is a Lugandan word that means 'let's sit down and work together,'" Hurlbut says. "My approach is to bring people together as we design and create space for everyone."
Thank Yous
"I would like to thank Sam Hurlbut, Julian Warring and my family for their endless support and humour." – Kelsi Hurlbut
Top 40 Under 40 2021
Victoria Hodgkinson-Brechenmacher