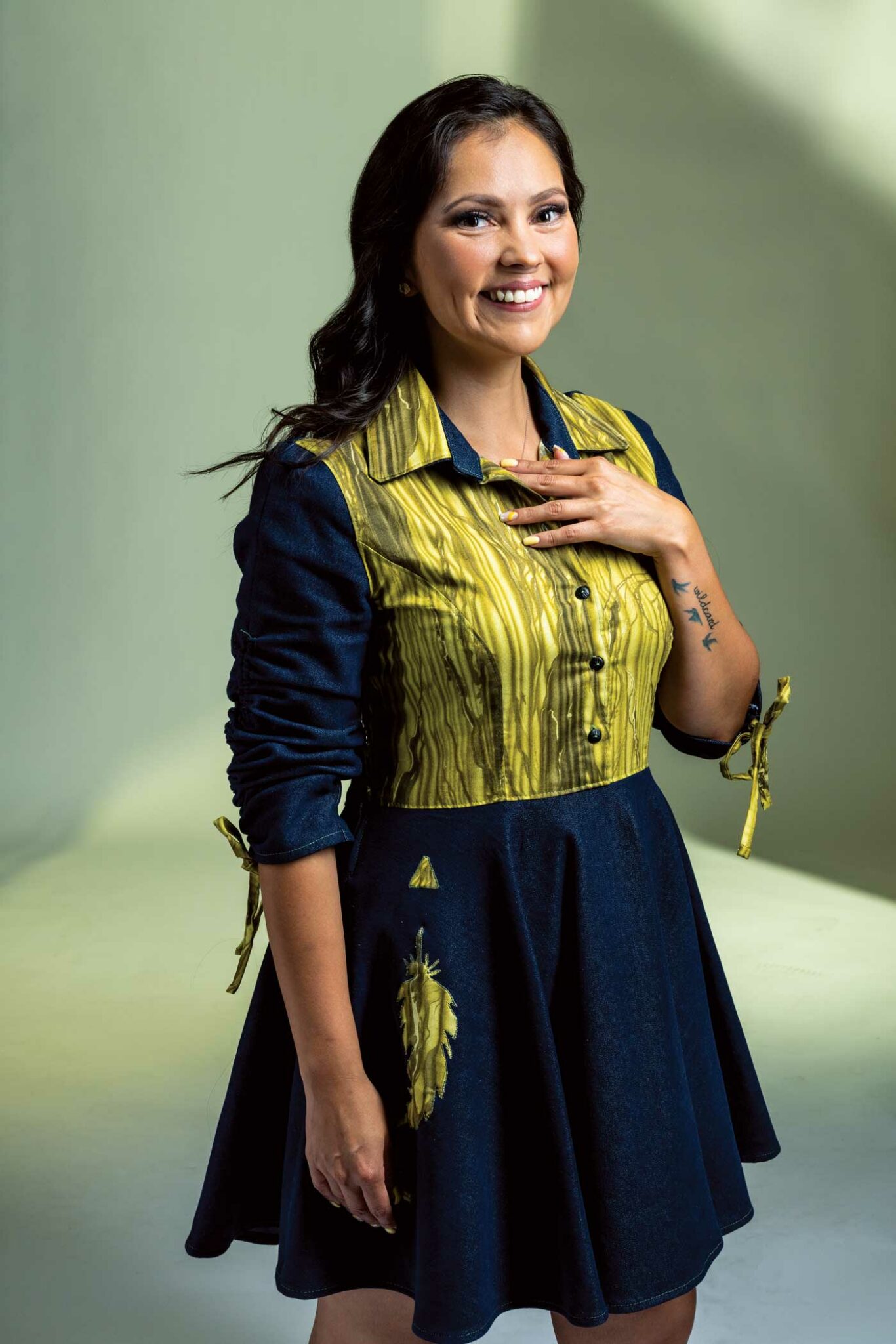 Age: 33
Job title: Director of Operations, Aboriginal Friendship Centre of Calgary
Why Melissa Roy is a 2021 Top 40 Under 40: Melissa Roy has helped grow the capacity of the Aboriginal Friendship Centre of Calgary to offer a wider range of programs for urban Indigenous peoples in the city.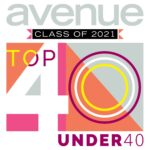 At the Aboriginal Friendship Centre of Calgary, Melissa Roy is doing her "life's work." Raised by a mother who survived the residential school system, Roy is dedicated to ensuring all Indigenous families, youth and individuals have access to cultural reconnection opportunities.
Originally from Tŝi Del Del First Nation in B.C., Roy came to the AFCC in March 2018. She has helped grow capacity, expanding the team from nine to 26 and the number of key programs from three to 20. As director of operations, Roy oversees all programming in a range of areas including food security, housing, mental health, addiction recovery and youth. She facilitates Elder sessions as part of a family program called "Honouring the Bonds" and provides access to traditional medicines and on-the-land teaching opportunities. "Our work is important to share a different narrative of Indigenous wellness and our role within society," Roy says.
In July 2018, she helped launch iitaohkanitsini'-kotsiiyio'p, the first Indigenous support service hub and partner initiative of its kind in Canada, wherein agencies "wrap supports around an individual" at point of contact, rather than draw out the process with a series of referrals.
Recently, AFCC launched an urban Indigenous community immunization clinic. The first phase addressed COVID-19 vaccine hesitancy among Indigenous seniors and created a safe space for them to be immunized outside of Western medical facilities, resulting in 400 seniors receiving vaccinations. In phase two, the clinic has vaccinated more than 5,000 individuals (both Indigenous and non-Indigenous).
"My journey to end up in Calgary at the Friendship Centre was about finding somewhere that I could be part of something meaningful for the community," Roy says. "Where I come from, if somebody is in need, the whole community comes together to help."
Thank Yous
"I would like to thank my family; my friends for understanding my passion and dedication to my community; Shane Gauthier, the best leader, mentor and motivator; and my AFCC team — your hard work, compassion and dedication keeps me inspired. ?Sachenalyaugh!" – Melissa Roy
Top 40 Under 40 2021
Victoria Hodgkinson-Brechenmacher