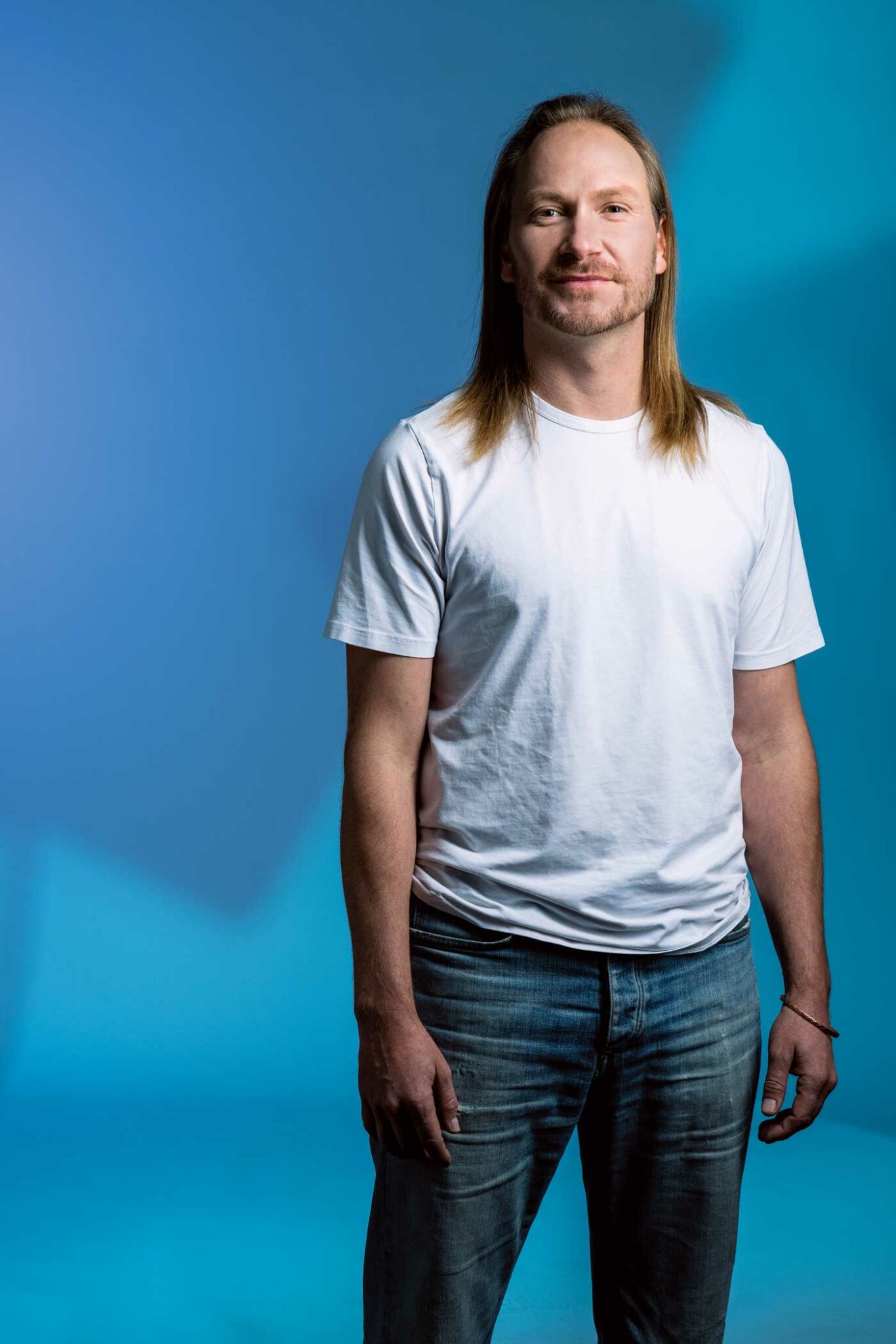 Age: 34
Job title: Co-founder, Cold Garden Beverage Company; Chair, Inglewood BIA
Why Dan Allard is a 2021 Top 40 Under 40: Dan Allard co-founded a successful craft brewery and works to create community gathering spaces outside the taproom.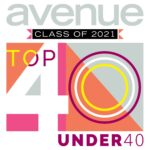 Whether it's selecting second-hand furniture pieces for the Cold Garden brewery taproom or breaking through bureaucratic red tape, Dan Allard says all of his efforts begin in the same place. "The main motivator for me is that there are cool things elsewhere in the world and I want them in our neighbourhood," says Allard. "And our neighbourhood is Calgary."
Allard handles the business side of Cold Garden, which he co-founded in 2015. While the relaxed vibe of the welding shop-turned-taproom now attracts hundreds of Calgarians daily, it took a lot of hard work to get it there.
Allard worked alongside the City of Calgary ahead of the taproom's opening in 2017 to reshape the microbrewery bylaw. The changes benefited the industry as a whole by upping capacity and permitting sampling and production in a single space, no walls required. Another Cold Garden signature — dogs in the taproom — came from Allard's efforts with AHS to rework regulations and ensure the pup-friendly policy was people-friendly, too.
Allard traces his desire to share community-based experiences to his lifelong experience performing traditional Métis jigging. He shares his Métis heritage by dancing at events like the 2010 Winter Olympic Games as well as small community gatherings and in Calgary classrooms.
He takes the same community-centric approach to his work with the Inglewood BIA. Thanks to Allard and the BIA, an unused green space across from Cold Garden officially became Gopher Park in 2019, complete with a basketball court, chess tables and mini-ramp. As BIA chair, Allard helped establish Car Free Sundays, which turned 9th Avenue S.E. into a pedestrian stroll on Sundays in August.
Allard plans to keep pushing the envelope for Cold Garden, Inglewood and the city. "It comes down to stubbornness, but also that it's just possible," he says. "I know everything is possible."
Thank Yous
"I would like to thank Mom and Pops, Belcourt Brosseau team with Theresa Majeran, Rebecca O'Brien, and the whole Cold Garden team." – Dan Allard
Top 40 Under 40 2021
Victoria Hodgkinson-Brechenmacher