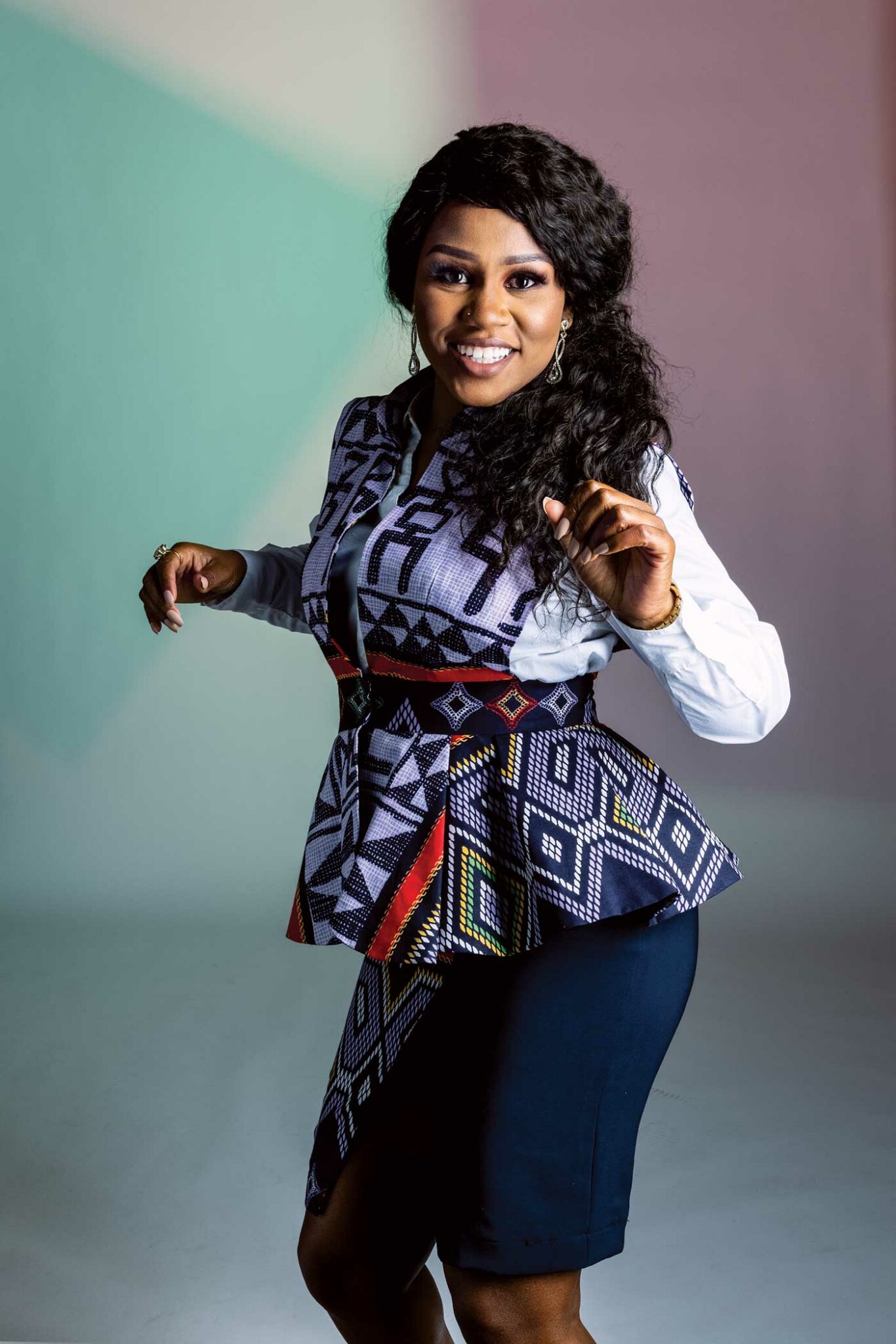 Age: 39
Job title: Founder and Director, Woezo Africa Music & Dance Theatre Inc.
Why Wunmi Idowu is a 2021 Top 40 Under 40: Wunmi Idowu is a dancer and performer shaping the arts community by creating opportunities for African, Caribbean and Black artists and entrepreneurs.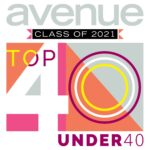 For a dancer, Wunmi Idowu does a lot of juggling. The single mother of two wears many hats: choreographer, producer, community builder, entrepreneur.
Idowu emigrated from Nigeria to Canada with her family in 1992 and spent much of her childhood in Edmonton. As a teen, she performed with the Wajjo Drummers and Kekeli Dancers. In 2006, she started Woezo Africa Music & Dance Theatre Inc. to preserve African culture and educate others.
Over the last 15 years, Idowu has produced and performed in hundreds of dance and theatrical shows in Calgary and around the world, and more than 4,800 African, Caribbean and Black dancers have performed with Woezo Africa. Idowu has also turned Woezo Africa into a social enterprise, with charity performances helping to raise over $2.5 million dollars for philanthropic initiatives worldwide.
Idowu's role in the arts community extends beyond the world of dance. She is dedicated to developing all manner of artistic disciplines and has spearheaded a variety of training, mentorship and networking programs for Black artists and entrepreneurs. These include Unganisha, a dance production, networking mixer and cultural fair; Roots to Branches, an animation documentary for Black youth; the Black Arts Development program and Black Arts Mentorship program for screenwriters and actors; and the Woezo Africa Cultural Festival.
In addition to the many performing arts awards she has received, in 2020, Idowu was awarded the Immigrant of Distinction Award for Arts & Culture by Immigrant Services Calgary. "Woezo Africa stands for 'welcome to the land of perfection,' and that is exactly what we aim to accomplish," Idowu says. "We encourage artistic creativity and excellence by amplifying narratives from the African, Caribbean and Black communities to enhance the creative economy in Mohkinstsis (Calgary)."
Thank Yous
"I would like to thank God for all my blessings; my dedicated, caring and thoughtful family for supporting me through trying times, always believing in me, and for giving me strength; and the community for unconditional and endless support, inspiration and encouragement — my gratitude is infinite and endless." – Wunmi Idowu
Top 40 Under 40 2021
Victoria Hodgkinson-Brechenmacher