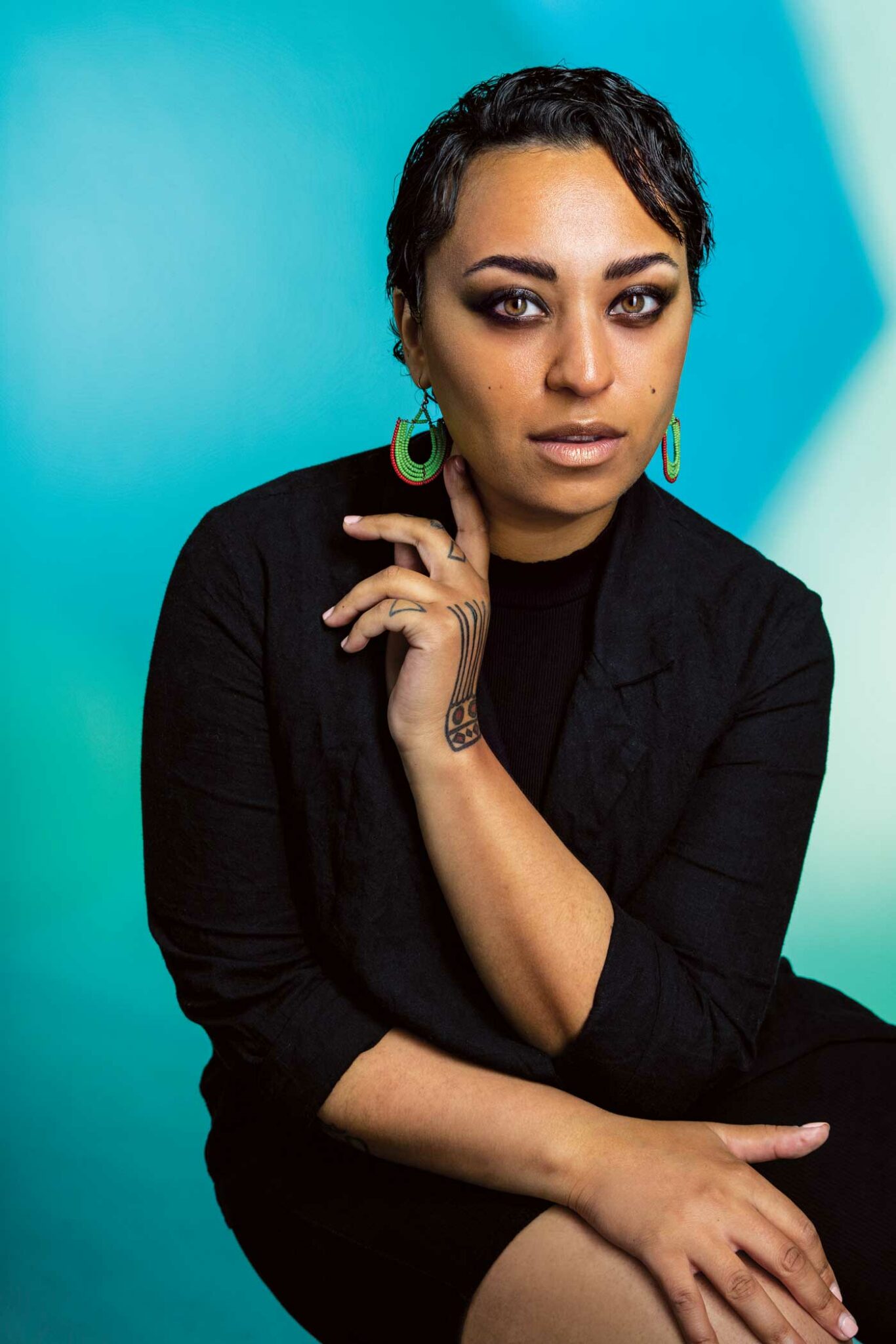 Age: 32
Job title: President and Co-Founder, Pink Flamingo
Why Allison Dunne is a 2021 Top 40 Under 40: Allison Dunne amplifies the voices of queer and trans people who are Black, Indigenous or people of colour through public art, anti-racist education and creating safe, inclusive spaces.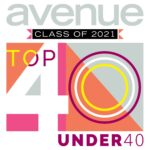 As a young, gay, Jewish, Black woman, Allison Dunne knows first-hand why representation matters. "Representation is such a huge component of our societal understanding of different perspectives and experiences of life," she says. "The more differences we bring in, the smarter we become and the more empathetic we are."
Dunne co-founded Pink Flamingo to provide education and safe spaces to uplift the community of queer and trans people who are Black, Indigenous or people of colour (QTBIPOC), whether through workshops, anti-racist programming or parties. The grassroots group began by hosting events and has since become more politically driven. "We listen and practice inclusivity and accessibility so everyone feels awesome, safe and seen," Dunne says.
Dunne also helps BIPOC artists be heard, particularly in Calgary's public art realm. In 2020, Pink Flamingo petitioned City Council for funding for four Black Lives Matter murals. Council approved $120,000 for the project in partnership with Calgary Arts Development. The first mural was to be painted on the former CUPS building, replacing an existing mural. However, the intended project experienced pushback from the public and Dunne and fellow organizers were subjected to racist attacks, forcing postponement of the project to the summer of 2021.
The maelstrom lit a fire in Dunne to continue Pink Flamingo's anti-racist efforts. A separate mural celebrating Blackness was completed in Chinatown in 2020, while the four murals from this year included a musical partnership with Calgary Philharmonic Orchestra. "People think I want to burn it all down, but there are different ways to light a fire. And fire doesn't always destroy, it can rebirth things," she says. Ultimately, Dunne wants to make change. "Giving Black and Brown people more opportunities is good. There's no downside to this."
Thank Yous
"I would like to thank my QTBIPOC community, my chosen family and the land and water protectors of the stolen land in which we reside." – Allison Dunne
Top 40 Under 40 2021
Victoria Hodgkinson-Brechenmacher