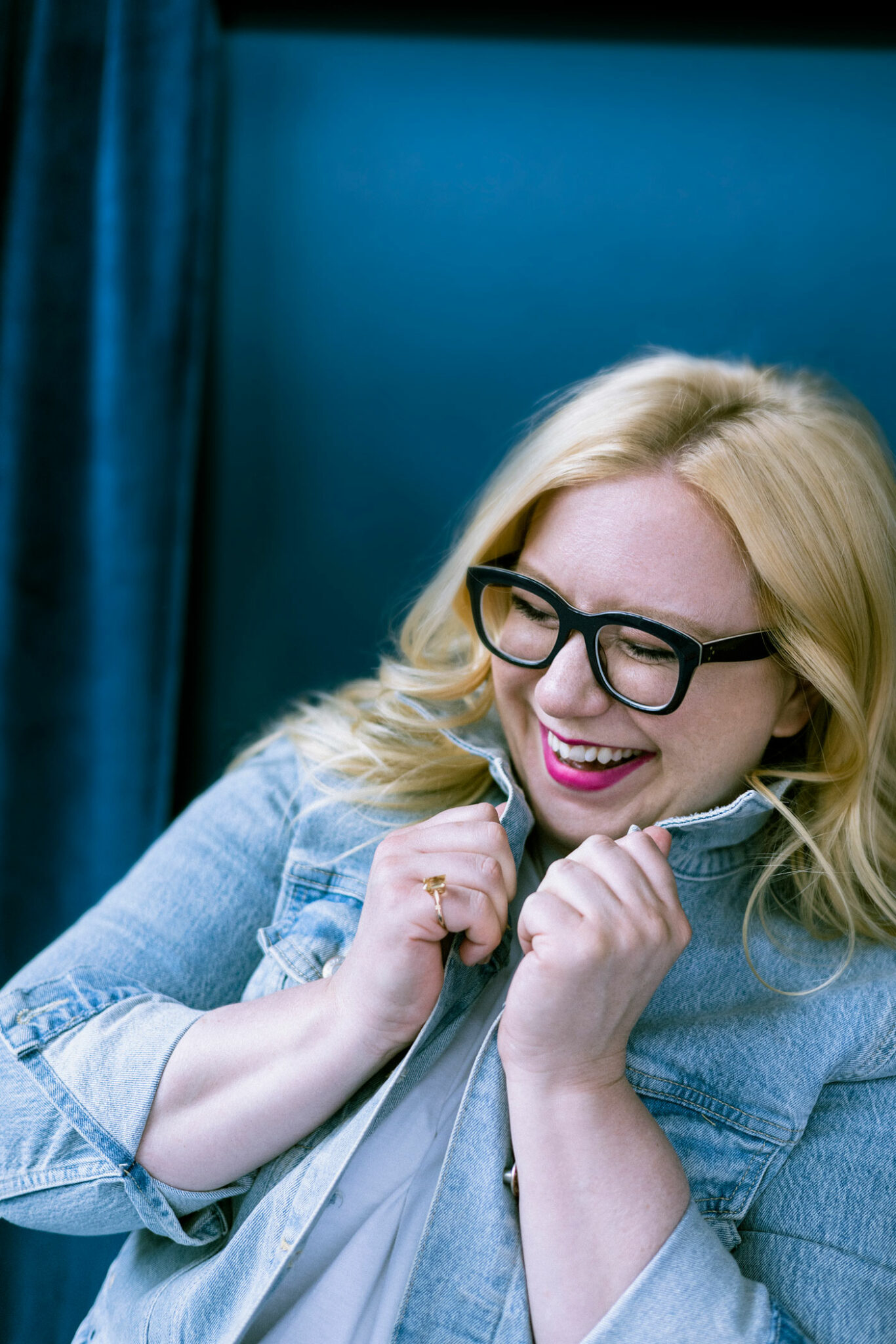 Age: 34
Job title: Founder and President, Shareworthy PR and Communications
Why she's a 2022 Top 40 Under 40: Alex Kingcott helps major cultural organizations tell their unique stories and build authentic relationships with their audiences.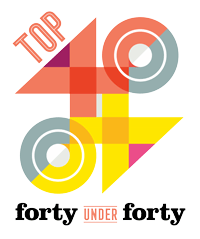 The first encounter with show business Alex Kingcott had was at her parents' floral shop. "Mr. Dressup came in to buy balloons," she recalls, "and I nearly lost my mind."
As a child, she briefly aspired to a life on stage, but the Broadway show tunes-fanatic eventually found her place behind the scenes. "It came as a revelation that I could be devoted to the theatre community, but I didn't have to be on stage to do it," she says.
With a portfolio that includes the Calgary Expo, Broadway Across Canada, Wordfest, High Performance Rodeo and Calgary Opera, Kingcott has, in less than a decade, established her PR firm Shareworthy as the go-to for telling the stories of Alberta's arts and culture sector.
Helping her clients craft their community engagement and communications strategies, then bring those plans to fruition (she also advocates for artists and arts organizations) requires a mix of solid business skill and creativity. That's something Kingcott displayed when the COVID-19 pandemic hit in spring of 2020. She not only helped her panicked clients pivot; many even managed to thrive, such as Wordfest, which increased its online audience by 60 per cent through its Imagine on Air program.
Kingcott keeps busy in her spare time volunteering with organizations such as the Calgary Stampede and the Immigrant Council for Arts Innovation.
While these days she's rubbing shoulders with Comic Expo guests like William Shatner, it's clear her childhood encounter with the late Ernie Coombs (a.k.a. Mr. Dressup), a protégé of Fred Rogers, who counted kindness and humility as life's most important values — left an indelible impression. "If you do good work and you're a kind person, people will notice the spark," says Kingcott. "And they'll want to fan it."
Thank Yous
"My parents. My teachers. My teammates. Anyone who's ever told me a good story."
Top 40 Under 40 2022
Connor Curran & Dustin Paisley