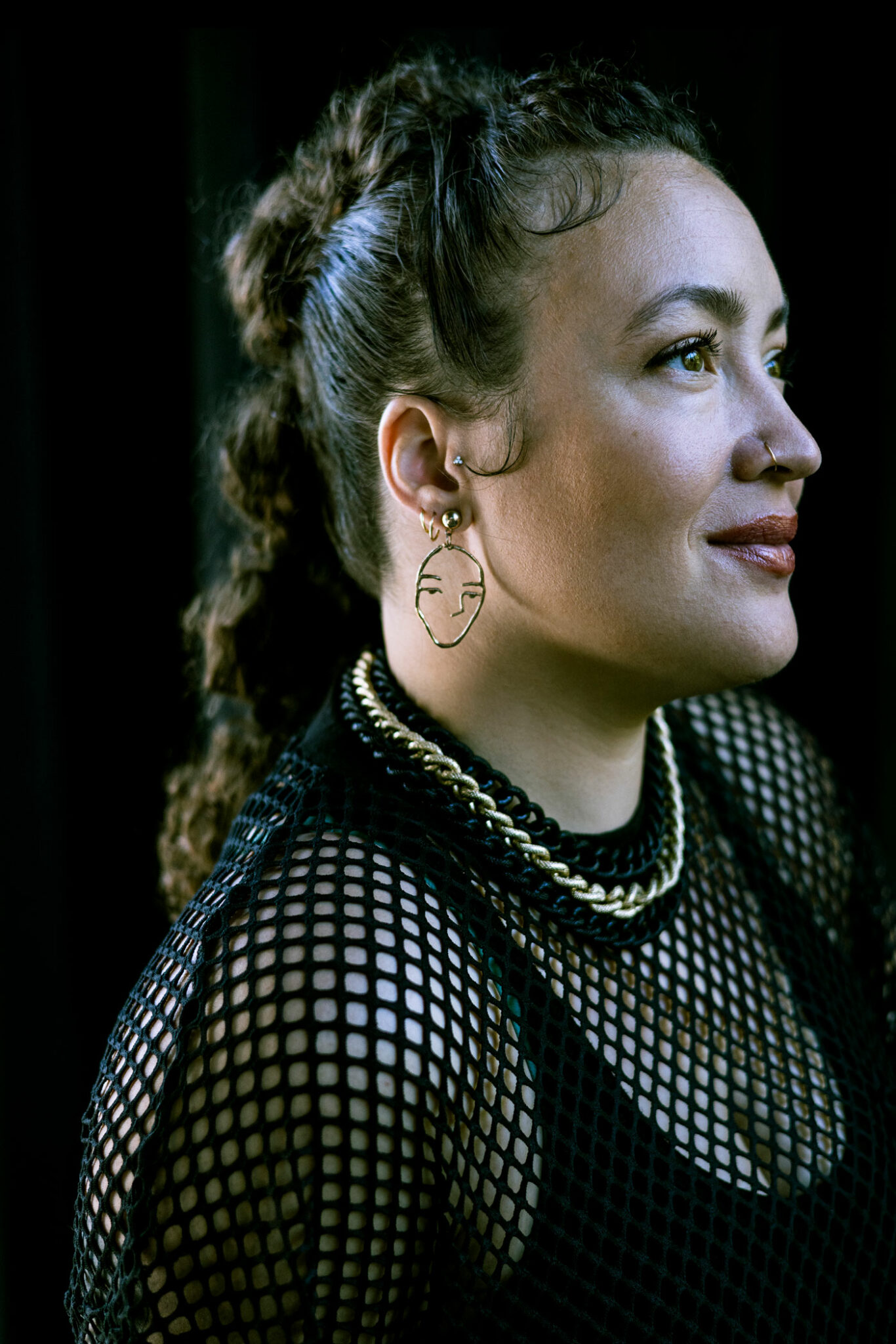 Age: 39
Job title: Artist
Why she's a 2022 Top 40 Under 40: Simone Elizabeth Saunders is making waves in the international art world with her textile pieces that honour femininity and the strength and joy of Black lives.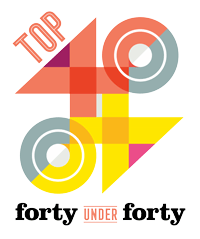 Around the time she was pursuing her fine arts degree at Alberta University of the Arts, Simone Elizabeth Saunders discovered the tufting gun. She taught herself to use it and began creating intricate weaving designs based off her own fine-art drawings.
She fell in love with the medium and began creating large-scale textile artworks in a style she calls "Black nouveau," a reference to the art nouveau style of the late 19th century, characterized by free-flowing lines and organic forms. "Black voices were completely erased in that part of history," Saunders says. "So, I take from those styles and bring them into a contemporary lens, putting the Black body within."
In 2020, Saunders graduated with distinction and was the national winner of the BMO 1st Art! competition. That same year, she was offered exclusive representation by the Claire Oliver Gallery in New York, which is staging a solo exhibition of her work in March 2023. Her individual pieces now sell for as much as US $28,000 and are in the collections of museums and individuals across North America, including the Minneapolis Institute of Art and 21c Museum Hotel Chicago.
Saunders has also seen success at home: her 2021/2022 solo exhibition at Contemporary Calgary had some of the gallery's highest rates of attendance. But the true mark of success for her was how many people — particularly, young Black girls — she saw engaging with her work. "It, unfortunately, took the Black Lives Matter movement to put the Black community at the forefront and for art centres and institutions to turn their gaze toward Black artists and people of colour," Saunders says. "I'm creating these portraitures to find narratives that uplift Black joy, Black womanhood, and our strength, and our perseverance, and our resilience."
Thank Yous
"My partner and my dogs for keeping me grounded, my family for endless support, my gallerist for amplifying my voice, and to everyone who takes the time to see my artwork, so they may be seen."
Top 40 Under 40 2022
Connor Curran & Dustin Paisley