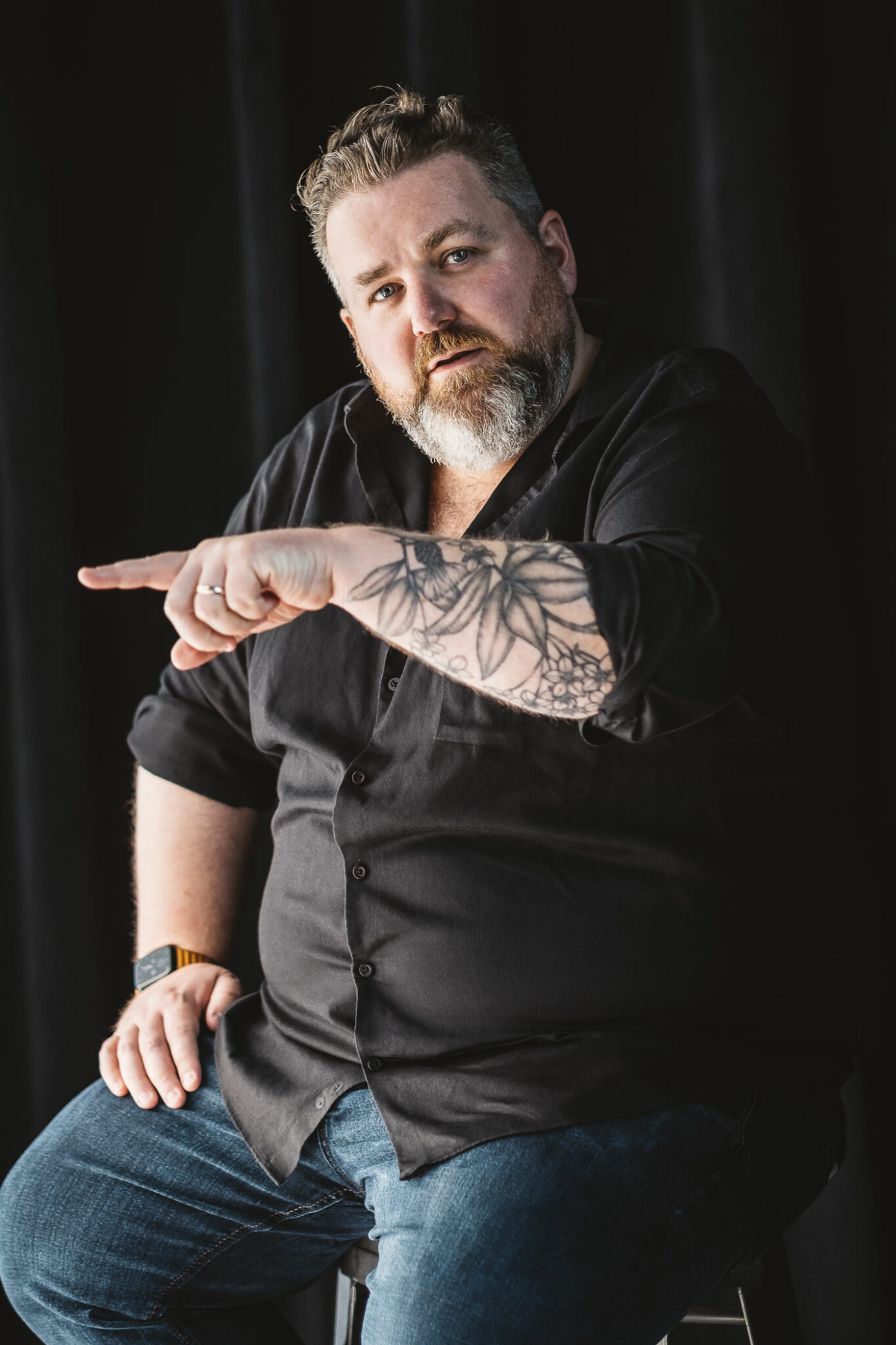 Age: 39
Job title: President/CEO, Arts Commons
Why he's a 2022 Top 40 Under 40: Alex Sarian is transforming Arts Commons with more inclusive programming and a plan to expand and upgrade the physical spaces.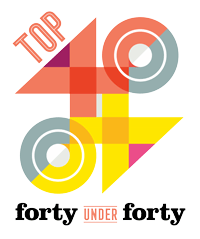 Alex Sarian previously held an executive leadership role at Lincoln Center for the Performing Arts in New York and took on the role of president and CEO of Arts Commons in May 2020. While the last two years have been tumultuous, he has forged ahead with ambitious plans to expand and modernize the buildings and make key institutional changes.
Among those changes has been the implementation of an Indigenous strategy created in consultation with Treaty 7 Elders Reg and Rose Crowshoe. "The Indigenous strategy is essentially taking two years' worth of storytelling and teachings and turning it into a blueprint that provides us with a direction to move forward," Sarian says.
He is also overseeing the Arts Commons Transformation (ACT) project, which includes a new 190,000-square-foot structure and full renovation to the existing buildings. Sarian has raised $240 million of the required $450 million for ACT so far and has engaged the Indigenous architecture firm Tawaw to consult on the design. "It's not just a physical transformation, but also a transformation of what it means to be an arts organization in the 21st century — one that prioritizes its civic duty over its artistic responsibility," Sarian says.
Sarian also works to make the programming of Arts Commons more accessible through initiatives such as the Seasons of Gratitude campaign that provided complimentary tickets to essential workers, and the TD Incubator, which provides BIPOC artists facility access and support to create and present new work.
He represents Calgary and Arts Commons internationally on numerous governing boards, including SXSW, The New Group, Museo de Arte Moderno de Buenos Aires, and the Global Teacher Prize. Naturally, he's also a board member for the Calgary Downtown Association — championing his adopted city both at home and away.
Thank Yous
"My wife, my colleagues and my board of directors."
Top 40 Under 40 2022
Connor Curran & Dustin Paisley