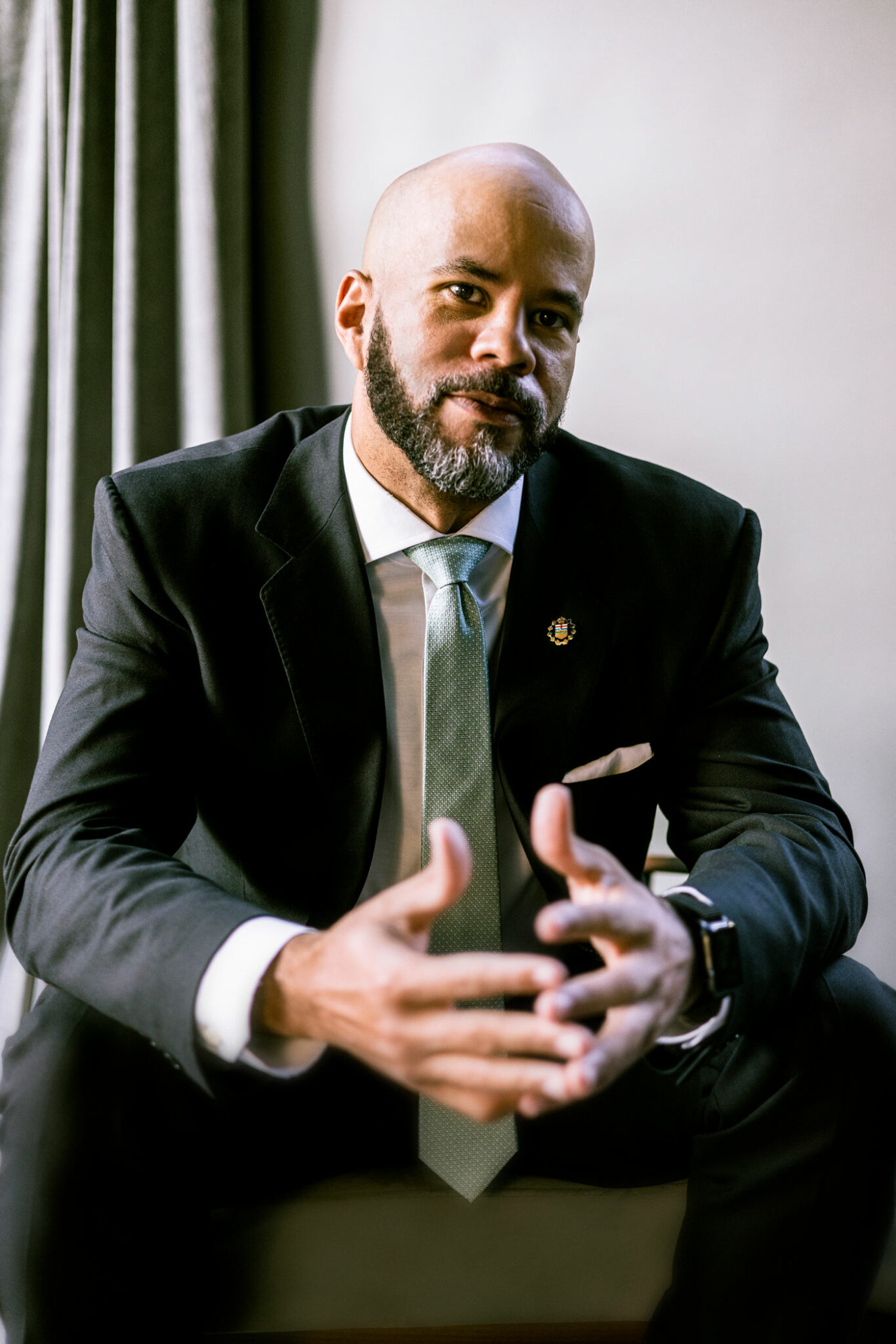 Age: 37
Job title: Chancellor of the University of Calgary and President Emeritus, Calgary Black Chambers
Why they're a 2022 Top 40 Under 40: Jon Cornish is the youngest-ever chancellor of a Canadian university and founder of a non-profit organization to support and uplift young BIPOC professionals.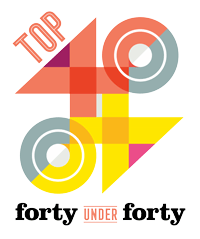 Over nine seasons with the Calgary Stampeders, Jon Cornish (who uses they/their pronouns) broke multiple rushing records and, in 2013, was the recipient of the Lou Marsh Trophy as Canada's Top Athlete. Cornish was inducted into the Canadian Football Hall of Fame in 2019 and continues to be an ambassador for the Stampeders.
But their legacy in our city goes beyond sport. In 2019, Cornish, who works as an investment advisor with RBC Dominion Securities, founded the Calgary Black Chambers. The non-profit organization addresses issues related to systemic racism and supports BIPOC (Black, Indigenous, People of Colour) young professionals and students with mentorship and career-skills training by partnering with numerous groups and organizations. The Chambers has raised more than $150,000 and given out $75,000 in scholarships to more than 30 recipients. "I'm trying to help people build their lives [to] the place they want them to be, because I've been blessed with the opportunity to build my own life the way I want it to be," Cornish says.
The Chambers also advocates for BIPOC representation on boards. "A direct result of our advocacy work has been Alberta's first Black bencher on the Alberta Law Society," Cornish says. "The efforts in terms of diversifying our boards in Alberta and Calgary have been very successful."
This past April, Cornish was appointed the 15th chancellor of the University of Calgary, making them the youngest-ever chancellor in Canadian university history. In the new position, they will continue to embody the Calgary Black Chambers' core values of mentorship, scholarship, fellowship and advocacy. "In this life, I've been lucky enough to have the opportunity to help many people," Cornish says. "And I see myself continuing that over the next four years as chancellor of the University of Calgary."
Thank Yous
"My community."
Top 40 Under 40 2022
Connor Curran & Dustin Paisley