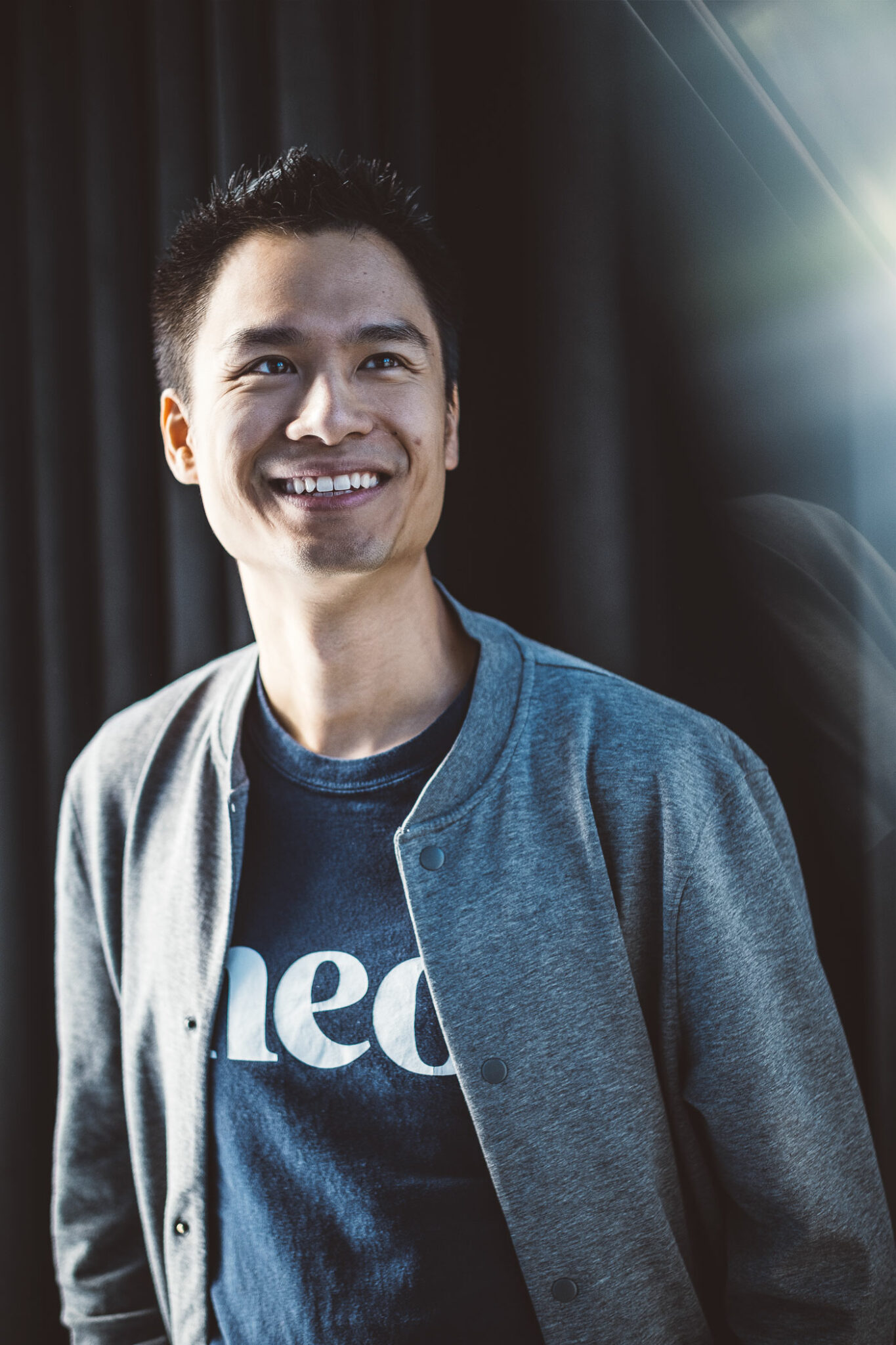 Age: 35
Job title: Co-founder and CEO, Neo Financial
Why he's a 2022 Top 40 Under 40: Andrew Chau is at the helm of a unicorn company that is changing the face of consumer banking.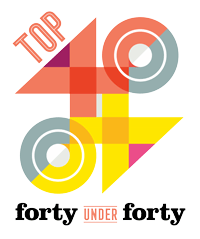 Three years ago, Andrew Chau had an idea to challenge centuries of banking practices, such as account fees, physical locations and in-person appointments. Today, his financial-technology startup, Neo Financial, serves more than 1 million customers across Canada from inside an app, with no monthly fees.
Neo recently achieved the status of a unicorn company (a private startup valued at $1 billion or more), and is backed by the co-founder of PayPal. "At the end of the day, we're trying to build a generational company to serve millions of Canadians and add value to their lives," Chau says.
It's not the first time Chau has been at the helm of a tech company that has disrupted an established sector. His first startup, SkipTheDishes, was part of a wave of app-based technologies that had a huge impact on the hospitality industry by revolutionizing how people order and deliver restaurant food. Based out of Winnipeg, that company sold for $200 million in 2016.
Chau says growing up he was never exposed to tech entrepreneurship — he was simply interested in developing solutions to everyday problems. To date, Neo Financial has raised more than $300 million in funding and employs more than 650 people, mostly in Calgary and Winnipeg. In January of this year, the company leased more than 110,000 square feet of office space in downtown Calgary over two buildings — one being a formerly empty converted retail floor in the historic Hudson's Bay building — contributing to the revitalization of downtown.
"I think, to date, one of the biggest impacts we have had is just showing people that, yes, it can be done here in Calgary," Chau says. "There's nothing stopping us — and, when I say 'us,' I mean entrepreneurs and others — from building massive companies here, and that we can attract talent, capital and build it all right here at home."
Thank Yous
"My family, who have been extremely supportive, and the entire Neo team who are the driving force behind Neo."
Top 40 Under 40 2022
Connor Curran & Dustin Paisley