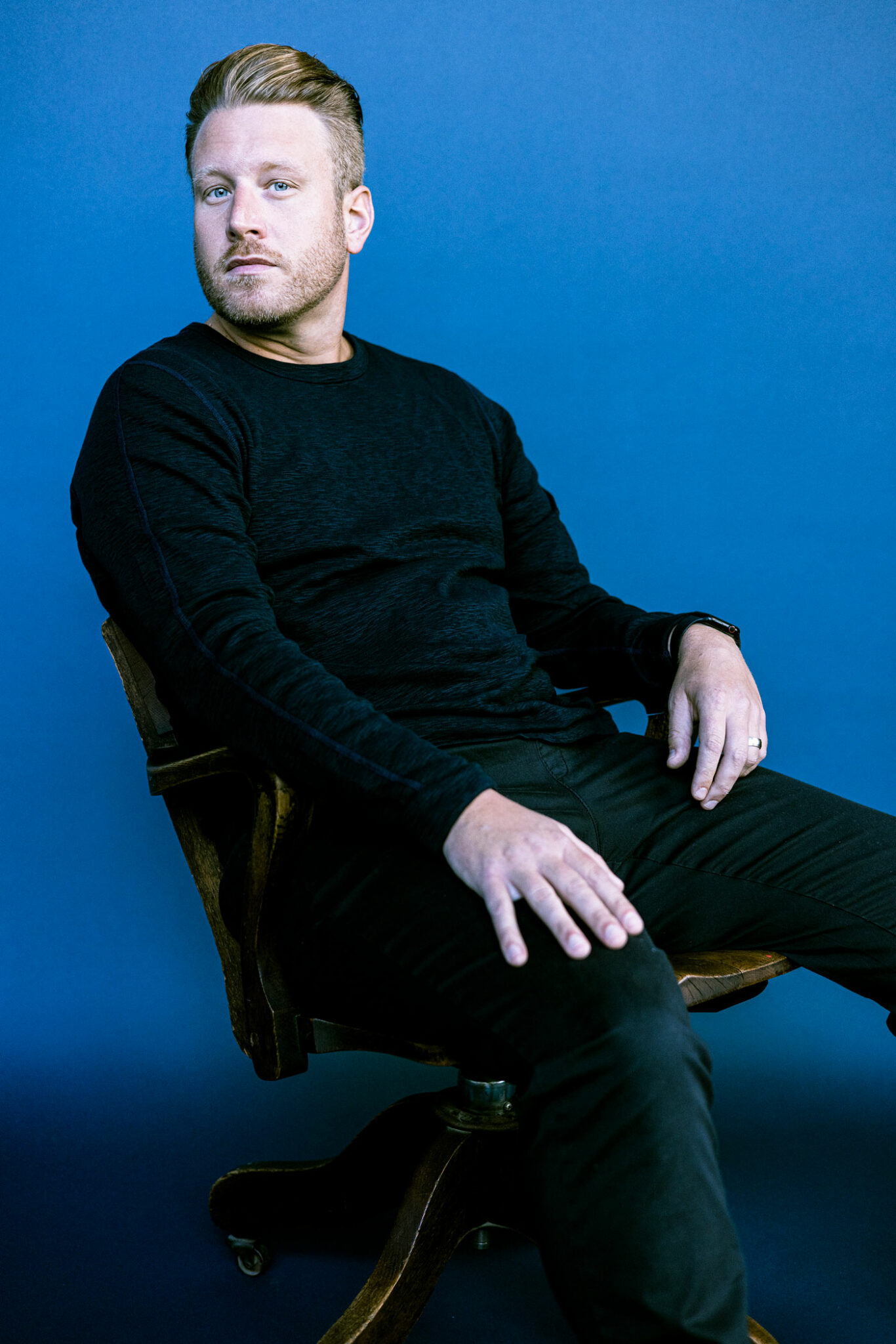 Age: 38
Job title: VP Culinary Operations/Corporate Executive Chef, Concorde Entertainment Group
Why he's a 2022 Top 40 Under 40: Overseeing over a dozen of Calgary's most celebrated restaurants, chef JP Pedhirney is helping turn Calgary into a major dining destination.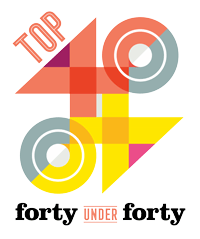 Restaurants can be famously dramatic workplaces, full of big personalities, creative tensions and more than a bit of ego. As VP of Culinary Operations for the Concorde Entertainment Group, JP Pedhirney is the visionary force guiding some of the city's best restaurants and is working to create a healthier restaurant culture for his staff.
Anyone who has sat down at any one of Concorde's more than 20 locations — be it Major Tom, Surfy Surfy Bar, or the new Barbarella Bar in Stephen Avenue Place — has had a literal taste of Pedhirney's work. He joined Concorde in 2015 and quickly became the executive chef at Bridgette Bar, taking Concorde's top chef job in 2020 to oversee restaurant and menu development. Not only have the latest crop of Concorde restaurants topped local and national best-of lists — most significantly Major Tom's Best New Restaurant and 12th Best Overall Restaurant honours in this year's Canada's 100 Best rankings — but Pedhirney and his team have mastered the art of both understanding and challenging Calgarians' palates, with the company's revenues growing significantly since he signed on.
"We like to stay very approachable, trying not to cross into something customers don't understand," Pedhirney says.
A big part of his job has been nurturing chefs who work their way up to running new restaurants within the company, or taking on leadership positions as culinary directors. Pedhirney doesn't get much of a chance to actually cook in the restaurants these days (something he does miss), but it's even more rewarding to see his staff create delicious things. "It is important for me not to take all of the credit for the work that has been done" he says. "My role is about being able to lead and inspire others to become more than what they think they're even capable of."
Thank Yous
"My wife Heather Pedhirney; my mom and dad, John and Lauretta; my sister and brother-in-law, Jessica and Chad; the Wighton family; ALL my kitchen crew and the 1,000+ employees at Concorde Entertainment Group who make every day an amazing day; Victor Choy, Brad Morrison, Ryan Magee and Chris Mckerrall, and all the industry mentors I've had along my career."
Top 40 Under 40 2022
Connor Curran & Dustin Paisley