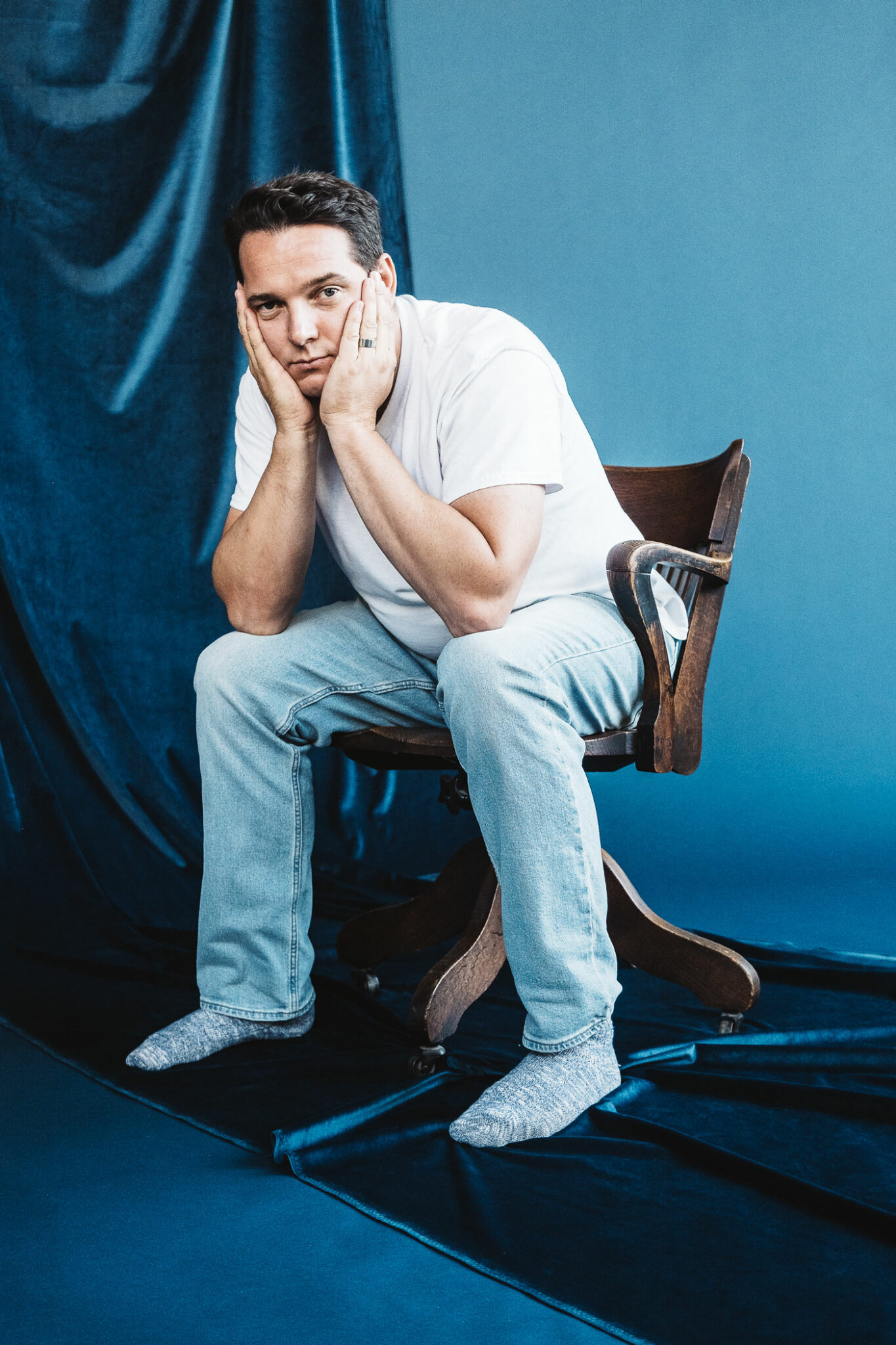 Age: 38
Job title: Creative Captain, Mammoth XR
Why he's a 2022 Top 40 Under 40: Shaun Crawford is helping raise the profile of Calgary as a film and media centre through his work creating XR content and his own filmmaking projects.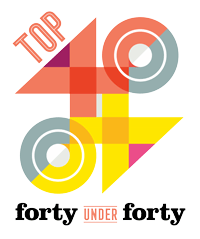 Shaun Crawford had a career in social services when the opportunity to pursue creative work came knocking. While working for the Calgary Drop-In Centre, he connected with the media company Mammoth XR (short for "extended reality," a term that encompasses virtual reality, augmented reality, mixed-reality and other forms of interactive media) on a client project. "I came to the conclusion that maybe the best way I could contribute to building a better world was through storytelling," Crawford says.
Crawford began freelancing with Mammoth XR in 2016, and is now the company's full-time Creative Captain, a position with duties ranging from writing to directing to producing. He has been an integral part of 360-degree videos made for National Geographic; the Sammy the Snowman interactive video-animation installation at Southcentre Mall; and a new VR game called Jordan Jones Dies in Space.
A prolific screenwriter, Crawford has also written 26 feature-length scripts. His first two produced screenplays A Miracle on Christmas Lake (2016) and Everfall (2017, co-written with John Kissack), were significant achievements on a commercial level, though what he calls his biggest creative achievement to date is his directorial debut, Here & After (2021). Made on a near-impossible shoestring budget, it follows a significant encounter of a man on a day pass from rehab and draws from Crawford's real-life experiences. "The best thing about my job at Mammoth XR and as an independent filmmaker is having the opportunity to make a contribution to the eternal conversation," Crawford says. "That's what I talk about art as being: eternal conversation about a human experience. I get really excited about having an opportunity to play even a small part in that."
Thank Yous
"My wife and kids. The wooligans. MAMMOTH XR and our partners. The cast and crew of any film I've worked on."
Top 40 Under 40 2022
Connor Curran & Dustin Paisley