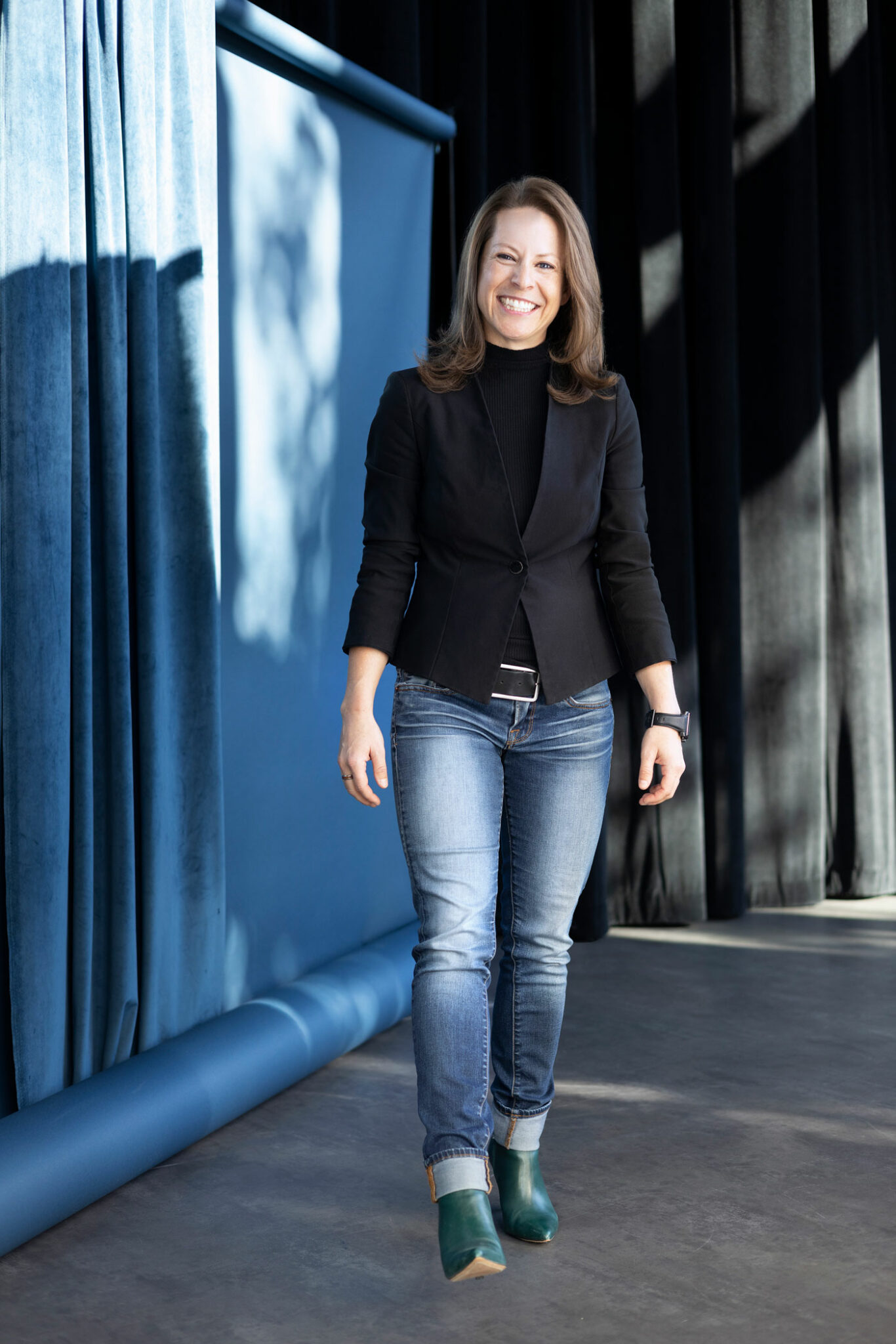 Age: 38
Job title: President and CEO, YMCA Calgary
Why she's a 2022 Top 40 Under 40: Shannon Doram runs one of the city's biggest charitable organizations, helping Calgarians achieve the best versions of themselves.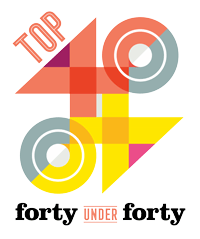 Shannon Doram's two main motivators are healthy people and healthy communities. Nowhere is that confluence more apparent than at YMCA Calgary, an organization that Doram has been a key part of since 2011 and has led as president and CEO since 2017, a job she took on at the age of 33.
A sports enthusiast since childhood, Doram worked in the public-health sector after she graduated from university. "When I decided to go down the path of being in public health, my goal was fairly simple: I wanted to help people lead their best lives," she says. She yearned for an opportunity to work directly with the public in a way that would allow her to see the results of her work. When she had the chance to help open the Y at the South Health Campus in 2012, she knew she had found her dream job.
Doram has now overseen the openings of the two biggest YMCAs in the world (Shane Homes YMCA in Rocky Ridge and Brookfield Residential YMCA in Seton), all while managing 1,100 staff and 1,300 volunteers.
About 14 months after opening those bright and shiny facilities, COVID-19 hit and Doram had to manage the difficult task of temporarily closing them. Now, she is overseeing the planned revitalization of the Y's Camp Chief Hector, and working with volunteers on a fundraising campaign with a goal of $14 million. Additionally, she hosted a conference that brought together the leaders of the 70 largest YMCAs in North America, and is supporting and fundraising for humanitarian efforts in Ukraine.
"This is an organization that attracts and shows the best of Calgary," Doram says. "I get to work with great people and see them engage with the community. It restores my faith in all of our potential."
Thank Yous
"My husband Allan, the person who makes me better every day; my parents, who taught me to work hard, be kind, and to take care of others; my family, who grounds me, makes me laugh, and reminds me what really matters; my best friend Ann, with whom I've travelled many miles with, on bikes and in hiking boots; my YMCA family — I learn so much from you every day; my incredible friends and colleagues: Kate, Dean, Brian, Jeff, Jan, Norma-Jean, Catherine, Cynthia, Pat, Kathi, Sarah, Danielle, Lourdes and so many more. Keep shining!
Top 40 Under 40 2022
Connor Curran & Dustin Paisley