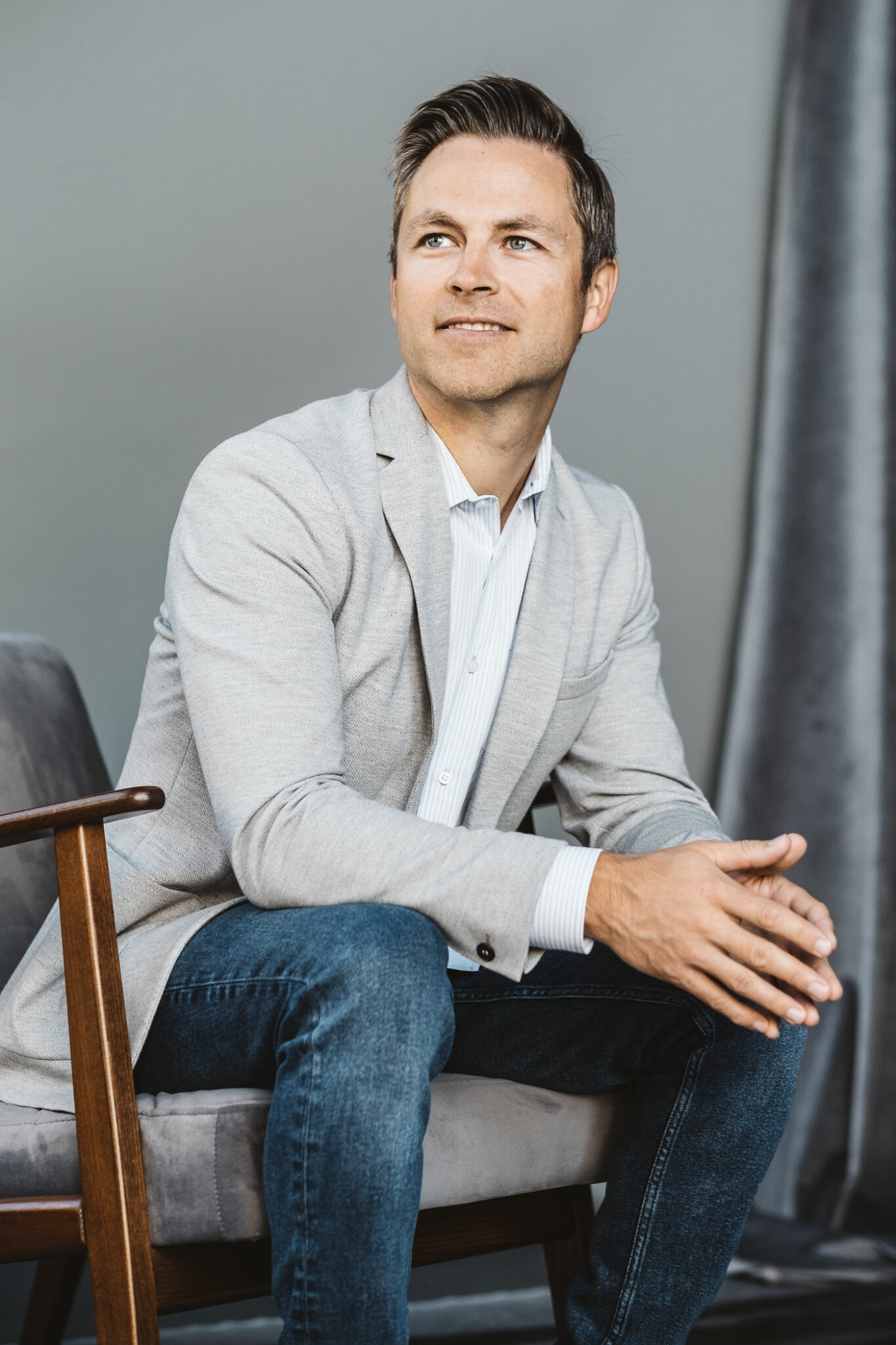 Age: 37
Job title: Chief Technology Officer and Co-founder, ZS2 Technologies
Why he's a 2022 Top 40 Under 40: Doug Brown is a materials scientist who has developed a first-of-its-kind cement that is in contention for the $100-million XPRIZE.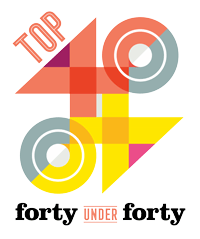 With a PhD in materials chemistry from the University of Calgary, Doug Brown is setting out to become a global force in sustainable solutions to combat climate change. "I became concerned about things like resource exhaustion back in high school. I targeted chemistry as a foundational level for how I could make an impact," Brown says.
His company, ZS2 Technologies, which he co-founded with two partners, is primarily focused on developing net-negative carbon footprint cements. This first-of-its-kind product, based on repurposing waste brines from the oil-and-gas sector into carbon-storage cements, translates into highly resilient, more sustainable building options than conventional cement, one of the most carbon-intensive materials around. One of the uses for ZS2's cement will be rebuilding communities devastated from extreme climate events.
Such pioneering work has caught the world's attention. Brown and the ZS2 team are currently competing for the US $100-million XPRIZE, the biggest competition in history around carbon removal, funded by Elon Musk.
In just 2.5 years, ZS2 has gone from four to 50 employees and has been recognized by the Alberta Cleantech Investment Summit and named by Foresight Canada as one of the 50 most-investible cleantech companies in the country. ZS2 is also finalizing B Corp certification, which measures a company's social and environmental impact.
Brown, who mentors new graduate students at UCalgary in his little bit of spare time, says using his PhD in such an entrepreneurial way is his dream career. For the foreseeable future, the passionate scientist is focusing on the green-tech ecosystem.
"Then, maybe I can start thinking of finding a work-life balance," he says.
Thank Yous
"My mom and dad, who ingrained in me an entrepreneurial spirit and supported me through my studies and career. I would also like to thank one of my mentors, Scott Jenkins, who continually inspires me with his vision, business acumen and positivity. Finally, I would like to thank all of my friends who I have shared ideas, laughs and purpose for change with over the years."
Top 40 Under 40 2022
Connor Curran & Dustin Paisley