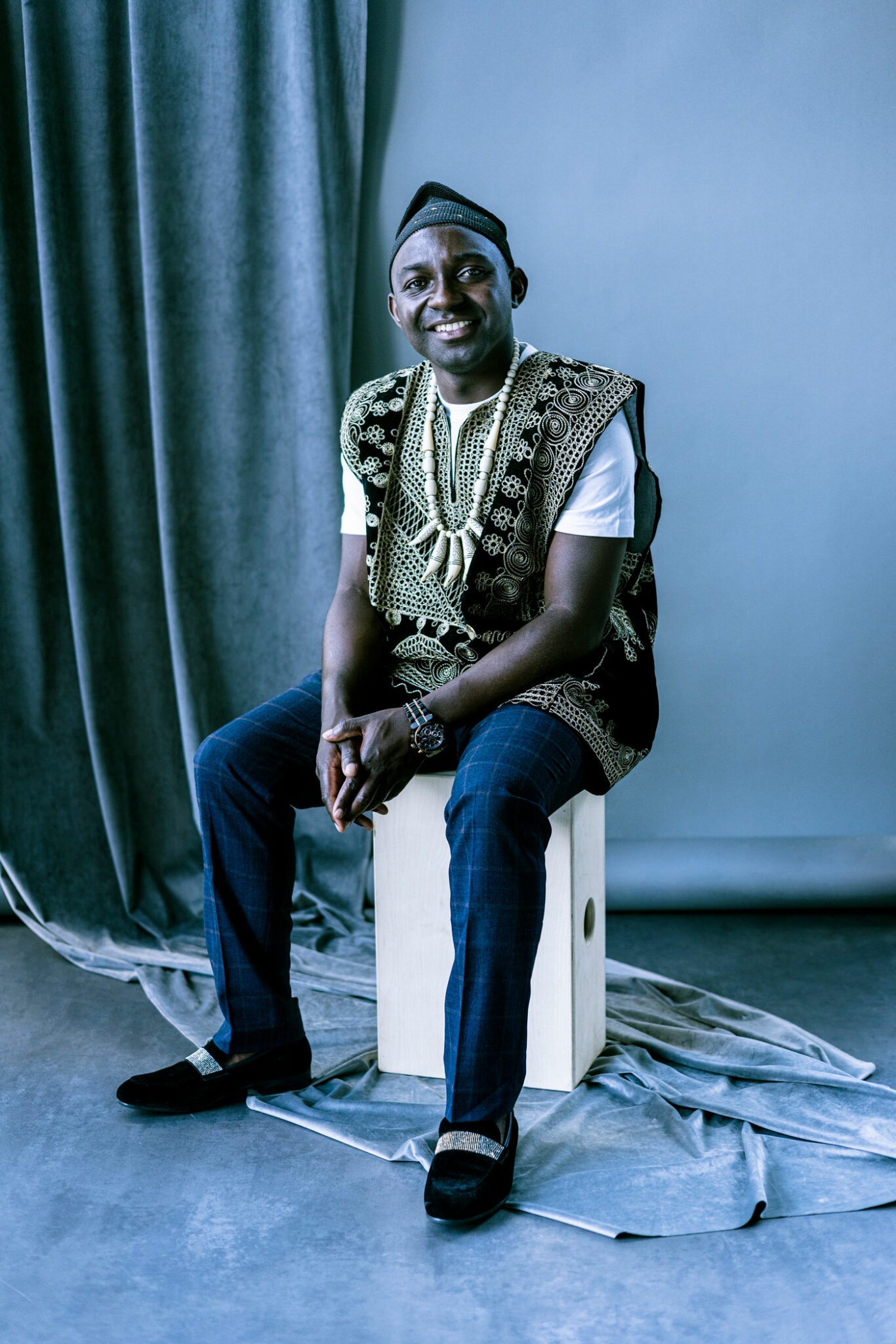 Age: 34
Job title: Co-founder and Director of Product Development, Syantra Inc.
Why he's a 2022 Top 40 Under 40: Kenneth Fuh's PhD research helped develop a new blood test to detect breast cancer. Now, he aims to bring the test to patients around the world.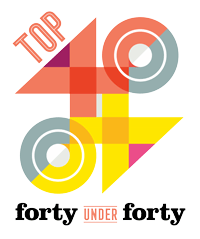 By 5:30 a.m., Kenneth Fuh is often awake, trying to catch colleagues in Europe before their day ends. It's all part of his dream to bring Syantra DX, a made-in-Calgary blood test to detect breast cancer, to women around the world.
His philosophy? "If you're determined, you can do it," he says.
Fuh grew up in Cameroon. When he was 21, he won a prestigious Commonwealth Scholarship to do his master's degree in biotechnology at the University of Manchester — an experience he describes as the biggest challenge of his life. After graduating, he came to Canada to do his PhD, focusing on the molecular mechanisms of breast-cancer progression.
His research helped lead to the development of Syantra DX, an assay that uses a unique set of biomarkers to detect breast cancer from a blood sample. "This test represents a major innovation in breast cancer detection," Fuh says. The tool can pick up breast cancer at an early stage when it may be easier to treat. It may be especially helpful for younger women who are not recommended for screening, but account for 18 per cent of breast cancer diagnoses.
Syantra DX is currently available to patients across Canada, and Fuh and colleagues are working toward making it available to patients in Europe. Getting the test to patients is only one goal. Eventually, he hopes that his work will help identify drug targets for difficult-to-treat breast cancers. Beyond that, he believes the company will be able to offer similar testing for other cancers. "If we could put all these together within the next five years, I would be very happy," he says.
But there's more to his day than work, and that's the secret ingredient. "When I get home, I shut everything down and spend time with my family," he says.
Thank Yous
"My beautiful wife and lovely kids, thank you for your constant love and for always being there for me; and thank you to my parents, siblings, friends, mentors, colleagues (past and present) and classmates for shaping different aspects of my life."
Top 40 Under 40 2022
Connor Curran & Dustin Paisley