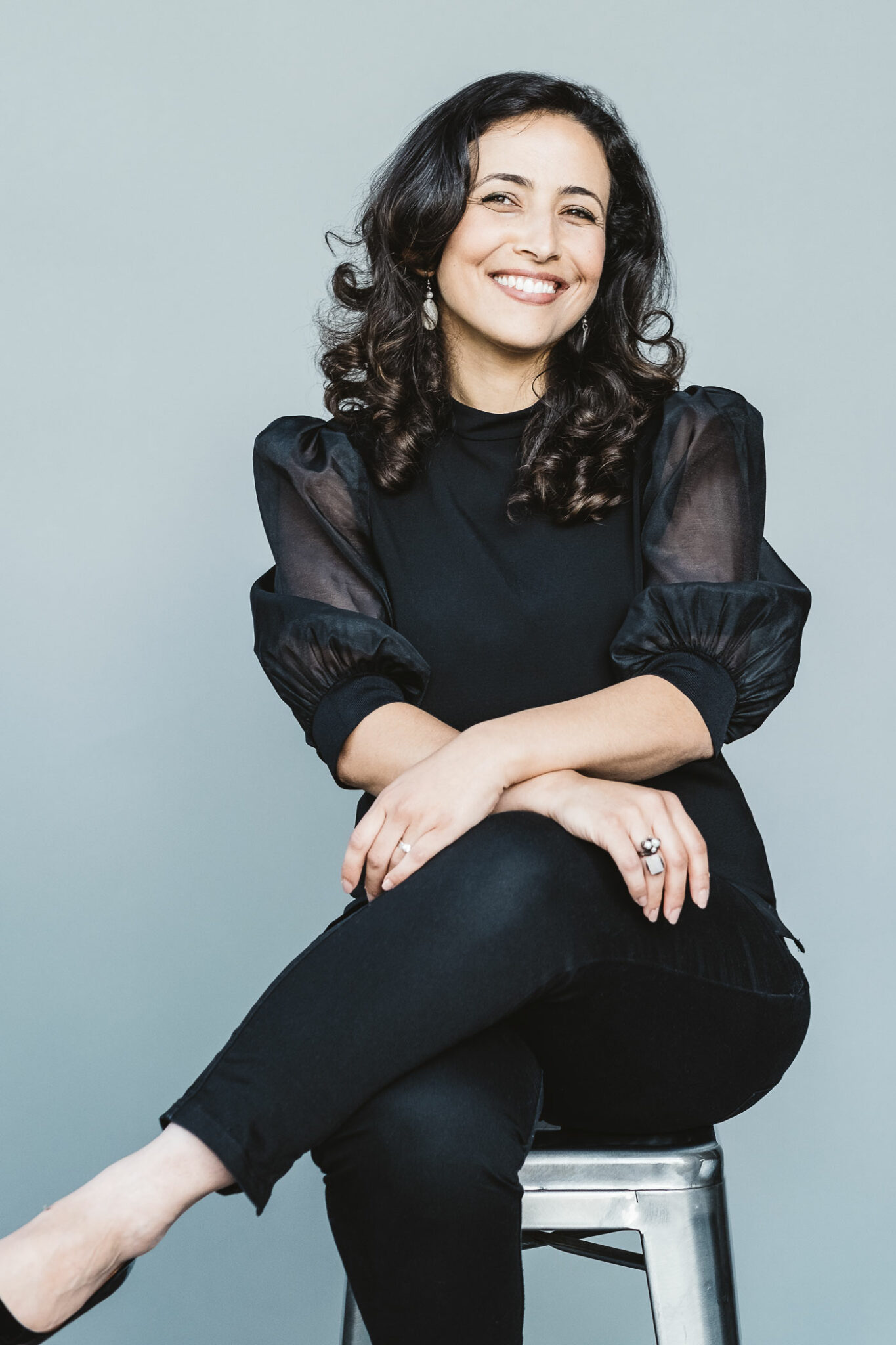 Age: 37
Job title: Director, Business Renewables Centre Canada
Why she's a 2022 Top 40 Under 40: Nagwan Al-Guneid helps simplify and accelerate large-scale renewable energy use by providing resources and educational tools.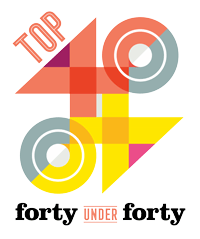 If you ask Nagwan Al-Guneid for advice on the best way to a greener future, she'll tell you there's no singular solution. "I like to say that we don't have a silver bullet to lower emissions and achieve our environmental, social and governance initiatives," she says. "We need many tools and technologies."
Al-Guneid is the director of Business Renewables Centre-Canada (BRCC), an initiative of the Pembina Institute. BRCC is an educational platform that provides guidance and resources to corporations and public institutions looking to buy renewable energy through power purchase agreements (PPAs).
With a PPA, a corporation or public institution can buy directly from a wind or solar developer with no utility company in the middle, producing a long-time stable rate. Al-Guneid and her team provide educational tools and resources to help public institutions and corporations in Alberta learn about PPAs. Under her guidance, BRCC has grown and diversified its community of renewable energy buyers across sectors, with corporations such as Starbucks, Telus, TC Energy, RBC and Amazon on board. By 2023, the PPA market in Alberta will contribute $3.75 billion in renewable construction, bringing 4,500 jobs.
But PPAs are only one facet of Al-Guneid's approach. Prior to joining BRCC in 2021, she worked as a manager in policy innovation and government relations at Energy Futures Lab and, while there, grew to recognize that we need government policies to provide solutions to create a net-zero future. Now, through BRCC, she is working to find ways for government policies to be seen as pathways, not barriers, to zero-emission solutions.
"We'll always need energy, and now [is the time] to move the dial and scale up our efforts to lower emissions," she says. "But we need to zoom out and start seeing the energy system as a whole, not just one side of it."
Thank Yous
"My mother, my father, and my partner for all their love and unconditional support they give me."
Top 40 Under 40 2022
Connor Curran & Dustin Paisley