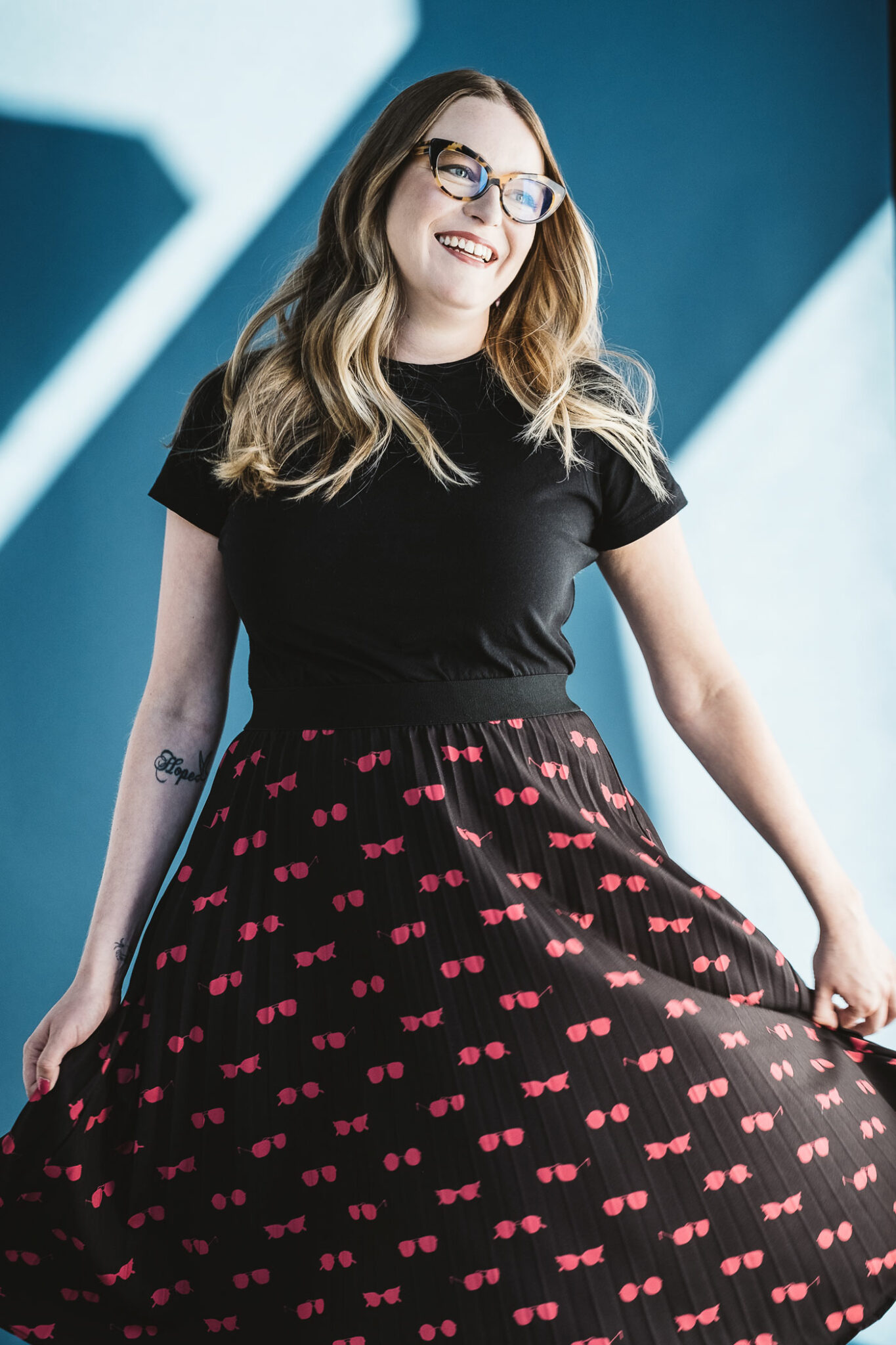 Age: 33
Job title: Instructor, School of Hospitality and Tourism, SAIT Polytechnic
Why she's a 2022 Top 40 Under 40: Madeleine MacDonald has been a key figure in evolving Calgary's cocktail culture and now teaches the next generation of mixologists how to stir up the industry.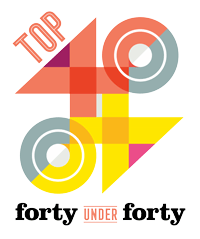 A negroni on a cocktail menu might not raise eyebrows these days, but, when Madeleine MacDonald first joined the hospitality industry in Calgary nearly two decades ago, it was a novelty. After getting her start mixing cocktails at Model Milk, MacDonald helped open two other Concorde Group spots: Pigeonhole and Model Citizen. She has also created cocktail menus for Calcutta Cricket Club and the recently reopened Plaza Theatre in Kensington.
MacDonald learned bartending through a mix of mentorship, personal study (she was the only Canadian to be accepted into the Drink Factory Summer Stade Program in London, England) and by trusting her gut. "I really love working with gin and bourbon, but I have been known to dabble in more of a savoury, weird vegetal area," she says.
As an instructor at SAIT's School of Hospitality and Tourism, she helped overhaul the Hospitality and Tourism Management Diploma and designed the school's new beverage lab.
MacDonald is also working toward making the hospitality industry safer and more inclusive. In 2017, she partnered with the Centre for Sexuality in Calgary to host a workshop on addressing sexual harassment within the industry. She brought that same training to her SAIT students this year. MacDonald further worked to empower women in the industry by hosting an all-female speed bartending competition in Alberta that raised more than $10,000 for breast cancer charities over two years. During the pandemic, through the national Bartenders Benevolent Fund, she helped fundraise and administer nearly $120,000 to service workers from Alberta, Saskatchewan and Manitoba, whose labour was impacted by restaurant closures.
As for her favourite cocktail to make these days? Fittingly, it's "The Last Word."
Thank Yous
"My parents, Jack and Lisa MacDonald; my brother Wilson MacDonald and his partner Joanna Skrajny, and my dear friends Sarah Shalagan and Makina Labrecque for their unending support of each of my endeavours; to Stephen Phipps and Justin Leboe for mentoring me throughout my career, and to the rest of my friends, family and colleagues for being my cheerleaders over the years."
Top 40 Under 40 2022
Connor Curran & Dustin Paisley