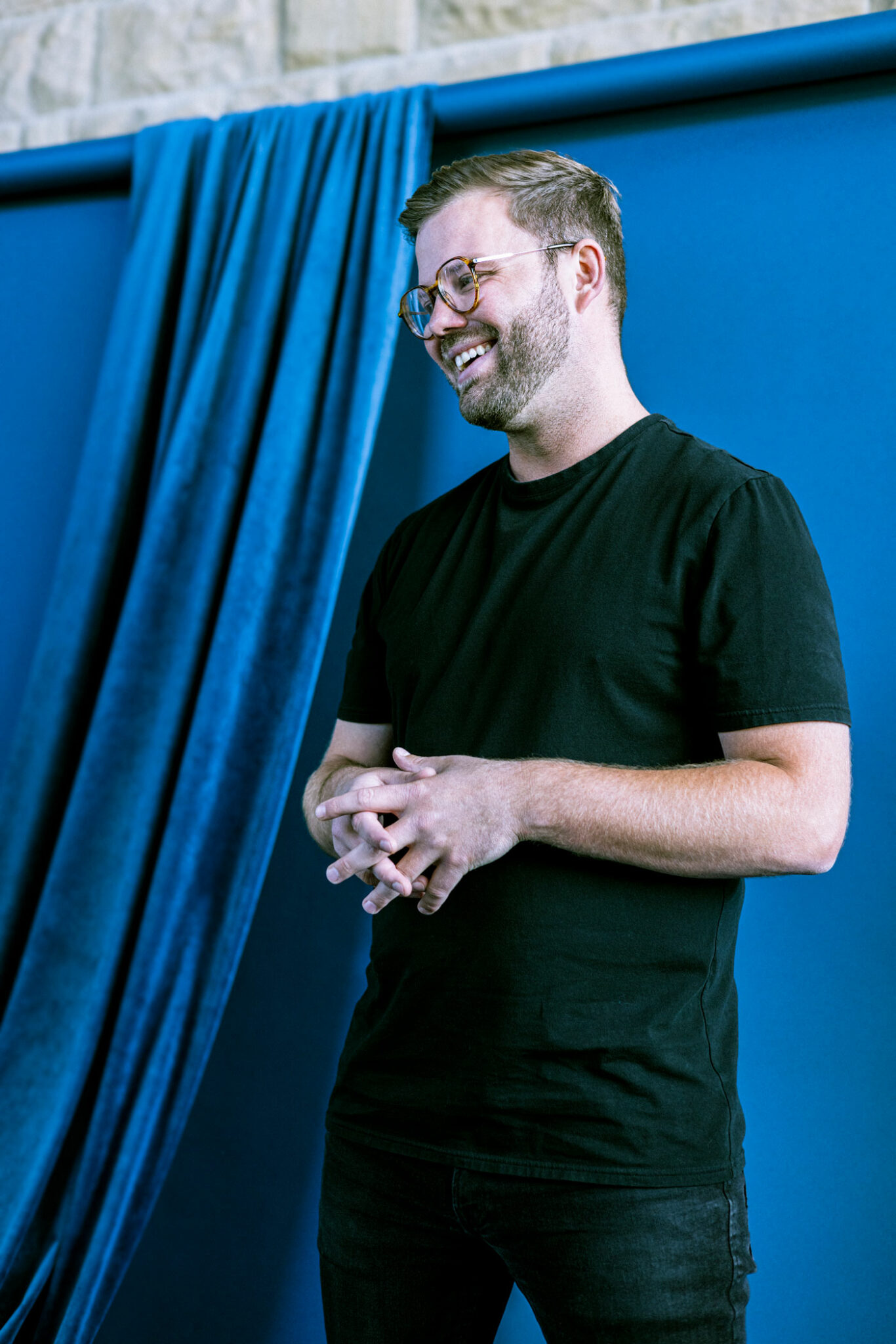 Age: 33
Job title: Co-founder and CEO, Goodlaywer
Why he's a 2022 Top 40 Under 40: Brett Colvin co-founded a tech startup that makes legal services more accessible and affordable.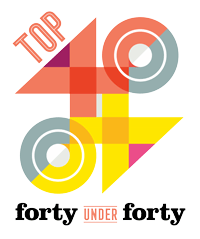 With aspirations of playing professional soccer, Brett Colvin attended the University of Alberta on an athletic scholarship, where he completed graduate studies and applied to law school on a whim. After finishing his law degree in 2015, Colvin worked at a corporate firm, where he was nicknamed "Mr. Ideas" due to his enthusiasm for brainstorming creative solutions. During that time, he also volunteered as vice-president of the Calgary Women's Soccer Association, where he put his law expertise to work by helping draft new bylaws.
In 2019, Mr. Ideas put his money where his mouth is, leaving behind corporate law to co-found and serve as CEO for the tech startup Goodlawyer. "The final straw for me was when one of the seniors at the firm told me to keep coming up with ideas — but to keep them to myself. It just became so clear that if I wanted to really make a difference [in the legal industry], I was going to have to try it on my own," Colvin says.
Named Startup Calgary's Alumni Choice for 2020, Goodlawyer is a legal marketplace connecting Canadian businesses, startups and entrepreneurs with specialized lawyers. Colvin says Goodlawyer puts an emphasis on transparency by including fixed upfront fees, which make legal services more affordable and accessible. "We build solutions that are faster, cheaper and fit the needs of startups, specifically," Colvin says.
Goodlawyer's first marketing campaign was a product of timing: the Goodlawyer team gave customers free legal advice on the ever-changing mandates associated with the COVID-19 pandemic with the promo code #washyourhands. Goodlawyer has since expanded from just a few employees working at home to a staff of more than 25 with a downtown office. In 2021, it sold $1.2 million in legal services and is on track to sell more than $3.5 million by the end of 2022.
Thank Yous
"Mum, Sean and Gran for their relentless support, and the Goodlawyer Army for believing that we can change the world, together."
Top 40 Under 40 2022
Connor Curran & Dustin Paisley