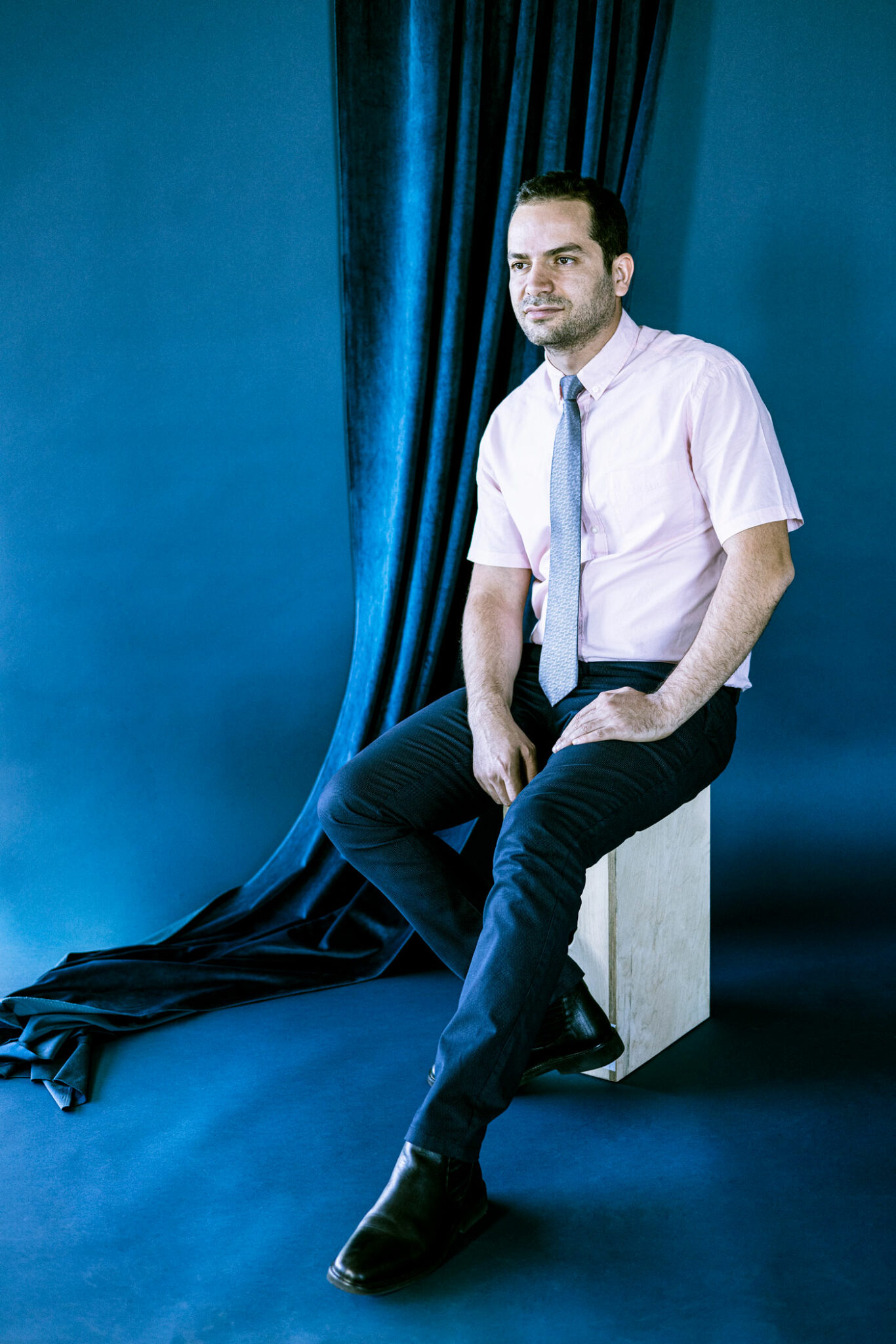 Age: 33
Job title: President and CEO, MHCombiotic Inc.; Medical Microbiologist and Postdoctoral Research Fellow, UCalgary
Why he's a 2022 Top 40 Under 40: Ali Pormohammad developed a novel antimicrobial, and he's on his way to bringing new products to market.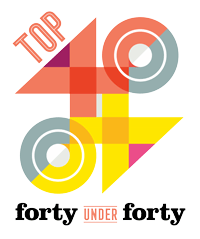 In 2019, Ali Pormohammad, a microbiologist by training, was living in a basement apartment in Calgary, worrying about how to make ends meet. He was working in a restaurant at night and volunteering in a lab during the day. His post-doc funding was frozen; his visa was running out. Friends in Iran encouraged him to return home, where he would inherit his family's restaurant. "But I came here to do science," he'd tell them.
He sent more than 300 emails to academics across Canada, hoping someone would give him a chance. Then, R. J. Turner, one of the global leaders in metal-based antimicrobials at the University of Calgary, opened the door to Pormohammad, and it has been full speed ahead ever since.
Pormohammad developed a novel antimicrobial that has been shown to increase effectiveness but decrease side effects, compared to current antibiotics. This work led to more than 50 publications in prestigious journals, numerous awards for excellence in research, and much-needed funding and scholarships.
This year, Pormohammad and colleagues formed MHCombiotic Inc. to bring antibacterial and antibiofilm products to health-care, veterinary and agriculture industries. He hopes their materials will make a difference in a world where antimicrobial resistance is a growing problem. Drug-resistant infections were directly responsible for 1.27 million deaths worldwide in 2019 and associated with another 5 million deaths that year.
Pormohammad is looking to secure more funding to continue his research and to grow the company into a global leader in antibiotics. He hopes to accomplish this from Calgary. He credits his friends, colleagues and mentors for helping him through tough times. "If you have good people around you, they're going to give you motivation and support you to grow," he says. These days, he lives by a lesson he learned in the toughest days of 2019: "Never lose your hope."
Thank Yous
"My parents, family members and my mentors. This accomplishment was impossible without the support of Prof. RJ Turner and CCrest Laboratories Inc."
Top 40 Under 40 2022
Connor Curran & Dustin Paisley