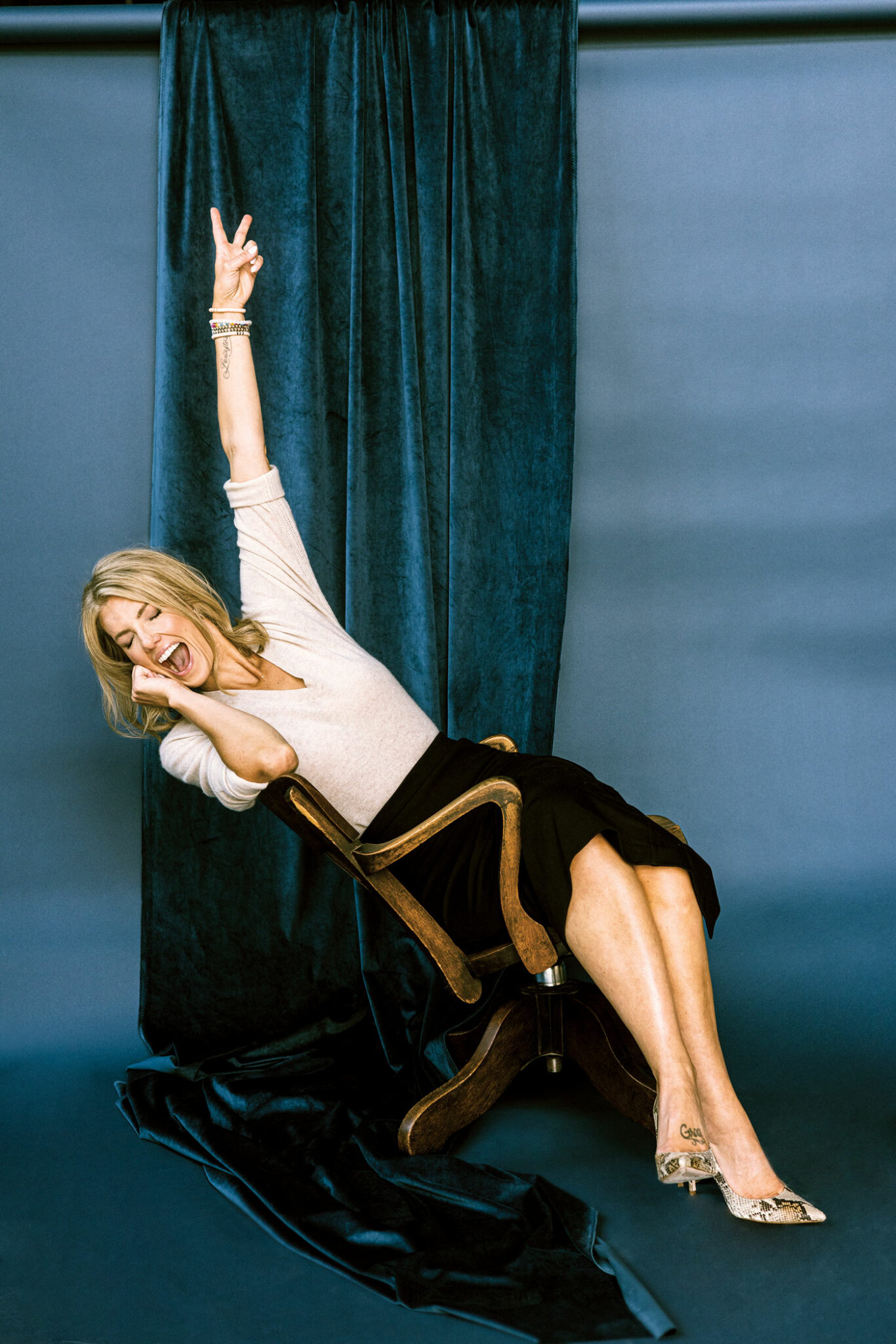 Age: 38
Job title: Executive Director, Love for Lewiston Foundation
Why she's a 2022 Top 40 Under 40: Jessica Janzen Olstad is helping families affected by spinal muscular atrophy by advocating for standard screenings for newborns.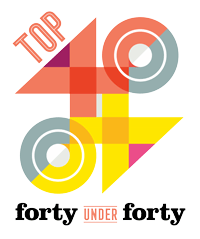 Since February 2022, more than 20,000 infants in Alberta have been screened for spinal muscular atrophy (SMA). This is thanks to Jessica Janzen Olstad, who once swore that no family would endure what hers went through with her son, Lewiston. "I don't want a mother to have to sit holding her baby wondering, 'Is this your last breath?,'" she says.
Lewiston was born in May 2016. Two months later, he fell sick. His mother was convinced he had SMA, a rare disorder that can lead to muscle weakness, motor delays and death. But it took two and a half months to get Lewiston tested. By the time his positive results came back, he had deteriorated beyond the point of survival. Lewiston died just before his six-month milestone.
His parents felt that, if he'd been tested earlier, he would have had earlier access to treatment and might still be alive. Janzen Olstad, with her husband, Ronnie Olstad, poured her heartbreak into raising awareness and funds through the Love for Lewiston Foundation. The foundation has raised nearly $2 million to support families with SMA.
Janzen Olstad also advocated with the province for SMA testing to be included as part of standard screening for newborns. "This was a no-brainer. It's already being done in other countries. It's not like we're trying to build a rocket ship," she says. The newborn screening program launched last winter, supported in part by $270,000 from the Love for Lewiston Foundation.
A mother of three children ("two earth-side, one up in heaven"), Janzen Olstad works as a speaker and executive coach, encouraging people to find joy, even in difficult circumstances. In 2020, she wrote a book, Bring The Joy, which is available in bookstores and online. "I've learned that you can be mad and that's okay. You can healthily channel that energy into rocket fuel to continue to create change," she says.
Thank Yous
"The LFL board and our partners, past and present; my dear friends (you know who you are); my family, thank you for seeing me through my wild ride and grief journey, thank you for always honouring Lewiston's Legacy, showing up and doing the hard work with me; my Heavenly Father: thank you for the breath in my lungs and a beating heart; to my partner and teammate for life, Hot Ronnie: thank you for always being there, cheering me on, asking me the hard questions and ensuring I don't quit. I love you."
Top 40 Under 40 2022
Connor Curran & Dustin Paisley