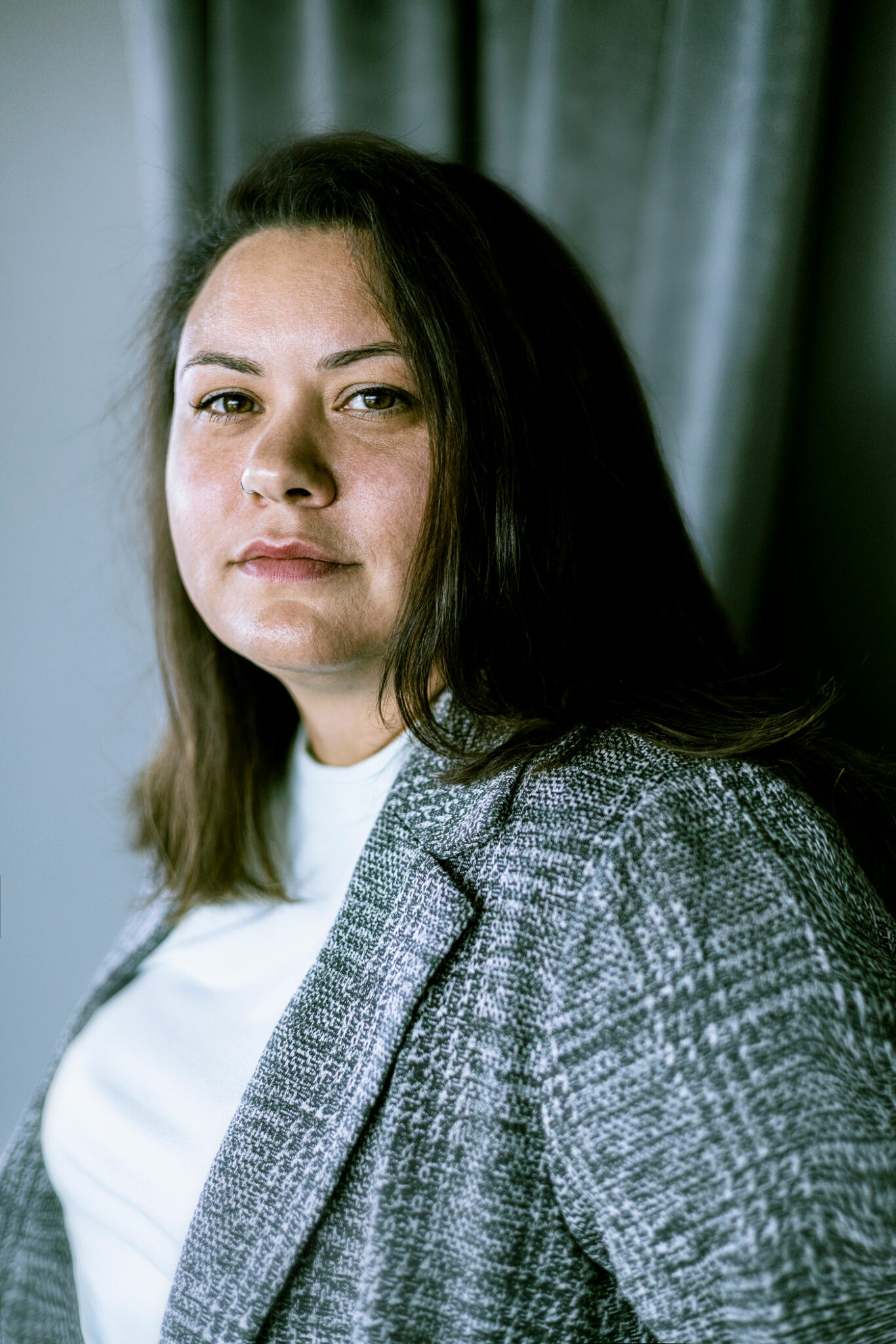 Age: 37
Job title: Production and Operations Manager, Pumphouse Theatres Society
Why she's a 2022 Top 40 Under 40: In her time managing Pumphouse Theatres Society, Sabrina Mueller did away with the organization's financial deficit and continues to make live theatre affordable and accessible.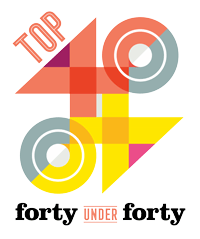 Sabrina Mueller will apply for a half-million-dollar grant in the morning and fix an old toilet in the afternoon. Just another day in the life of the production and operations manager of Pumphouse Theatres Society, where Mueller, who joined the organization in 2009 and has been in her current role since 2019, wears many hats, from managing the society's finances to working with clients to bring their shows to fruition.
The live-performance arts sector was hit hard during the pandemic. Even so, Mueller was able to turn Pumphouse's multi-year deficits into regular surpluses while still maintaining affordable costs for users and patrons.
From 2020 to 2021, while Pumphouse was unable to operate 90 per cent of its typical revenue-generating activities, Mueller focused on running the educational programs for kids, while applying for as many grants as possible. Her efforts paid off.
"I'm either really good at grant writing, or they feel really bad for us," she says, laughing. Thanks to her ability to leave no stone unturned, she secured enough funding to overcome the deficit and reintroduced the Pumphouse Theatre Festival Season. "Everyone deserves exposure to arts, culture and theatre," Mueller says. "That's how we grow as a society. That's how we tell our stories. And, if we don't keep it going and keep it affordable, those opportunities are going to be lost."
Going forward, Mueller hopes to maintain the momentum she has established with the help and hard work of the Pumphouse team. But, no matter what happens, she knows that just being able to keep the doors open is an important accomplishment. "Success isn't always meeting your goals," she says. "It's making sure the communities you're serving are happy with what you've given them."
Thank Yous
"My wonderful family and friends; my mentors: Matt LaBrie, Scott McTavish, Frank Hackett; and a few key people who help me make sure that we are always ready by opening night: Thomas Hall, Troy Couillard, Kelly Malcolm, Breezy Manning, Ajay Badoni, Jamie Ripley. I couldn't do what I do without any of you!"
Top 40 Under 40 2022
Connor Curran & Dustin Paisley