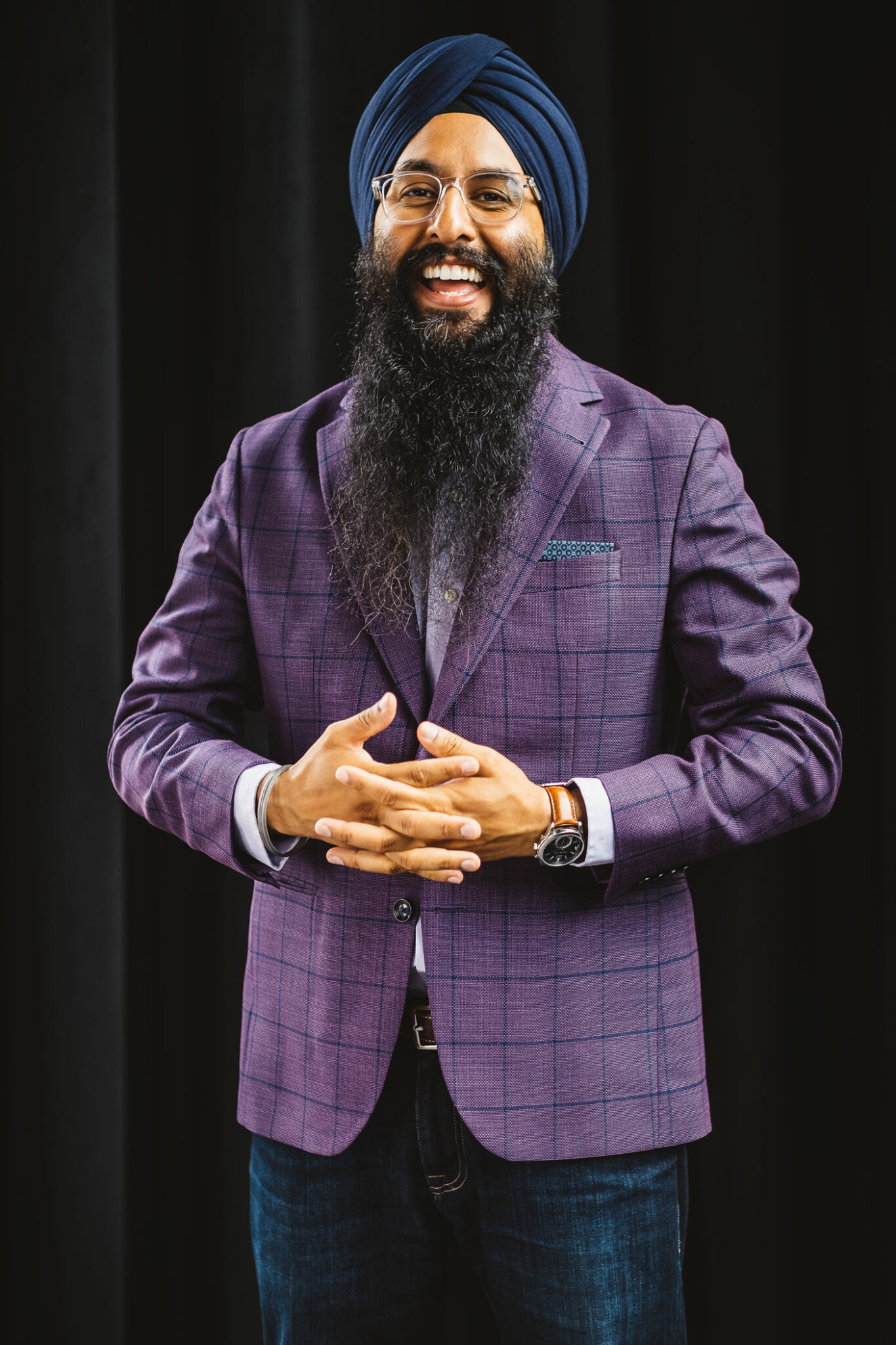 Age: 37
Job title: Host and Play-by-Play Commentator, Sportsnet
Why he's a 2022 Top 40 Under 40: An award-winning broadcaster for Hockey Night in Canada, Harnarayan Singh is also a bestselling author who helps make Canada's game more inclusive.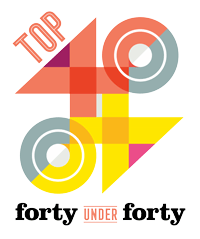 As a kid growing up in Brooks, Alta., Harnarayan Singh was a walking encyclopedia of the sport of hockey. "I was the only kid wearing a turban," Singh says. "Knowing so much about the game helped me break the ice with classmates."
Though Singh idolized Wayne Gretzky, he knew early on that he really wanted to be a broadcaster, having honed his announcing chops using a Fisher-Price toy microphone. Despite his precocious abilities, Singh understood that becoming the next great hockey commentator would be a long shot. Though many of his classmates and friends at his high school were rooting for him, some of adults he encountered vocally tried to steer him away from his dream.
They should have saved their breath. Today, Singh, who broke ground as the first to call an NHL game in Punjabi, the language of his immigrant parents and many of the 1.5 million or so other Indo-Canadians, is a host and play-by-play commentator with Sportsnet and an Olympic host for CBC Sports; a bestselling author; and a winner of numerous awards and accolades like the Canadian Screen Award for "best sports play-by-play announcer" and a Meritorious Service Medal by the Governor General of Canada for his contributions to Canadian Society. He's also a community leader who speaks to young people across the country about everything from following your dreams to racism and discrimination in hockey.
For Singh, who used to sleep in airports in order to commute from his job in Calgary as a local CBC reporter to Toronto to call the Punjabi games, having emotional support along the journey has been key to his success. "I couldn't have done this without my family," says the happily married father of two. "My parents taught me that whatever you commit to, commit to it 100 per cent."
Thank Yous
"Waheguru (The Creator), my ultra-supportive and loving family; my Hockey Night Punjabi colleagues; Kelly Hrudey, Ron Maclean, Joel Darling, Ed Hall, Rob Corte, Deidra Dionne, Bob Babinski, Jeff Jacobson, Jeff Lohnes, Marc Chikinda, Scott Dippel, Kevin Hodgson, Harbans Gill, Dr. Onkar Singh, Atamjot Dosanjh, Gurpreet Gill, and to the Sikh community in Canada and beyond who has supported me with their love and blessings from day one!"
[Note: An earlier version of this story said that Harnarayan Singh is a host and play-by-play commentator with Sportsnet and CBC Sports. We have since clarified that his work with CBC Sports involved hosting at the Beijing Olympic Games.]
Top 40 Under 40 2022
Connor Curran & Dustin Paisley