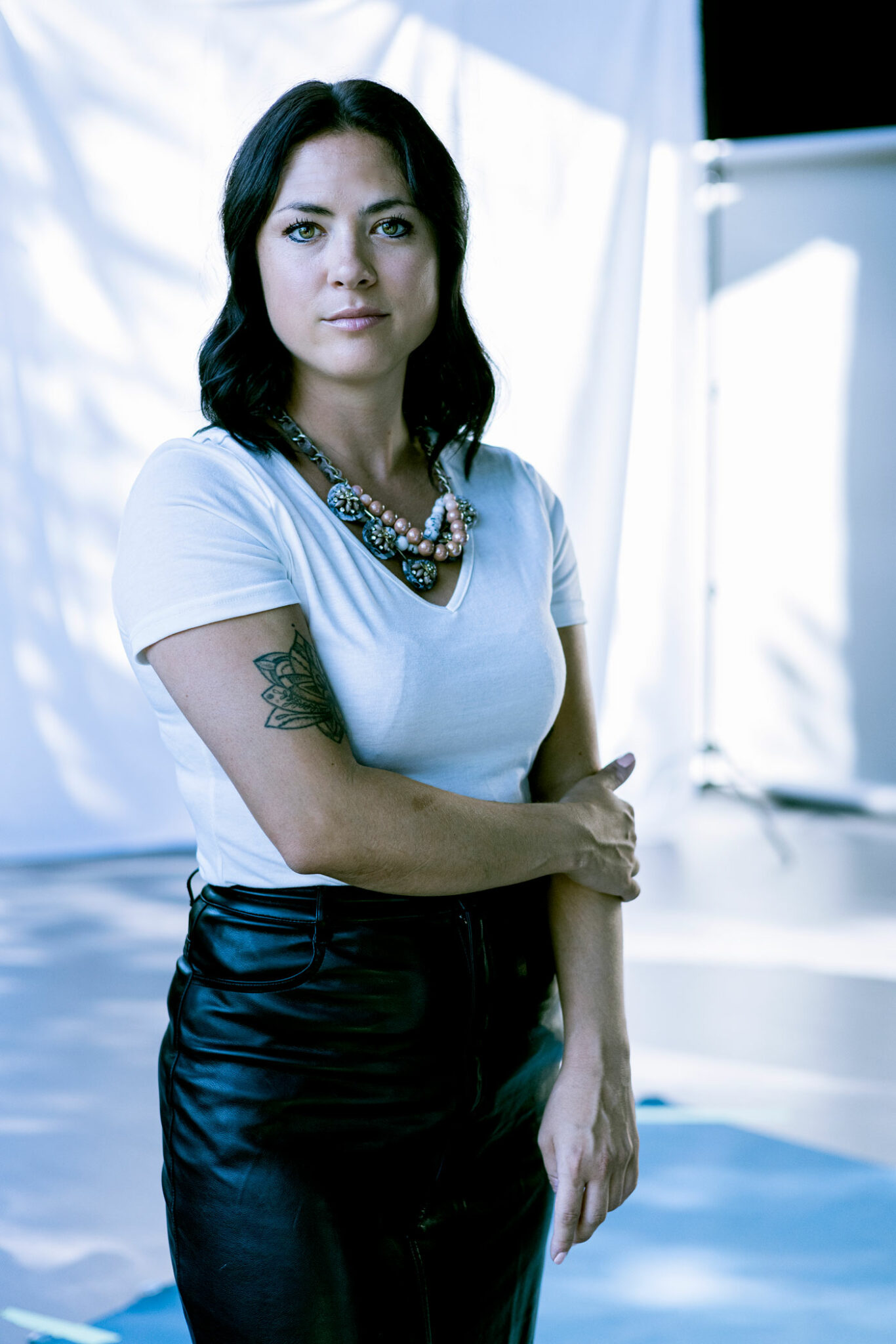 Age: 34
Job title: Chief Merchandising Officer, FOUR20
Why she's a 2022 Top 40 Under 40: Amber Craig has helped pioneer legal cannabis use in Alberta, finding creative ways for the industry to flourish.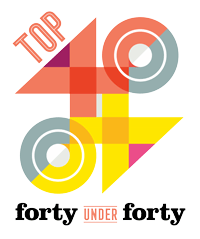 In the initial months following the legalization of cannabis in Canada, Amber Craig says customers at FOUR20 Premium Market often refused branded bags, opting to hide their purchases in backpacks or pockets. Now, four years in, the vibe has drastically changed. "Not only are people not ashamed to talk about cannabis use, they're proud of it," says Craig. "People will come in with their co-workers or their mom or grandma."
Craig hasn't just witnessed this change in public opinion, she's helped facilitate it. On legalization day in 2018, Craig assisted in opening FOUR20's first Calgary-based store — one of just two cannabis shops in the city at the time. Since then, she's played a major role in expanding FOUR20 to more than 30 Alberta stores, winning two Best of Calgary awards and a Hashtag Award for email marketing along the way.
While there are strict regulations around the marketing of cannabis, Craig has helped strengthen the FOUR20 brand by prioritizing customer connections and partnering with Calgary institutions. In 2019, she brought Canada's first cannabis consumption area to the Calgary Folk Music Festival. That same year, she developed and began teaching Canada's first cannabis retail marketing course at Mount Royal University.
Craig's community connection reaches beyond cannabis. As a co-founder and board member of the Breaking Free Foundation (BFF), she supports trauma survivors in Alberta. Since 2016, BFF has hosted 85 free support meetings and provided 146 therapy grants. BFF's annual Victor Walk tour raises awareness for child sexual abuse — a topic Craig covered in a 2020 children's book she authored, Victor the Frog. Profits from the sale of the book go to the foundation.
In her work with both BFF and FOUR20, Craig prioritizes real connection. "There's just immense pride when something you've worked so hard at is welcomed with open arms," she says.
Thank Yous
"My company, and the support they provide to help me grow."
Top 40 Under 40 2022
Connor Curran & Dustin Paisley