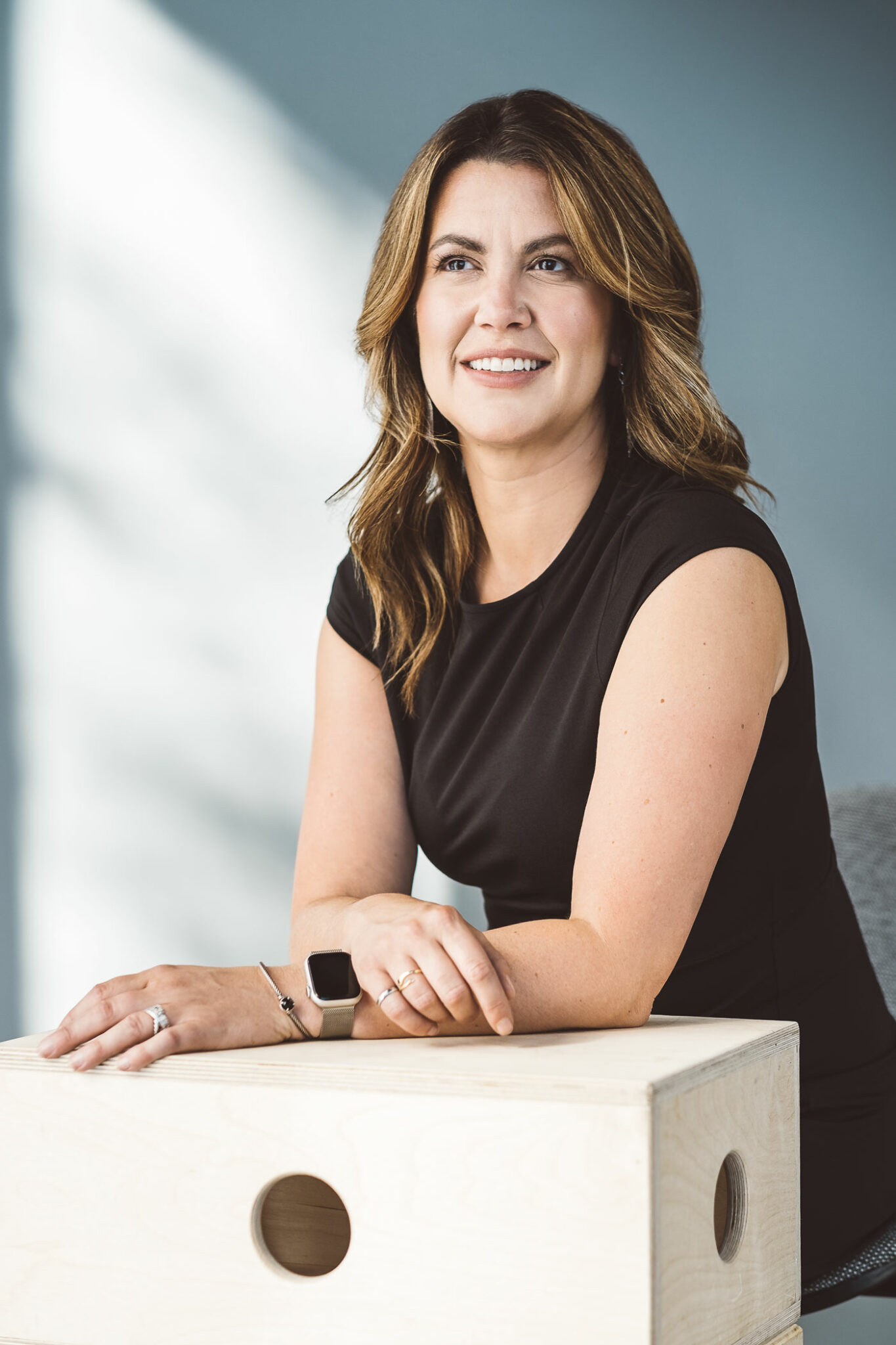 Age: 37
Job title: Assistant Professor and Canada Research Chair, Department of Civil Engineering, University of Calgary
Why she's a 2022 Top 40 Under 40: Kerry Black helps develop solutions for infrastructure-related challenges in Indigenous communities.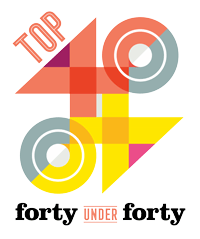 In the simplest of terms, engineering is defined as the merging of scientific and mathematical principles to solve real-world problems. But, for Kerry Black, a civil engineer who works with Indigenous communities to tackle the underlying challenges around access to clean water, the role of an engineer is so much more.
As Canada Research Chair in Integrated Knowledge, Engineering and Sustainable Communities, Black has secured more than $6 million in research funding, and believes the best way to address serious infrastructure challenges is by embracing a transdisciplinary approach. "It's about bringing all kinds of different players to the table with all different kinds of knowledge and value systems to help address problems in a better way," she says.
Black understands there are entrenched historical, colonial and patriarchal systems that contribute to the water and sanitation issues Indigenous communities face. As a non-Indigenous person committed to walking a path of reconciliation, she works with Nations and communities toward self-determination, ensuring community voice is a key part of decision-making around water.
Seeing a crucial need to bridge the gap between scientific solutions and social and geographical realities, Black facilitates a process in which members of a community are able to steward, advise and guide research directions; and co-develop and collaborate to develop tools, plans, training opportunities and other approaches that address their specific needs and unique context. This, Black believes, is the best and only way to ensure improved access to safe drinking water and sanitation, and to build healthy, resilient communities.
"Being an engineer is not just about figuring out the mechanics of the technology," Black says. "It's about solving problems in a bigger way than the narrow view we've had of engineering in the past."
Thank Yous
"My parents, extended family and friends who have always been supportive; my colleagues, faculty and the University for their continued encouragement; my partner Adam, and my boys, who keep me happy, grounded and feeling loved."
Top 40 Under 40 2022
Connor Curran & Dustin Paisley