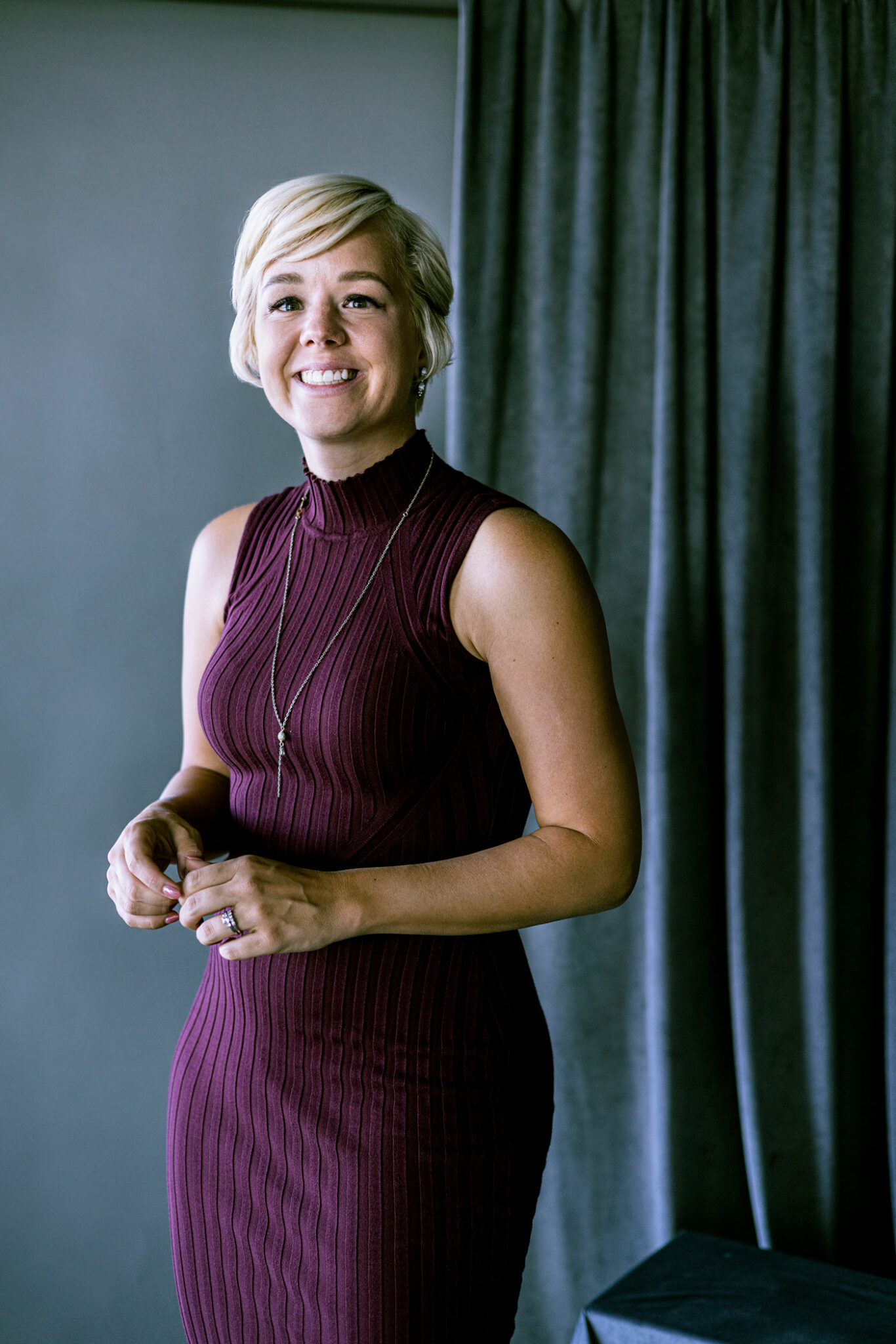 Age: 34
Job title: Business Development, Industry Diversification, Spartan Controls Ltd.; Co-founder, Axis Connects
Why she's a 2022 Top 40 Under 40: Katie Smith-Parent champions women and promotes inclusion across all of Calgary's sectors, but especially in energy.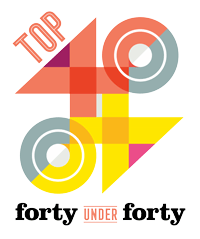 There are two things Katie Smith-Parent is "super-passionate" about: energy and diversity. At Spartan Controls, an industrial automation company, she's focused on both. Smith-Parent is responsible for marketing, branding and relationship-building to support the company's emerging industries. Being part of the energy transformation excites her. "I love the diversification of Calgary," she says. "And we're making some serious progress."
Promoting diversity of another kind is at the forefront of her volunteer work. The born-and-raised Calgarian is executive director of Young Women in Energy (YWE) and a co-founder and board director of Axis Connects — organizations both dedicated to championing women.
Since taking the reins at YWE in 2015, she has added more than 3,000 members, launched a podcast and handed out more than 80 awards celebrating the next generation of energy leaders.
Axis Connects, meanwhile, helps women from all sectors advance their careers, with the goal of putting more women in decision-making roles. Smith-Parent and her co-founders started the non-profit in 2019. In 2020, they launched the Calgary Influential Women in Business Awards, an event honouring five female leaders and one male ally not only for their successes, but also for their dedication to uplifting others.
In 2021 Smith-Parent was named Young Resource Leader by the Alberta Chamber of Resources. Having recently beaten breast cancer, she has now joined the OWN.CANCER campaign in support of the new Calgary Cancer Centre and says her next focus will be oncofertility — helping women facing cancer treatment pay for fertility-preserving options. "When I'm on my deathbed, I would love if someone said, 'Wow, Katie had such a positive influence on my life.' That, to me, would be success," she says.
Thank Yous
"My friends, my family, my colleagues, fellow volunteers and mentors."
Top 40 Under 40 2022
Connor Curran & Dustin Paisley