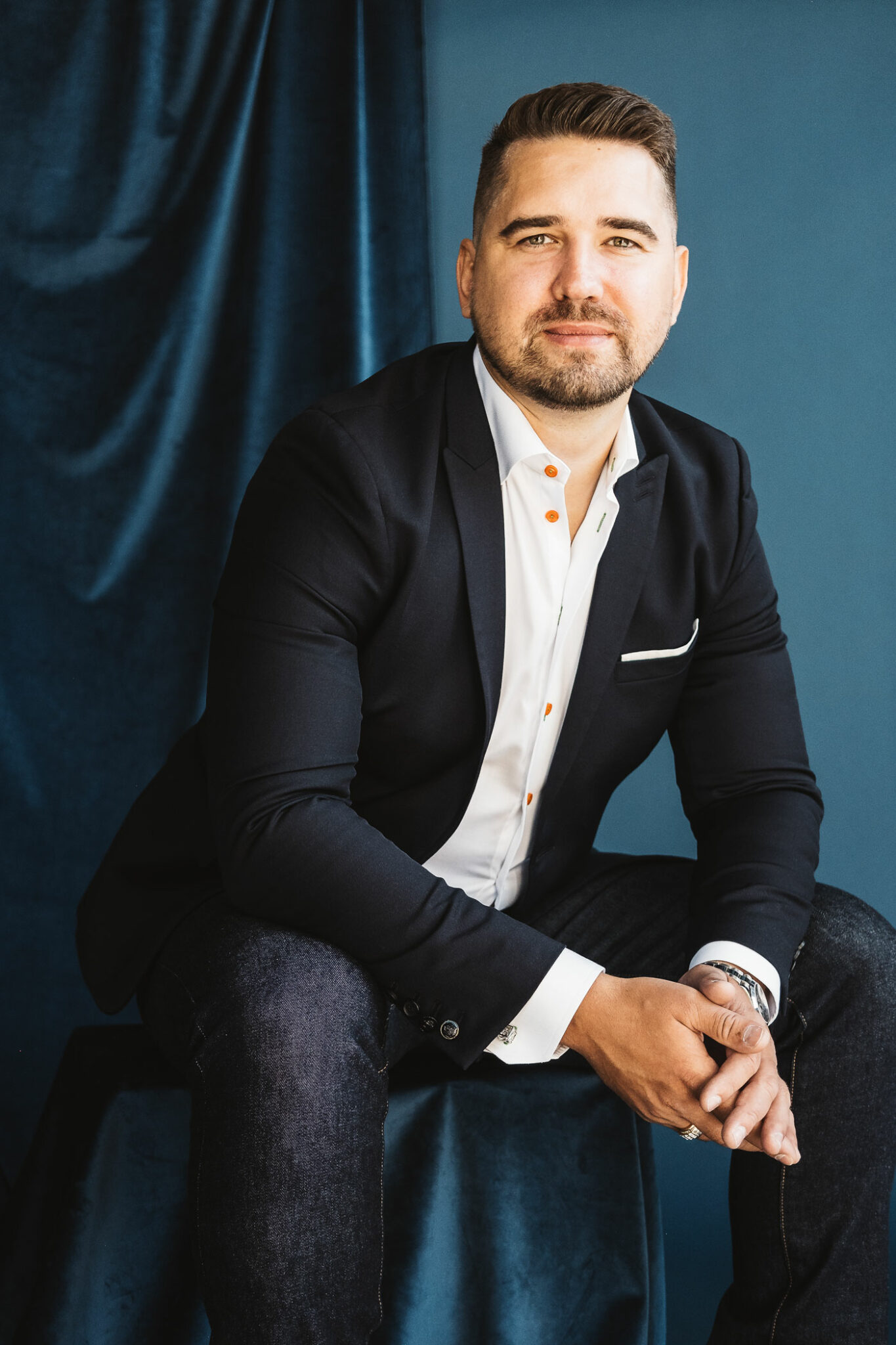 Age: 32
Job title: Co-Founder, Vice President, Emprise Canada
Why he's a 2022 Top 40 Under 40: Entrepreneur Max Michalowski first made waves in Canada's health and wellness retail sector and is now a driving force in cannabis manufacturing.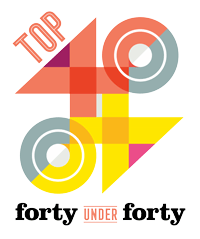 At the age of 23, Max Michalowski had completed four years and eight months in the Canadian military, where he gained expertise as a Naval diver and weapons technician and was a recipient of a Bravo Zulu award. Fast-forward 10 years, and the gregarious Calgarian is now a major force in the fast-growing cannabis-manufacturing industry.
Divergent might be an understatement in describing those career paths, but Michalowski sees many similarities. "Leadership was my No. 1 lesson [in the military] along with always taking responsibility," he says. "I also learned a lot about the importance of camaraderie in the workplace."
Those lessons have served Michalowski well as an entrepreneur. At the age of 25, he entered the natural health and wellness field, the business of his Polish immigrant father, and helped grocery titans Safeway and Sobeys greatly expand their product offerings. The initiative helped the grocery chains, in a short time, increase sales of health and wellness products by $350 million.
Along with starting two other companies, in 2018, Michalowski and two partners formed Emprise Canada. The company has two fully licensed micro-processing facilities with more than 60 federally approved products that provide both medical and recreational cannabis across the country.
A proud Calgarian, Michalowski gives back to the local community through membership in the Rotary Club of Calgary Centennial. Though he realized early on that a decades-long career in the hierarchical military didn't suit his driven, entrepreneurial spirit, he has no regrets about the years he spent in the service.
"My military time taught me that you have to show up every day," he says. "If you don't, no one's going to show up for you."
Thank Yous
"Ryszard (Rich) Michalowski, for always being my biggest supporter, driving me to be my best version of myself; my fiancée, Melissa Price, for being there for me since the day we met, showing me what true love is and supporting my goals and aspirations."
Top 40 Under 40 2022
Connor Curran & Dustin Paisley