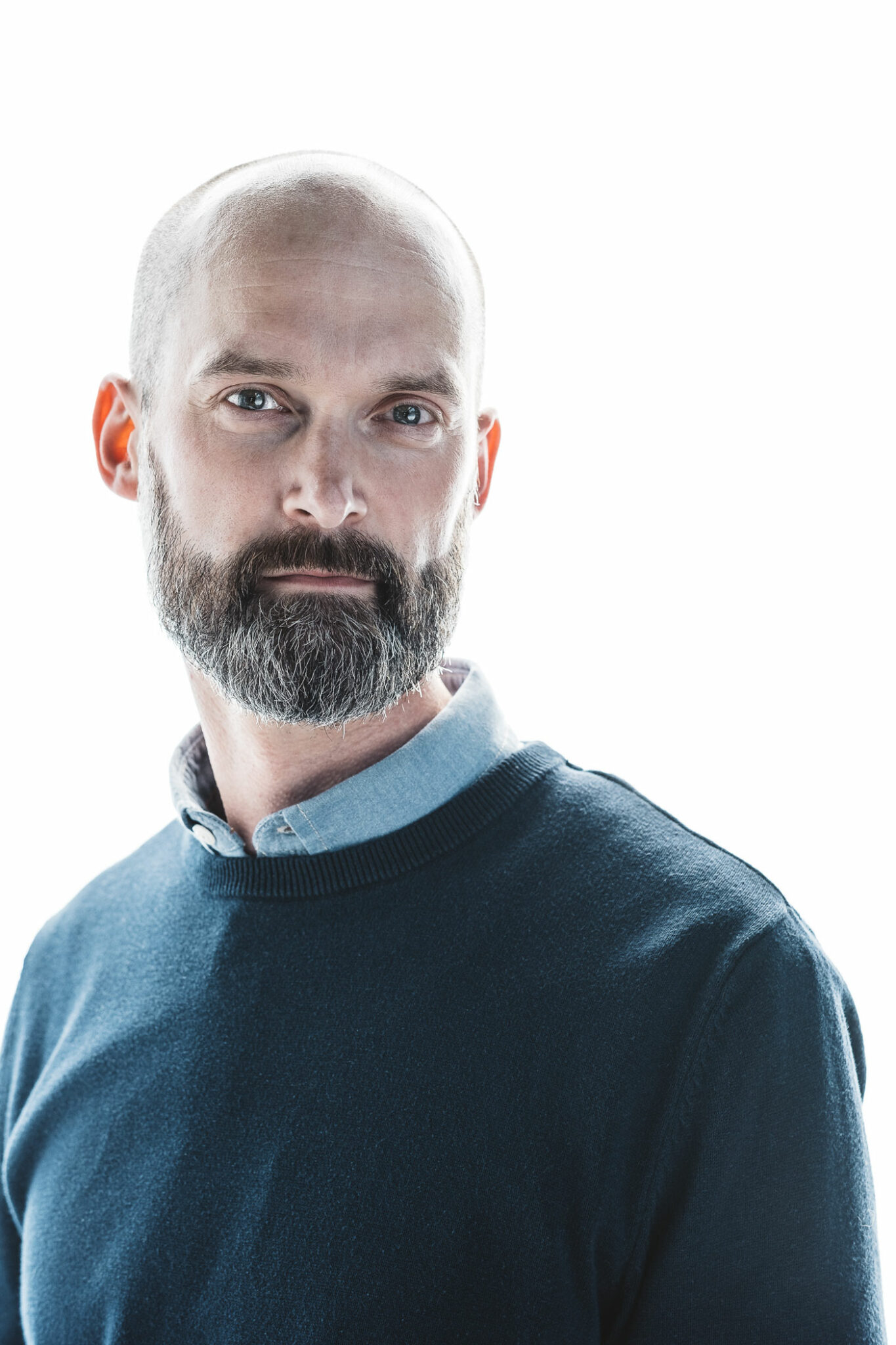 Age: 38
Job title: Physiatrist and President, Kinesis Medical Centre
Why he's a 2022 Top 40 Under 40: Jordan Raugust co-founded the city's first group-based physiatry clinic and has since helped grow it into the largest in the country.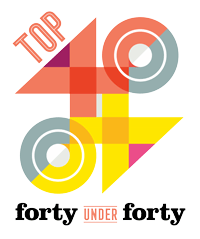 Physiatry is a specialty that few physicians go into and few patients understand. So, Jordan Raugust has his job description stencilled on the wall at Kinesis Medical Centre for all to see: a nerve, muscle and bone expert who treats injuries or illnesses that affect how you move. "We often see patients at their lowest and then we get to help them find a way out," Raugust explains.
Kinesis Medical Centre is Calgary's first group-based physiatry clinic. Raugust started out in practice with his close friend and fellow physician Vishal Tulsi in 2015. They were astonished by the need. They brought in three other doctors and, together, launched Kinesis Medical Centre the following year. Over the past six years, physicians at Kinesis have cared for more than 50,000 patients. With 23 examination rooms, the clinic is currently the largest of its kind in Canada.
Raugust works closely with physiotherapists and other health providers to develop personalized plans so patients can improve their function and quality of life. Most of the patients at Kinesis Medical Centre have complex conditions that affect the brain, nerves, muscles and joints. "We help patients make the most of their lives, despite their illness or injury," Raugust says.
"I try to approach things with a lot of joy, and I hope that's contagious."
A married father of three, Raugust is passionate about movement — whether it's running over the trails on Nose Hill Park with a friend or encouraging his patients to take another step. He was inspired to go into physiatry by his younger brother, who has a developmental disability. People often failed to recognize what his brother could accomplish, and Raugust set out to change that. "I've always thought that we need to do a better job as a society at helping people maximize their potential," he says.
Thank Yous
"My wife Heather, my kids (Ben, Hannah and Halle), my parents and my colleagues at Kinesis Medical Centre."
Top 40 Under 40 2022
Connor Curran & Dustin Paisley