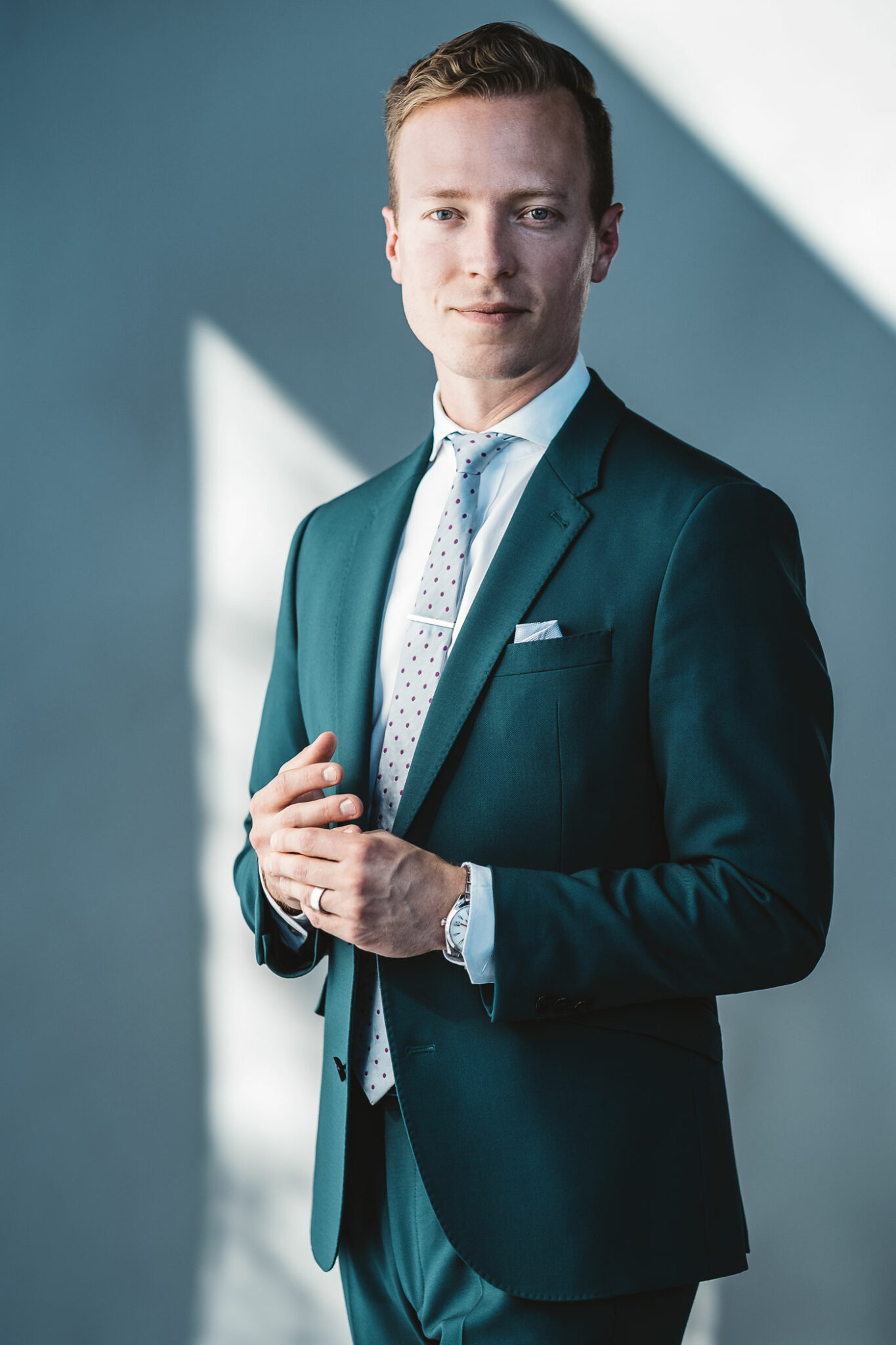 Age: 33
Job title: Litigation and Dispute Resolution Associate, Blake, Cassels & Graydon LLP
Why he's a 2022 Top 40 Under 40: Brendan MacArthur-Stevens advocates for inclusivity in the legal profession, fighting for the rights of LGBTQ2S+ people in court.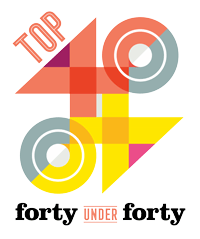 In his formative years, Brendan MacArthur-Stevens watched landmark legal decisions for LGBTQ2S+ people unfold. Same-sex couples gained the right to get married, adopt and have visitation rights with hospitalized partners. Behind each of those cases was a lawyer, fighting for justice.
Today, MacArthur-Stevens is that lawyer. When he isn't resolving legal disputes for clients like WestJet or Canadian Pacific Railway, he's taking on pro bono cases for queer organizations in Alberta. In 2018, when a faith-based group of schools challenged the Province's protections for gay-straight alliances (GSAs), MacArthur-Stevens assisted the Centre for Sexuality with compiling and submitting evidence that GSAs are pivotal to the well-being of LGBTQ2S+ youth. Both the Court of Queen's Bench and the Court of Appeal sided with their position.
A member of the gay community, MacArthur-Stevens says there is a personal aspect to his pro bono work that makes it both challenging and rewarding. He is a co-founder of the Calgary Trans Legal Clinic, in partnership with Skipping Stone and the University of Calgary, which has helped more than 500 transgender and gender-diverse individuals with issues such as changing their names and gender markers on identification documents. Recently, the clinic has begun assisting clients with legal advice on issues pertaining to employment, family law and human rights.
MacArthur-Stevens plays a pivotal role in making his own workplace more inclusive, too. Since 2016, he has organized more than 100 employees at his firm to march in the Calgary Pride parade, and he is a current executive member of an allyship network to provide guidance and mentorship to junior associates. "I have benefited so much from allyship — my straight colleagues being there for me to make sure I can succeed," he says. "I feel compelled to pay that forward to other members of the LGBTQ community."
Thank Yous
"My husband, Jacob; my parents, Pam and Brad; my sibling, J; my friend, Jamie-Lynn; two of my mentors, David Tupper and Mike Dixon; my work mom, Arlene; and the entire Blakes team."
Top 40 Under 40 2022
Connor Curran & Dustin Paisley