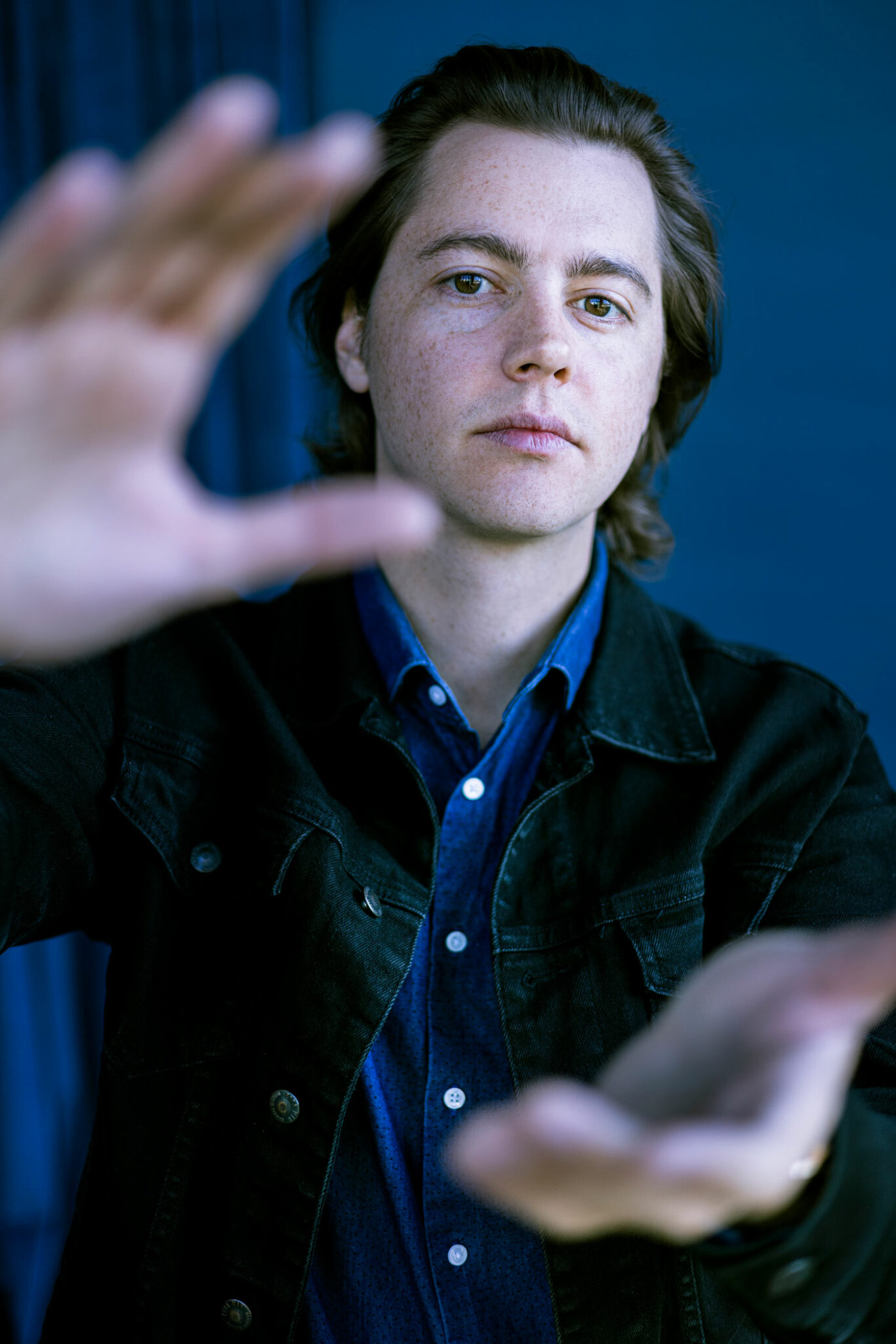 Age: 33
Job title: Associate Conductor, Calgary Philharmonic Orchestra
Why he's a 2022 Top 40 Under 40: Along with conducting a major North American metropolitan orchestra, Karl Hirzer is committed to fostering education and outreach initiatives for youth.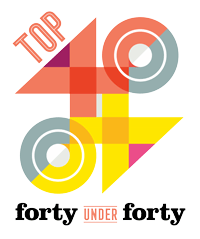 If you're not convinced classical music is exciting, catch a show conducted by Karl Hirzer. The associate conductor for the Calgary Philharmonic Orchestra shares his passion for music with audiences of all ages. "The variety of sound worlds and the dramatic narrative that you can weave with orchestral music is amazing," he says.
Hirzer moved to Calgary in 2016 to take on the role of Calgary Phil's resident conductor and was promoted to associate conductor in 2018. He has since led more than 150 performances in Calgary and performed as a guest conductor with orchestras across the country and internationally.
In addition to his performance work, Hirzer is actively involved in the PhilKids education and outreach programs, leading the Education Series concerts, where elementary students are bused to Jack Singer Concert Hall. "Kids often have no preconceived notion of what kind of experience they're going to have," he says. "There's an opportunity for them to be completely shocked. You can feel that reaction when you're performing for a roomful of elementary school kids. You can feel them all listening super-intently because the music has grabbed their attention."
When the COVID-19 pandemic prevented in-person events, Hirzer spearheaded a web series called An Orchestra Adventure (with Maestro Karl and Friends). Since 2020, the series has amassed over 100,000 views on YouTube and was recently picked up by PBS and several school districts in the U.S.
To Hirzer, live music is more than just a form of entertainment — it is a means of connection.
"Music can be understood by anyone, regardless of what language they speak, what age they are or where they come from," he says. "Music has an incredible and extremely mysterious way of reaching straight into your soul, and I really do feel like we're all in it together."
Thank Yous
"Everyone who I have had the great pleasure of working with in Calgary; above all, I would like to thank the extraordinary musicians of the Calgary Philharmonic."
Top 40 Under 40 2022
Connor Curran & Dustin Paisley