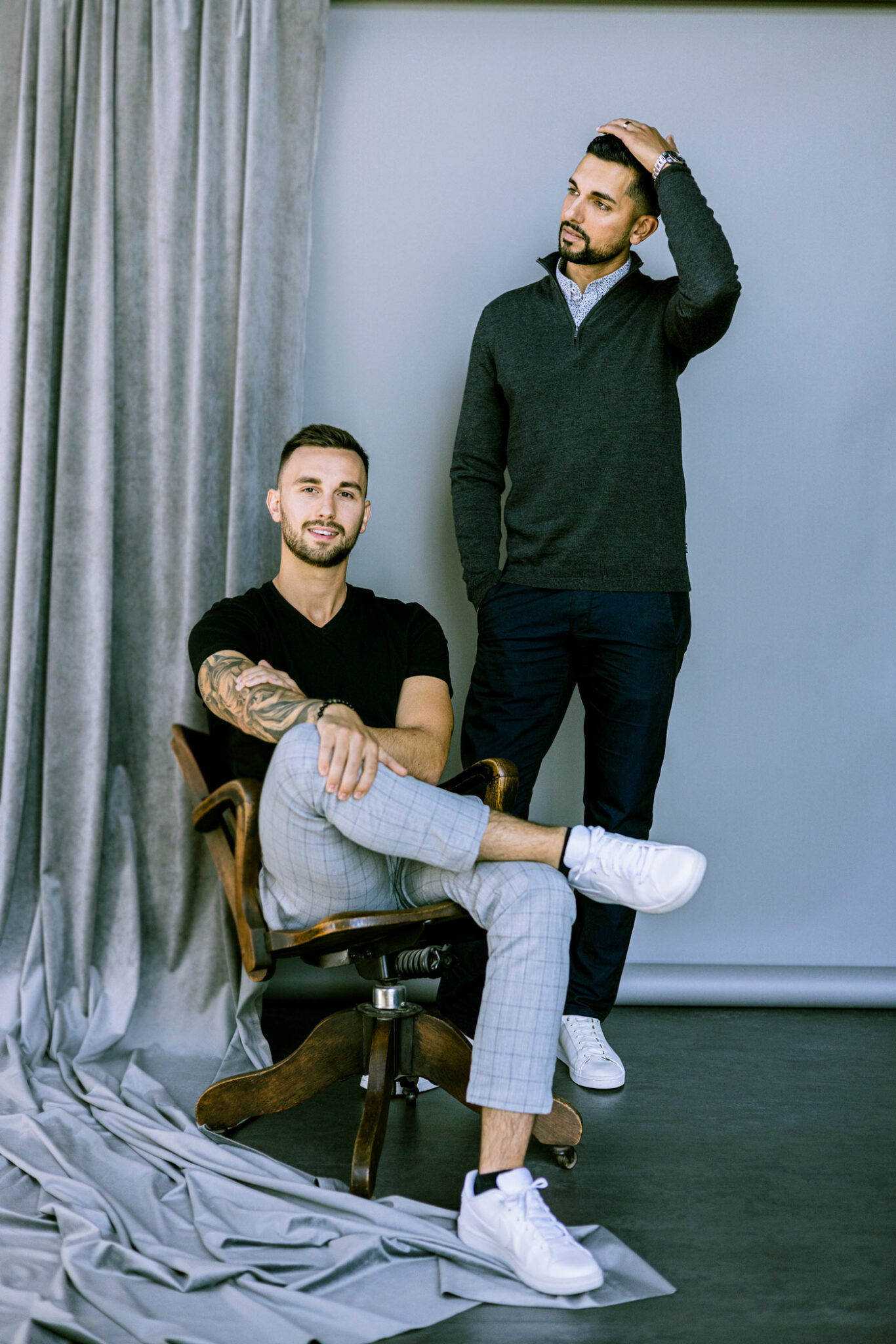 Age: 34 | 30
Job titles: Co-CEOs, Zeno Renewables
Why they are 2022 Top 40 Under 40s: Gursh Bal and Kai Fahrion are making it easier for residences to adopt solar energy with an innovative turnkey approach.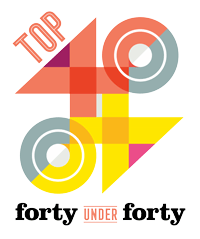 Electricians Gursh Bal and Kai Fahrion want to reduce humanity's impact on the environment, one home at a time. In 2015, the duo created residential solar solutions provider Zeno Renewables, offering a turnkey approach by directly employing the designers, engineers, project managers, electricians, marketers and sales specialists it takes to add solar power to a home. Clients have one point of contact to access all that expertise. "We want to make the barrier to renewable energy so low that adopting solar energy is an easy choice," says Bal.
Zeno completed only two installations in its first two years, but Bal and Fahrion persevered, honed their message and built momentum. In 2022, its seventh year, Zeno Renewables completed 750 installations and hit the milestone of 1,000 residential-system installations. Those systems will result in approximately $36 million in energy bill savings over the next 25 years and yield carbon offsets equal to 2.3 million trees planted.
In 2021, Bal and Fahrion shifted their roles from director of business development and director of operations to co-CEOs to make way for new managers. Since those changes, Zeno has grown its number of employees from 25 to 85, and is now expanding outside of the province. "We introduced processes, structure and the entrepreneurial mindset of what we had to do to push forward," Fahrion says. "We attached a goal to a vision and that made it tangible and allowed everyone to be part of it." That ultimate goal is installing solar in
1 million homes by 2040.
Zeno Renewables also started #CityCleanUp — an initiative that selects a community each year and spends several Saturdays cleaning it up. And, through Strides for Sustainability, a marathon-running fundraiser, the Zeno team raises money for students in financial need. "If you have the opportunity to makes someone's life better, why wouldn't you?" says Bal.
Thank Yous
Gursh Bal: "My wife, Janet, for always pushing me to be a better person; my children, Emma-Olivia, Nolan and Kendrick; my mother and father, for raising me with love and care; my sisters, for always being there for me; my business partner, Kai Fahrion, for helping bring our dreams to life; my extended family and friends, for surrounding me with support and patience; and the amazing team at Zeno, who have continued to raise the bar over the years and make the world a better place."
Kai Fahrion: "My family and my girlfriend, Chante, for always supporting my entrepreneurial journey."
Top 40 Under 40 2022
Connor Curran & Dustin Paisley