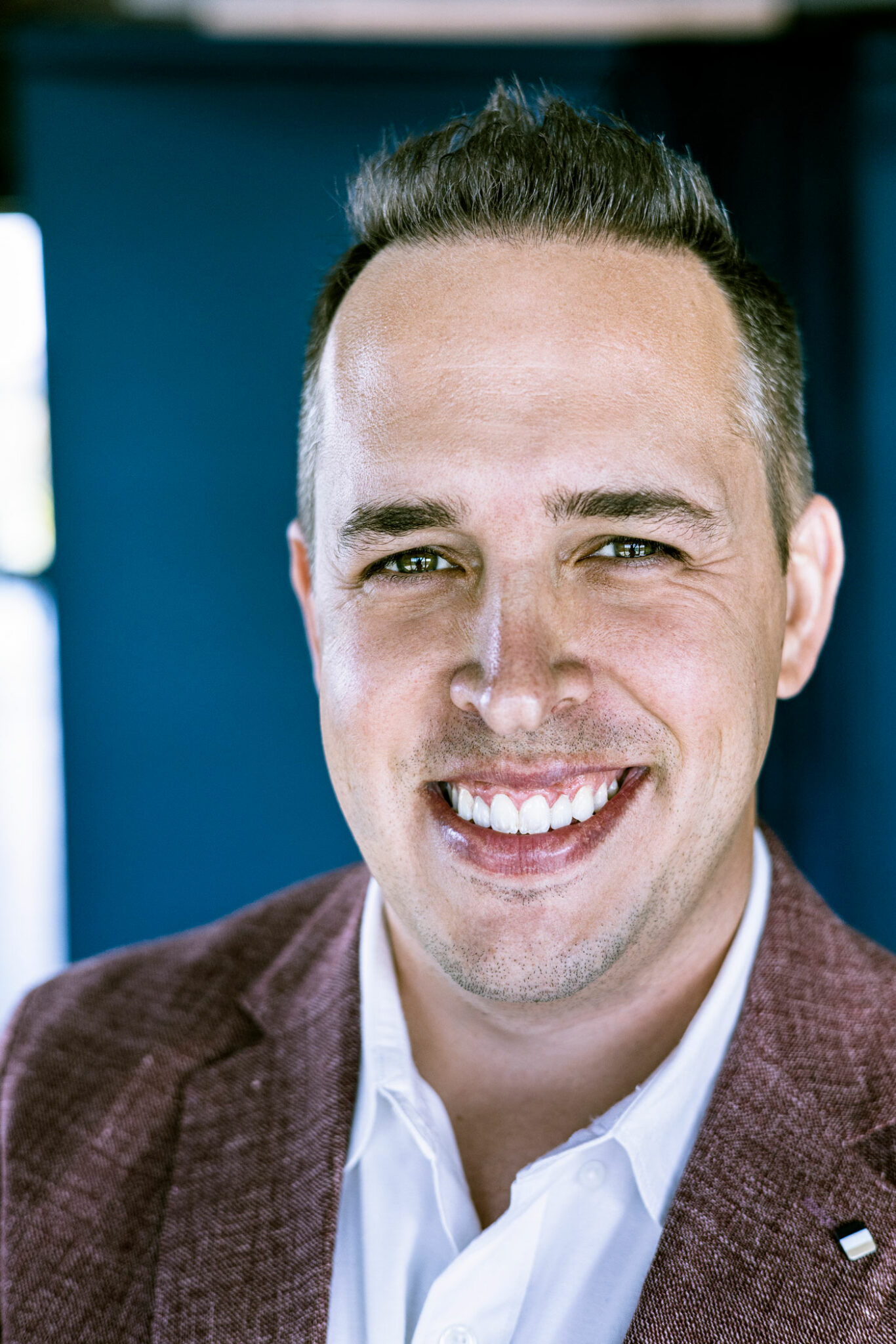 Age: 34
Job title: General Partner, Builders VC
Why he's a 2022 Top 40 Under 40: Mark Blackwell is moving the tech economy in Calgary forward by investing in startups and creating a stronger tech ecosystem.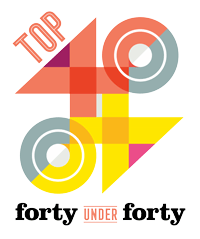 After cutting his teeth in Silicon Valley, Mark Blackwell is now building a stronger tech ecosystem in Calgary as an investor.
In 2014, Blackwell began moonlighting for GNS3 Technologies, a Calgary startup with technology to replace physical network hardware when designing and simulating a network. The Canadian Technology Accelerator program sponsored Blackwell's move to Silicon Valley to receive mentorship and scale the business through the international business accelerator Plug and Play. As chief operating officer, Blackwell led the rebrand of GNS3, launched its online community and managed 2 million users from more than 60 countries. In October 2015, GNS3 sold for $32 million to a publicly traded U.S. company.
Blackwell returned to Calgary and is now building the tech ecosystem here through his work with international venture fund Builders VC. In December 2021, Builders launched a $250-million fund that is backing strong Calgary startups, including Veerum and Provision.
Blackwell is also board chair for the $100-million Opportunity Calgary Investment Fund created under former Mayor Naheed Nenshi to build capacity in the city for tech entrepreneurs. As part of that, Blackwell funded more than $80 million of training initiatives with SAIT and the University of Calgary's Life Sciences Innovation Hub to Plug and Play Ventures on the company accelerator and venture funds side. He also mentors at UCalgary through the Hunter Hub for Entrepreneurial Thinking, CDL (Creative Destruction Lab)-Rockies and UCeed, a philanthropic fund that supports startups as they transition to commercialization.
"I can genuinely look small businesses in the eye and say, there's no reason for you to have to go to Seattle, New York, Toronto or Vancouver, because we have all the infrastructure in Calgary now," Blackwell says.
Thank Yous
"My lifelong mentor Dick Haskayne, my amazingly supportive parents, and my wife and son who make me the happiest man in the world."
Top 40 Under 40 2022
Connor Curran & Dustin Paisley