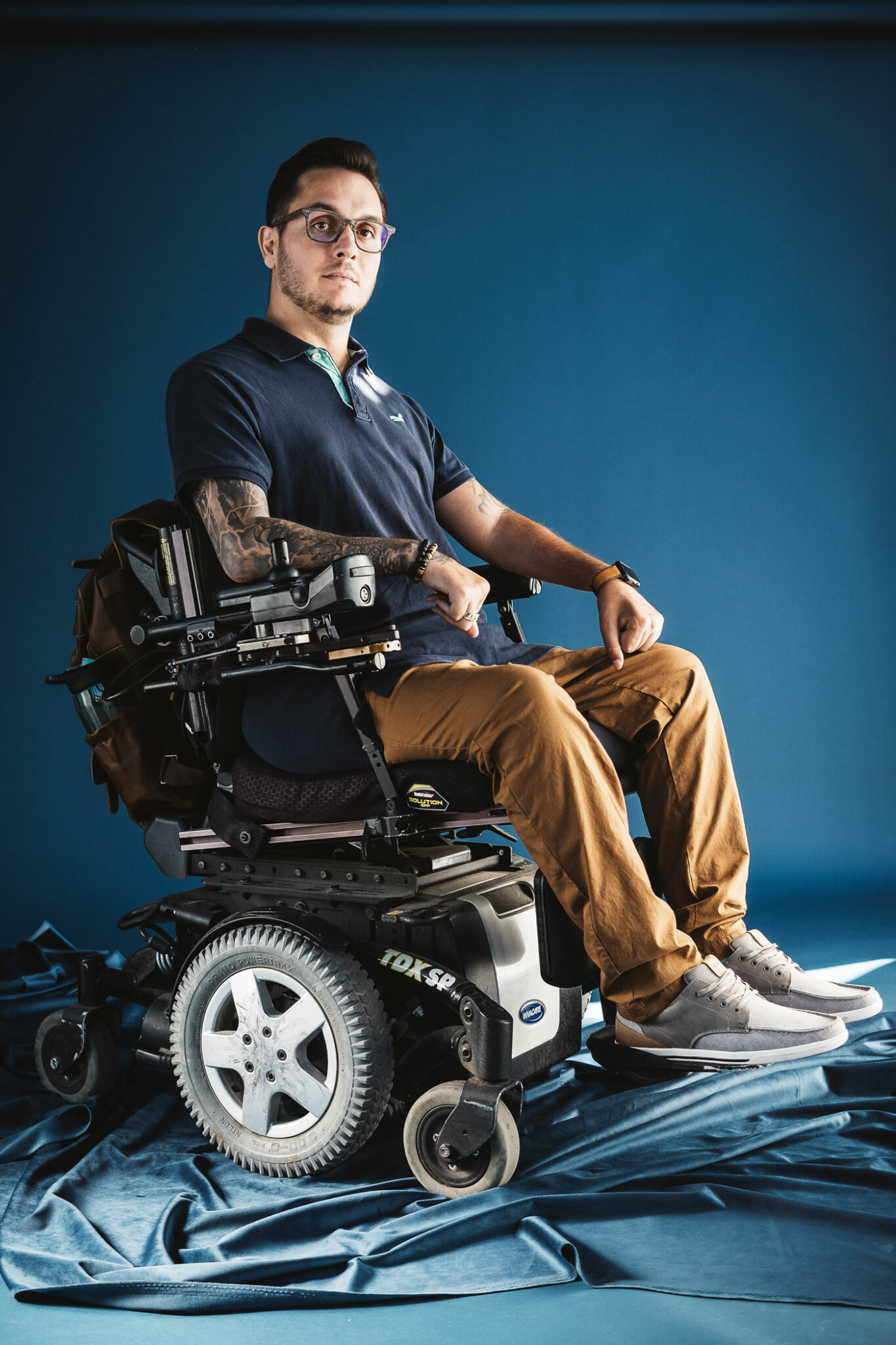 Age: 37
Job title: Head Chair and CEO, Included By Design
Why he's a 2022 Top 40 Under 40: Sean Crump makes Calgary a more inclusive city by connecting people with disabilities with certified-accessible businesses.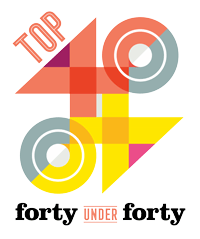 Sean Crump believes universal design is only the beginning of what makes a business inclusive. His firm, Included By Design, helps organizations achieve globally recognized industry standards for accessibility, which Crump has aggregated into a singular process. Those standards include automatic doors, entry ramps, and dictation or screen-reading software. Crump, a quadriplegic, says research shows that most businesses can support a unique need for an employee for less than $500. "There's a much bigger return on investment than I think people assume," he says.
He also shows organizations how inclusively designed operating practices can increase the number and diversity of employees and customers who can access their space. At his own company, almost half of the long-term employees are living with a disability. "For people with disabilities, if they find a place where they're properly supported, their commitment to that place is equal to the support they're shown," he says.
Evidence of Crump's success can be seen throughout Calgary. Included By Design's client list includes major organizations such as Glenbow and WinSport, as well as businesses like Dandy Brewing Company.
Crump is also behind Krooshl, a virtual map of certified-accessible and inclusive businesses in the city vetted by Included By Design. In 2021, he launched the beta version of Krooshl and, within a few months, 50 businesses — ranging from restaurants and coffee shops to conference centres — signed on to go through the vetting process and be added to the map.
"As one of the last provinces to accept a provincial legislation around disability inclusion or accessibility, I think a lot of the work I've done has really helped Calgary progress forward and be more accountable to disability inclusion," he says.
Thank Yous
"My incredibly supportive partner Christine (and son Jameson), my awesome and hard-working team at work, as well as my amazing friends and family!"
Top 40 Under 40 2022
Connor Curran & Dustin Paisley