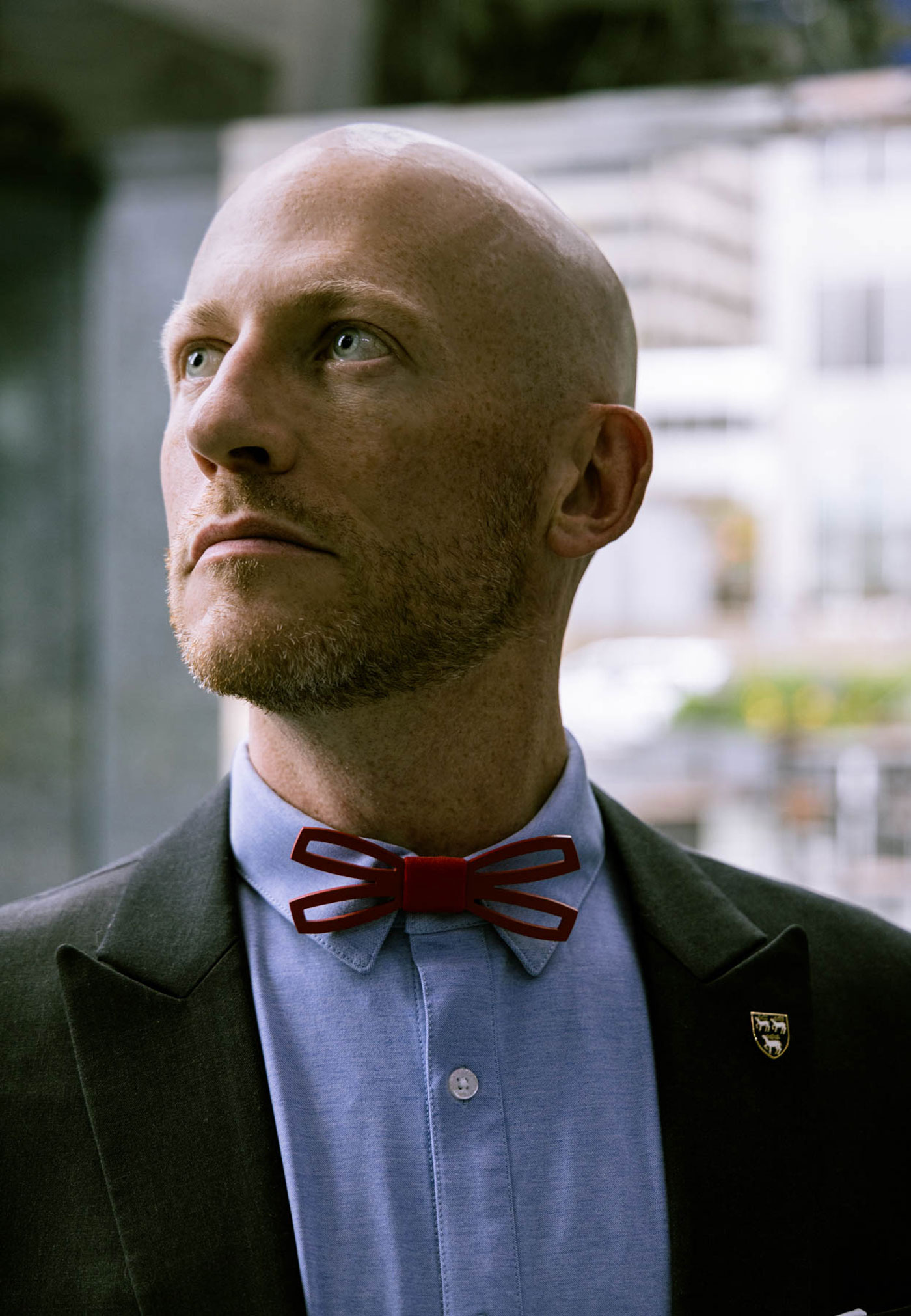 Age: 37
Job title: Chief Operating Officer, Excir
Why he's a 2023 Top 40 Under 40: An entrepreneur with more than 660 patents to his name, he negotiated the license of a precious metal e-waste technology to The Royal Mint.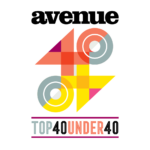 A self-described "commercialization and intellectual property deal structure guru," Aaron Logan helps vet innovators' ideas and then helps them find a commercial path and a strategic partner. With more than 660 patents to his name, he has founded and divested businesses and intellectual property with a shareholder and corporate value aggregate benefit of over $300 million.
In May 2019, Logan joined Excir, a company with a proprietary technology that allows for the efficient and sustainable extraction of precious metals from alternative sources like e-waste. When he came on board, Excir's founders had a lab-scale version of their chemistry, which wasn't yet commercialized. Logan had experience commercializing technology, so he conducted an in-depth analysis of the global market, researching which countries do well when it comes to recycling e-waste. In the end, he negotiated the first license of the company's technology to The Royal Mint of the United Kingdom.
Recently, Logan founded and launched a Scotch company, Ór Leaghan ("liquid gold"), raising $3.5 million for its launch. He also serves as an advisor to five companies, whose products range from pharma and food to sensors and batteries. "The impact I've had is probably just allowing people's visions of grand ideas to come to fruition," he says. His belief in mentorship extends to his support of Big Brothers Big Sisters of Calgary and Area — he makes a significant annual donation to the non-profit.
His ultimate motivator is his children, being able to say to them that he feels like he is making an impact on the world. "Everybody has something that they want to do to make the world a better place, and I want to help them execute on that," he says.
Thank Yous
"My wife, Anne; our two children, Ava and Arthur; my brother Justin, mom Glenna, and dad Derek; Jim Fox for his unwavering mentorship."
[Note: An earlier version of this story included a dollar figure for Logan's donation to Big Brothers Big Sisters of Calgary and Area.]
Top 40 Under 40 2023
Barry, Daniel & Lorin Doerksen