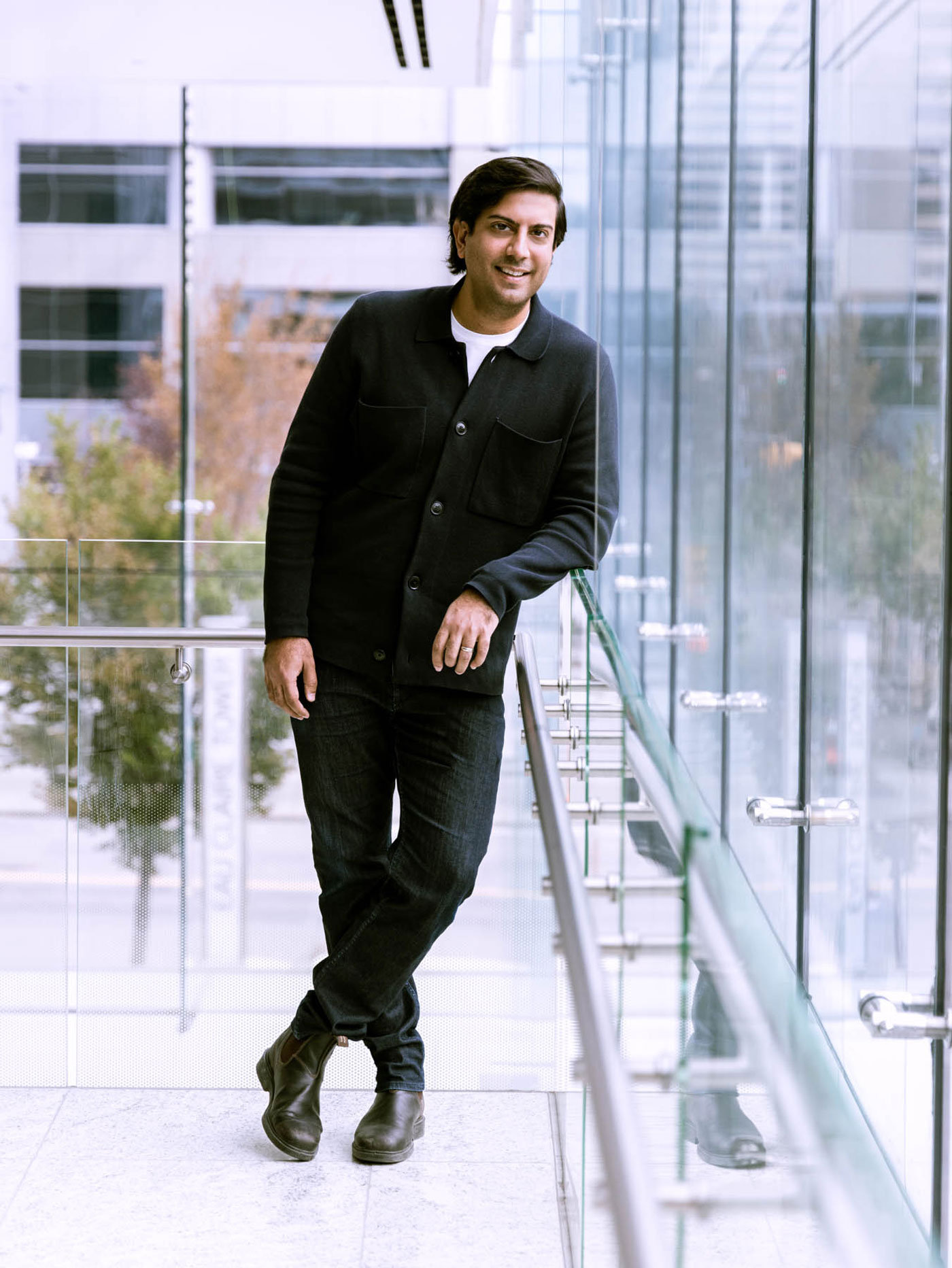 Age: 39
Job title: CEO and Co-Founder, PurposeMed
Why he's a 2023 Top 40 Under 40: His fast-growing virtual care company helps people from underserved communities gain access to medical care.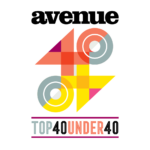 Right this minute, somewhere in Canada, someone is seeking medical care in a hospital emergency room because they couldn't access appropriate care anywhere else. Husein Moloo is trying to change that.
In 2019, while working as a hospitalist physician for Alberta Health Services, Moloo co-founded PurposeMed Inc., a virtual care company that provides specialized medical care for underserved communities. PurposeMed operates three services: Freddie, which delivers HIV prevention medication (PrEP) to 2SLGBTQIA+ Canadians; Frida, which provides diagnosis and treatment for attention deficit hyperactivity disorder; and Foria, a virtual care service for transgender Canadians.
In 2021, PurposeMed provided care to about 1,000 patients a month.That figure rose to 10,000 in 2023. The company now has 200 full-time employees. This growth led Kitchener, Ont.-based accelerator Communitech to declare PurposeMed a top tech performer with the potential of achieving $1 billion in revenue.
PurposeMed is the latest in a string of successful business ventures from the born-and-raised Calgarian. As a high-school student, Moloo and his father launched a company selling burnable CDs. After reaching $500 million in sales, they licensed the technology to another company in 2007 and founded Highpoint Developments, a real-estate development company. Moloo remains the CEO at Highpoint.
Moloo decided to pursue medicine when his brother developed leukemia as a child. "I saw how physicians treated him and I wanted to have that effect on other folks," he says. He has since stepped away from clinical care to focus on PurposeMed, which provides a different kind of satisfaction. "When we get patient reviews saying how we've changed someone's life, that really shows that what we're doing matters," he says.
Thank Yous
"My wife, Catherine; my parents, Imi and Nina; my brothers Rahim and Ali; my in-laws Henry and Jane; my co-founders Pete and Amaan."
Top 40 Under 40 2023
Barry, Daniel & Lorin Doerksen