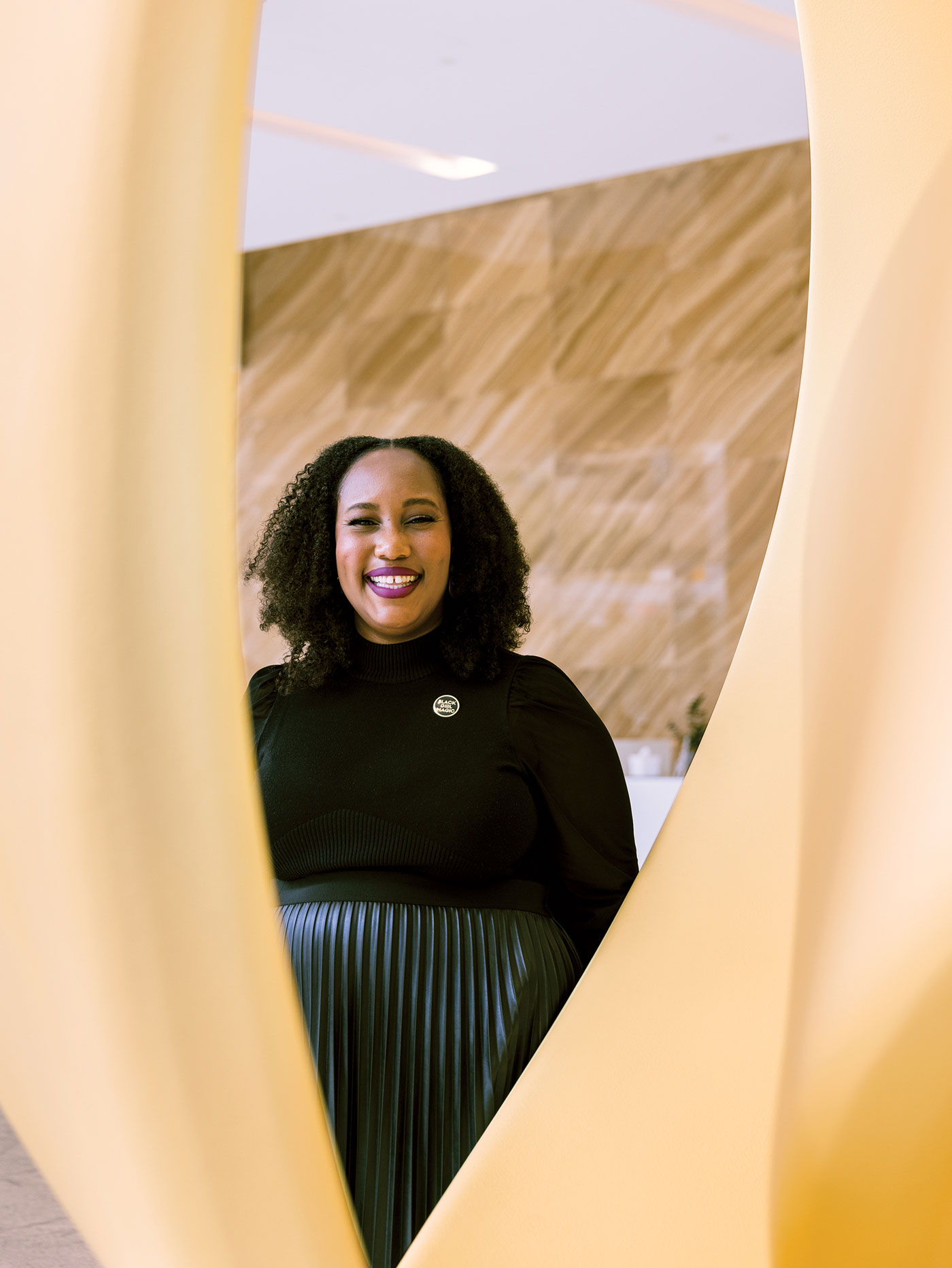 Age: 37
Job title: Equity, Diversity and Inclusion Counsel and Equity Ombudsperson, Law Society of Alberta
Why she's a 2023 Top 40 Under 40: She is a trailblazer within Alberta's legal profession, working towards an equal, inclusive workplace.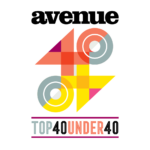 Last year, in Alberta, there were approximately 11,080 active lawyers and 474 articling students. As the Law Society of Alberta's equity, diversity and inclusion counsel and equity ombudsperson, Susannah S. Alleyne provides the tools these professionals need to create safe, inclusive and fair workplaces.
Alleyne took on the dual roles in 2021, less than a decade into her law career. She is the first equity, diversity and inclusion counsel in the Law Society's 116-year history, and the first known Black equity ombudsperson (the Society hasn't always collected race-based data.)
As counsel, she supports the society in advancing its strategic goals to increase cultural competency and promote a profession that is representative of the public it serves. She oversaw the publication of an Acknowledgement of Systemic Discrimination for the Law Society in April 2022 and developed a cultural competency, diversity and inclusion module for the Principal Training Course with the Legal Education Society of Alberta, part of a mandatory course lawyers need to take in order to supervise articling students. As equity ombudsperson, she provides confidential information and assistance to lawyers, articling students and support staff in the legal profession on issues of discrimination or harassment.
Alleyne was also founding president of the first Alberta chapter of the Canadian Association of Black Lawyers from 2021 to 2022.
Born in Trinidad and Tobago, Alleyne maintains a strong identity with her culture. She previously co-founded and organized the Calgary Caribbean Black History Month Showcase. She is also a poet, whose work was featured in the 2021 anthology Woven with Brown Thread, celebrating Black women and nonbinary voices.
"The times I found myself most rewarded haven't had a financial implication or some other benefit to me, but it was just a joy to serve and be a part of something," she says.
Thank Yous
"My parents and my husband; my village of loved ones and friends who root for me when I'm not looking; my community of champions and colleagues; my little nieces and nephews."
Top 40 Under 40 2023
Barry, Daniel & Lorin Doerksen