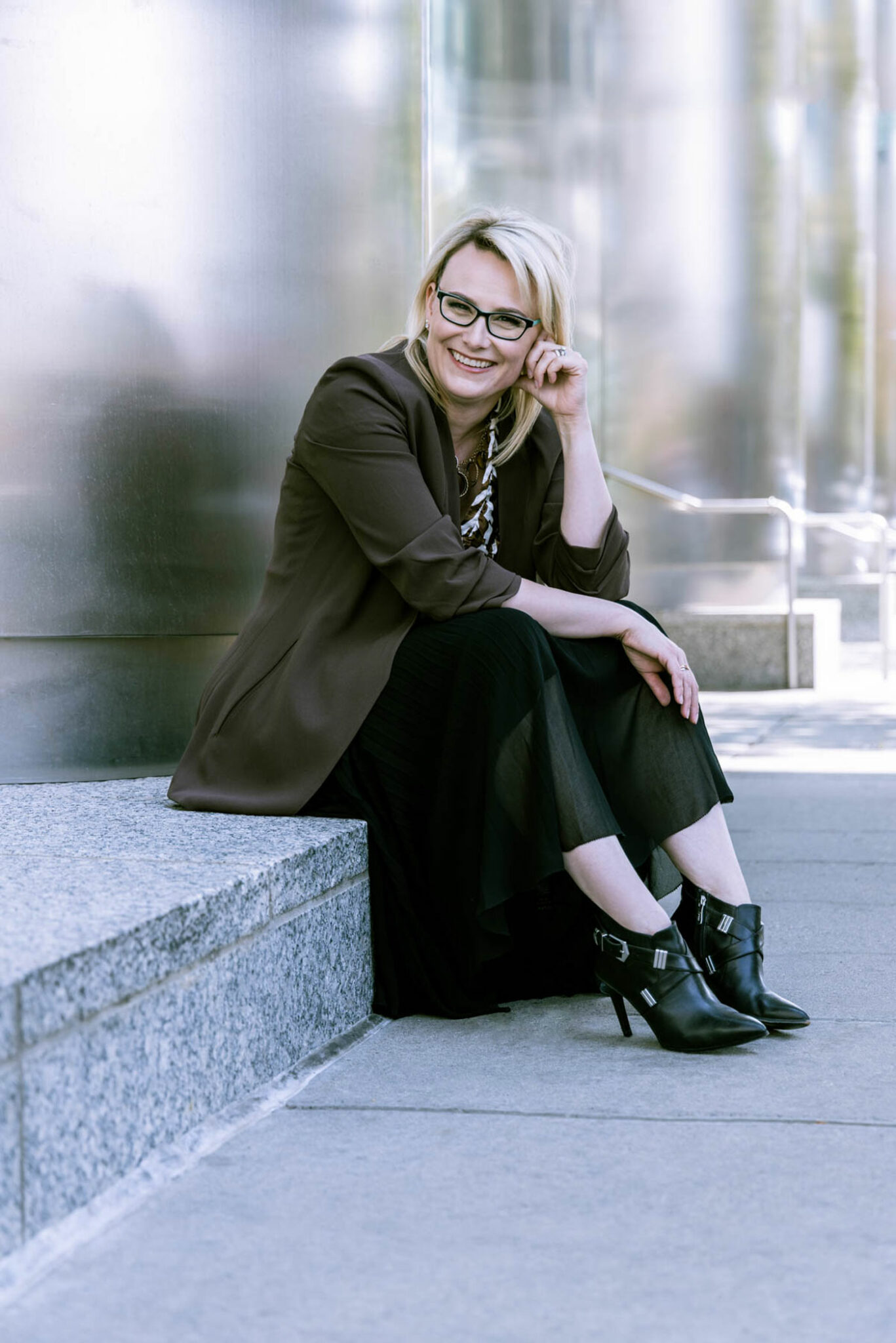 Age: 39
Job title: President and Program Director, YYC Music Awards; Vice President and Co-owner, Chronograph Records; Director of Programs, National Music Centre
Why she's a 2023 Top 40 Under 40: She's one of Western Canada's top music executives, releasing music on her Chronograph Records label and running the YYC Music Awards.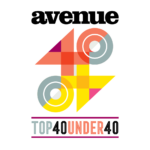 Calgary hasn't always been recognized as a major player in the Canadian jazz scene, but Stephanie Hutchinson's record label Chronograph Records is helping to change that. Hutchinson and her husband, Kodi, an award-winning jazz bassist, launched the label in 2004, and it has since become one of the top-five jazz labels in the country. Hutchinson has released more than 100 prairie-led projects — jazz, as well as country, folk and other genres — to international markets, and Chronograph artists have been nominated for a combined five JUNO Awards, with one win.
Her relationship with her husband sparked a natural progression into the music industry. This, paired with her entrepreneurship-focused degree from the University of Calgary's Haskayne School of Business, helps her bring global attention to Calgary musicians. Recognized as one of the top music executives in Western Canada, Hutchinson has, over the course of her career, secured more than $1 million in grant funding for artists and music organizations, including Arts Commons, where she worked for four years. "Seeing the impact of helping musicians get further in their careers makes it worthwhile," she says.
Hutchinson also advocates for the local music scene in her volunteer roles as president and program director of the YYC Music Awards. One of her biggest accomplishments since joining the awards organization was steering the ceremony celebration through the pandemic. In 2020 and 2021, Hutchinson produced the awards online, returning to a live gala event in 2022. "It's one of the things I'm most proud of in my career: how it turned out, being able to do it and still having this platform for our musicians," Hutchinson says.
She recently joined the National Music Centre in October as director of programs. "I'm really excited for this next chapter," she says.
Thank Yous
"My husband, Kodi Hutchinson; my kids, parents and extended family; my work colleagues; my many music industry mentors; my amazing team at the YYC Music Awards, and all Calgary musicians who keep pushing the boundaries of creativity; and business leader Patrick Elliott for my nomination!"
Top 40 Under 40 2023
Barry, Daniel & Lorin Doerksen