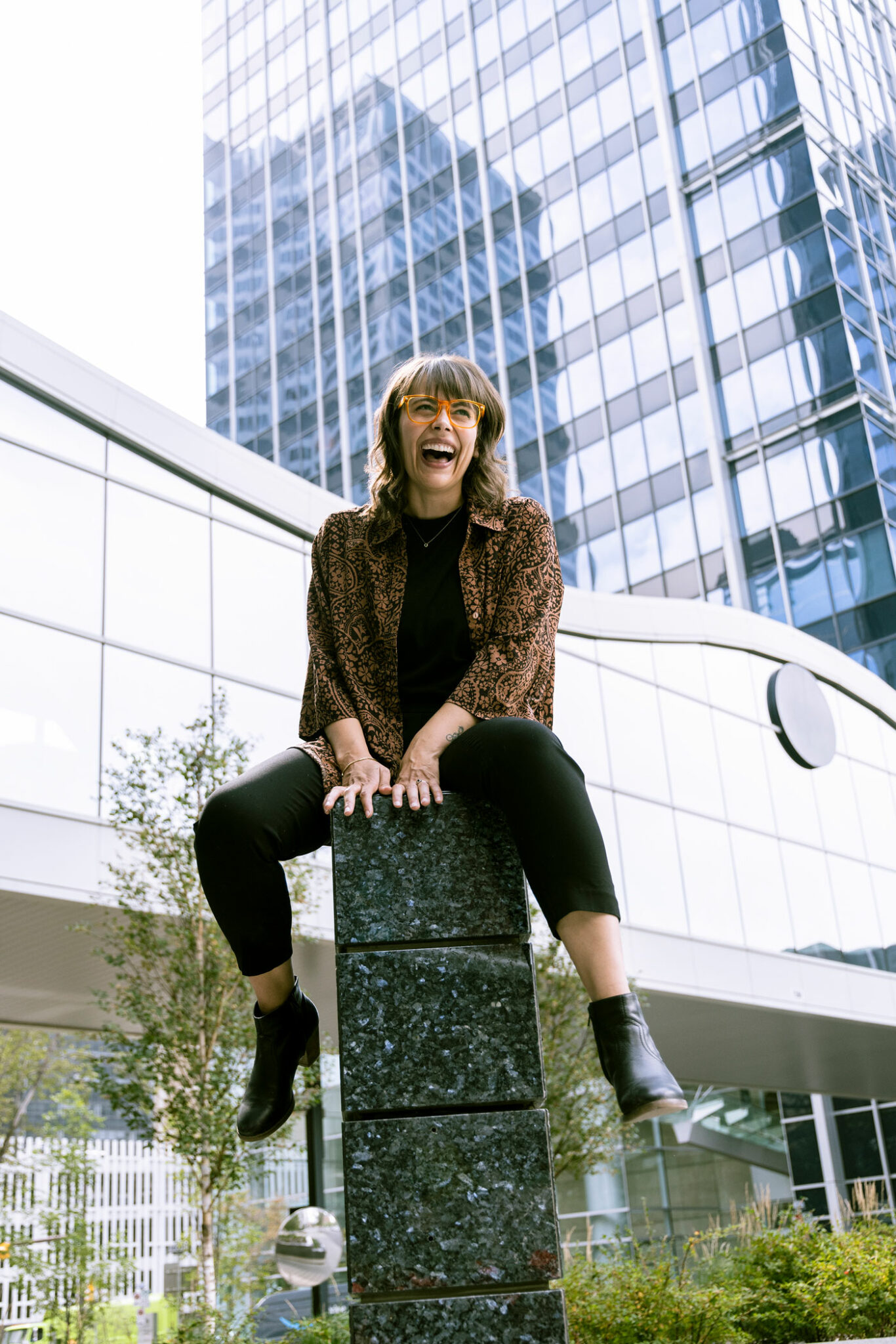 Age: 34
Job title: Co-founder, Tacit Edge Product Leadership
Why she's a 2023 Top 40 Under 40: She co-created the first equitable and globally recognized applied micro-credential program for product management.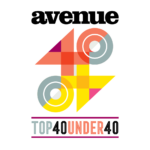 Renee Matsalla admits it can be difficult to explain what "product management" is. Essentially, it's guiding the teams that build and bring products to market. "They're really at the heart of innovation and growth in a company," Matsalla says.
She entered the field of product management after studying marketing, working in mobile gaming in Berlin and then landing at Calgary-based tech company Benevity. Now, Matsalla is helping to diversify the field through Tacit Edge, a startup she co-founded in 2021 that offers a 12-week, applied micro-credential course, delivered in partnership with SAIT, that has become the global standard for equitable product management education.
Until recently, standardized paths to product management didn't really exist, and that ambiguity bred inequity. Matsalla's students include people familiar with tech, those transitioning to tech and anyone in between. In just two years, Tacit Edge has made great strides, graduating the first cohorts of balanced BIPOC and female-identifying product leaders; training more than 700 people from more than 120 different organizations, including the New York Federal Reserve and the London Stock Exchange; and placing graduates at the likes of Microsoft, Deloitte Digital and Shopify.
Through partnerships with Alberta Innovates and Platform Calgary, hundreds of Albertans have enrolled in Tacit Edge free of charge. Graduates have a 73-per cent hire rate, more than 56 per cent are women and 72 per cent are people of colour.
With the yearly salary for graduates averaging $93,000, and the program having produced three startups so far, Tacit Edge contributes to the innovation ecosystem in Calgary with educated talent and equitable access to career opportunities. "Change is not as hard as it seems, Matsalla says. "It just needs to be a bit more thoughtful."
Thank Yous
"My co-founder, Christa Hill; my husband, Grant, my family and my friends; our community leaders, institutional partners, and collaborators; and the students who entrusted us with their career development."
Top 40 Under 40 2023
Barry, Daniel & Lorin Doerksen