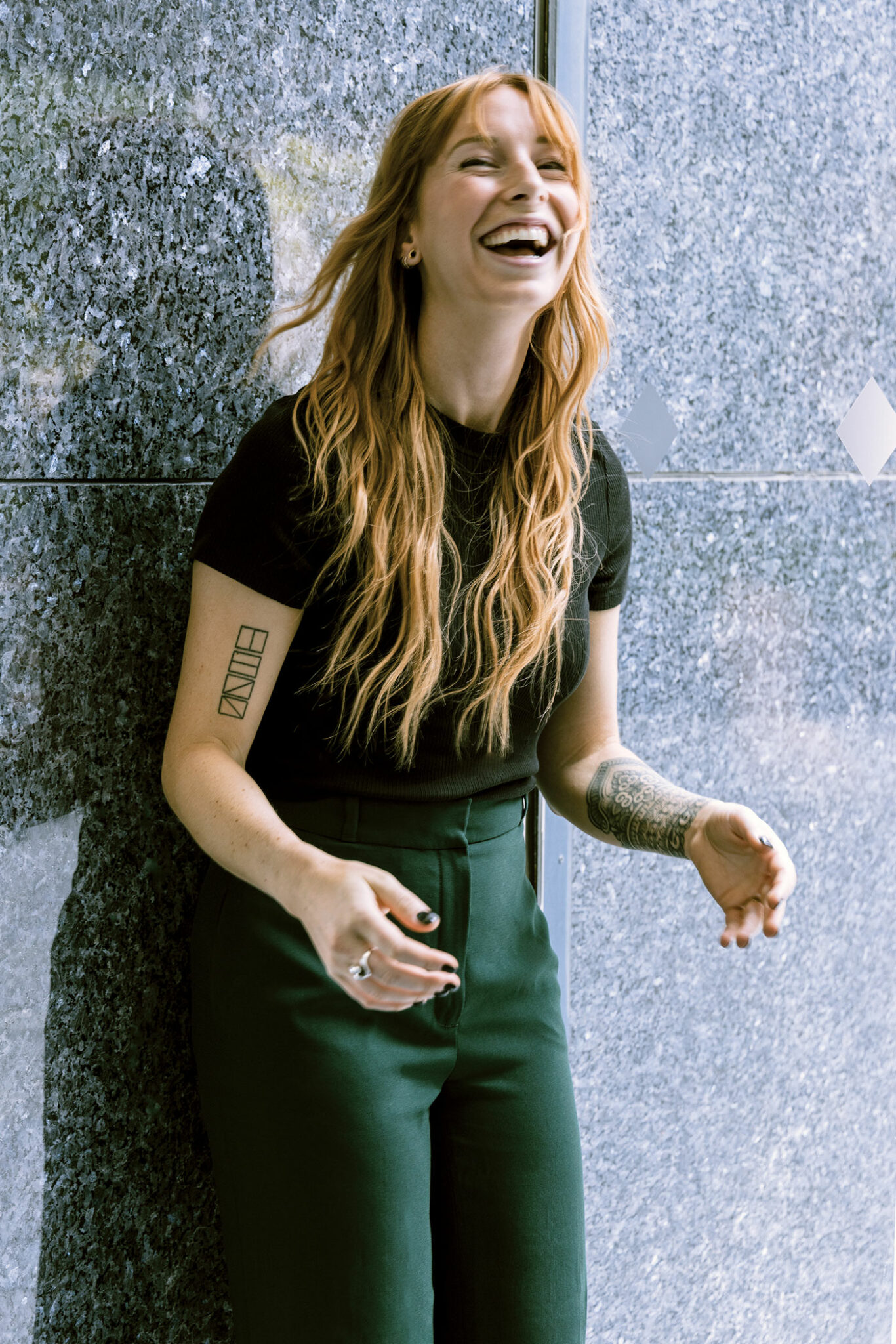 Age: 29
Job title: Artist
Why she's a 2023 Top 40 Under 40: She's dedicated to strengthening Calgary's creative community through mentorship and public art projects.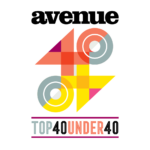 Visual artist Cassie Suche has created several large-scale outdoor works of art around the city — including 10 current public ones — and she's not stopping there. Suche enjoys experimenting with her art, which comes in the form of installations, sculptures, drawings and paintings. "Being an artist is so special because there are no rules," she says. "There's no limit or structure you have to follow, so it's just open to your interpretation."
Suche's contemporary art has been exhibited and sold in galleries in Calgary, Toronto and Montreal, but she's particularly drawn to creating public art because she enjoys sharing a community's stories through collaborations with businesses, developers, architects and neighbourhood groups. "I am incredibly proud of the projects I have created in the city and the contributions I have made to the community," Suche says. Beyond her artistic output, Suche mentors younger artists through local organizations including the Youth Centres of Calgary and the Beltline Urban Murals Project.
Some of her most notable public art installations include RiverWalk's "Touch Traces," a series of 10 architecture-scale surface installations using hundreds of fingerprints sourced from the East Village community; and the "Rise and Reflect" project celebrating International Avenue. "I work closely with local communities to develop projects that reflect the site and setting," Suche says.
One of her favourites so far is "GROW," a series of large-scale drawings on grass in neighbourhoods like Mount Pleasant, using non-toxic grass dye and fertilizer, intended to be highly visible for a few weeks until the dye washes away. "The biggest things I've ever made are labour-intensive, they don't last a very long time, and I'm not sure how many people even know about them," she says, "but they're really interesting to me."
Thank Yous
"My family, for never letting me take it all too seriously."
Top 40 Under 40 2023
Barry, Daniel & Lorin Doerksen