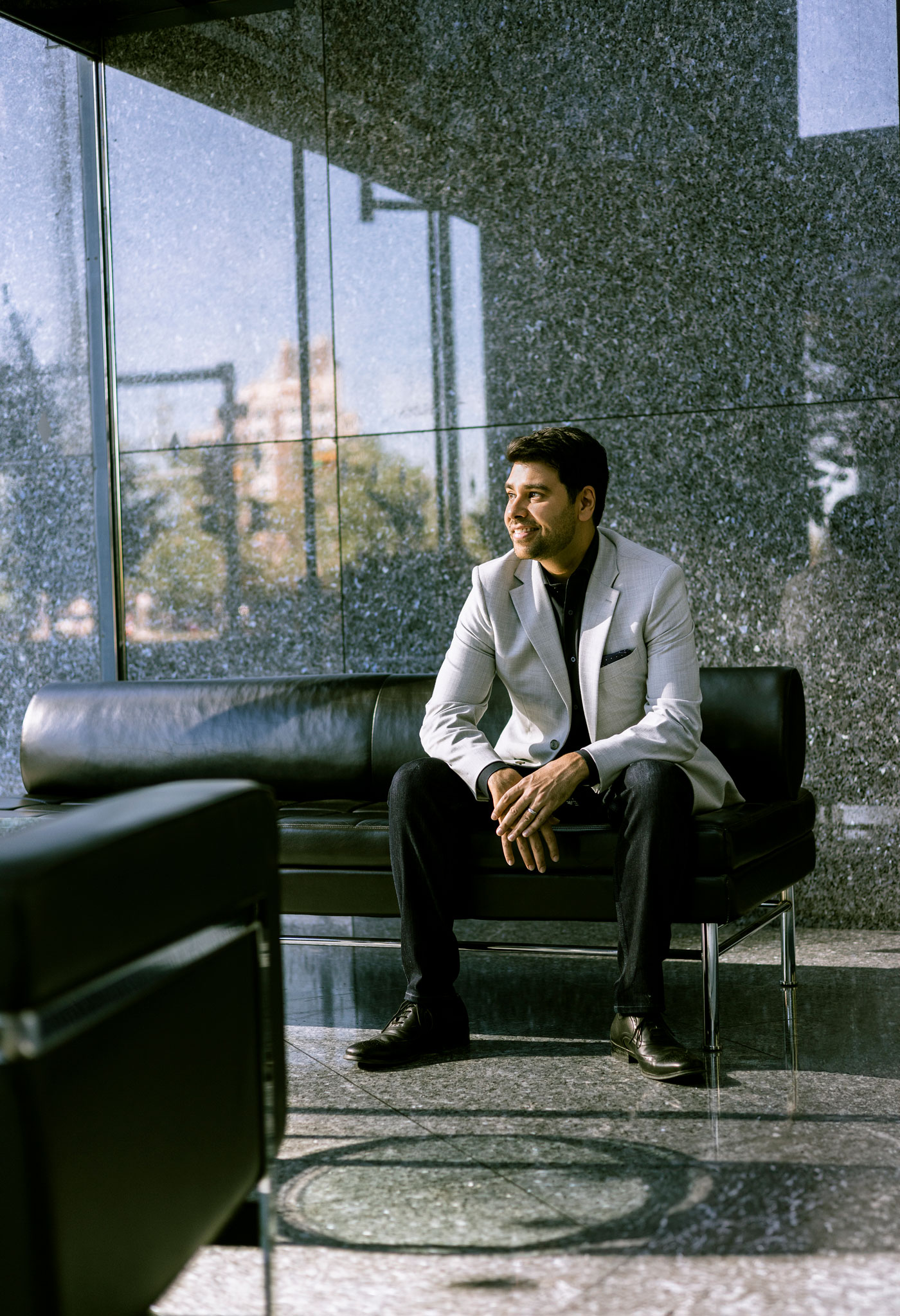 Age: 38
Job title: Interventional Endoscopist and Associate Professor of Medicine, University of Calgary
Why he's a 2023 Top 40 Under 40: His collaborative research in the field of interventional endoscopy has put Calgary on the world map.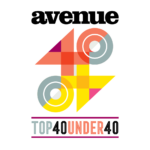 Every day, someone in Alberta who would have required surgery a decade ago is treated without a single incision. That's thanks, in part, to Nauzer Forbes, a gastroenterologist with a specialty in interventional endoscopy.
Forbes is training a new generation of physicians to treat disease through interventional endoscopy. In this burgeoning area of medicine, a doctor inserts an endoscope — a long tube with a camera and instruments at one end — into a patient's mouth or bottom, and uses it to diagnose or treat a variety of conditions. Interventional endoscopy can do things like remove small tumours or gallstones. "This is a huge game-changer," Forbes says. "Otherwise, patients would need a big surgery, with more pain, risk of complications and a potentially lengthy hospital stay.
After joining the University of Calgary in 2017, Forbes founded the Calgary Registry for Advanced and Therapeutic Endoscopy (CReATE), a research collaborative that collects data from endoscopies performed at nine major medical centres in North America and Europe. This work will answer key questions about when, how, and in whom interventional endoscopy should be used. CReATE "has put Calgary on the world map of endoscopy research," says Forbes, who is the first Canadian to serve on the international body that sets clinical guidelines for endoscopists.
Outside of work, Forbes is frontman for the local SNB '80s tribute band, though that's on hold for now, as he and his wife are too busy, having welcomed their third daughter in 2022.
When it comes to his work, he says his true passions involve teaching and research. "By mentoring the next generation of doctors and researchers, I really feel that I am making a positive difference," he says.
"I don't work for fame, recognition or legacy. I do it to help patients. My legacy is my family so I try to put them first."
Thank Yous
"My wife and best friend, Elle; my three girls, Ally, Evelyn and Layla; my parents, my brother, my extended family, and my friends; my research assistants, medical learners and graduate students; my clinical colleagues and research collaborators; and my mentors, Steve Heitman, Sachin Wani, Joe Elmunzer, Raj Keswani, Grigoris Leontiadis, Frances Tse, Bob Hilsden, Gil Kaplan and Paul Moayyedi."
Top 40 Under 40 2023
Barry, Daniel & Lorin Doerksen