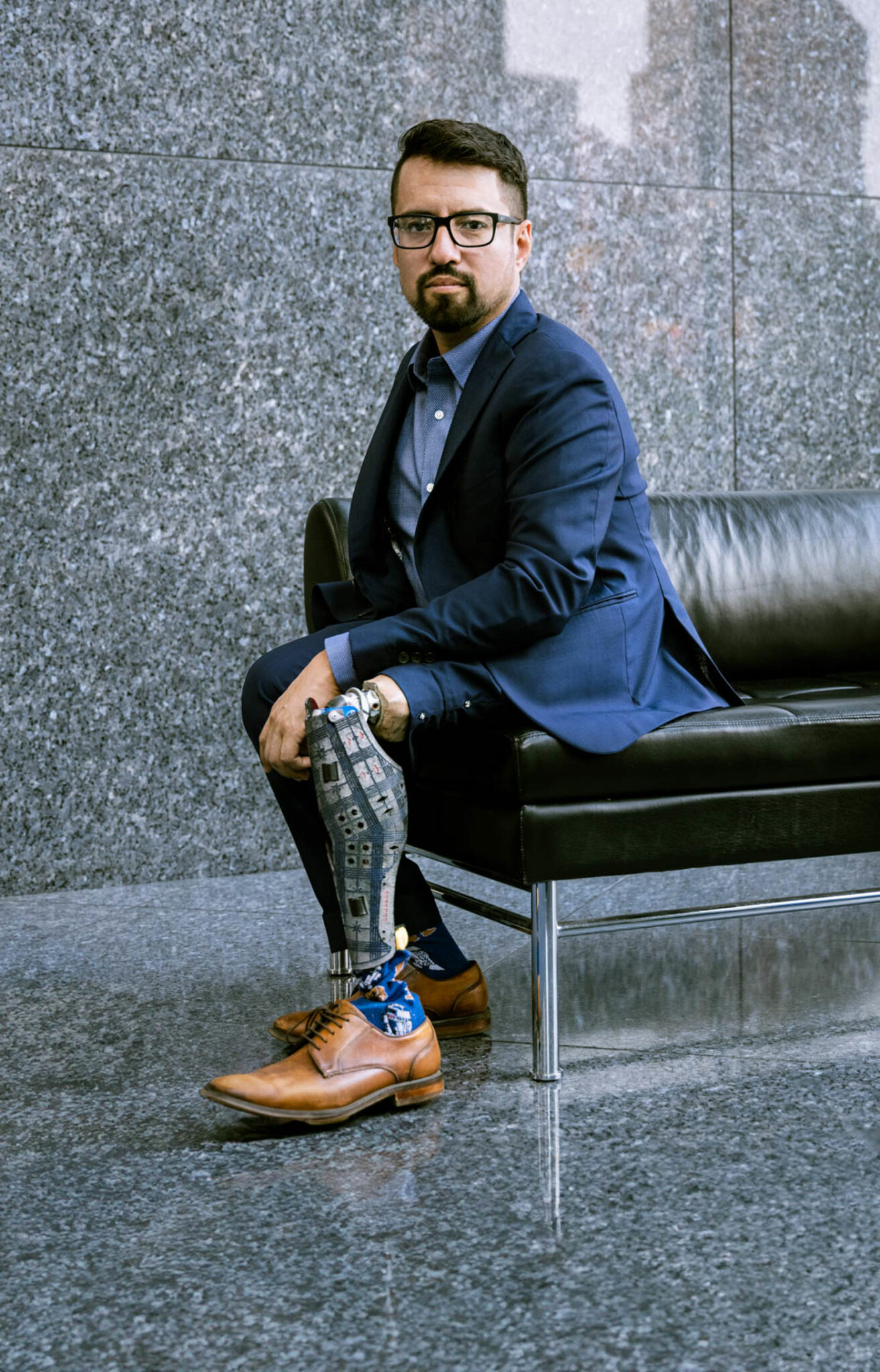 Age: 39
Job title: CEO, Catapult Startups
Why he's a 2023 Top 40 Under 40: He helps immigrant, newcomer and refugee entrepreneurs overcome obstacles and start businesses in Canada.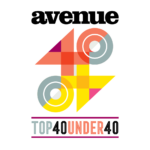 Daniel Monzon had long been frustrated by seeing newcomers and refugees feel defeated in their career aspirations on account of not having Canadian experience.
During the pandemic years, he worked for Supply Chain Canada, Alberta as director of digital and customer experience, while running his small business consulting firm Creative//Social, and saw how this lack of experience blocked access to resources. Without credit history in Canada, newcomers couldn't apply for loans. Without knowing Canadian business customs, refugees couldn't network with entrepreneurs or investors. If an immigrant had dependents, they couldn't risk leaving a "survival" job to pursue something else. "Sometimes, they came to me almost broken down, like I was the last conversation they were going to have before they decided, 'I'm just gonna take a menial job to survive'," Monzon says. So, in February 2022, he formed Catapult Startups, a non-profit accelerator helping newcomer entrepreneurs get access to capital for their businesses.
Since then, Catapult has launched its first cohort of 12 newcomer-founded businesses and has partnered with private, public and governmental organizations to create non-dilutive funding for newcomer entrepreneurs. The goal is to help launch 200 small/medium-sized enterprises (SMEs) in Alberta, creating 5,000 jobs and generating $3 billion indirect GDP by 2032, through accelerating 20 newcomer-, refugee- and immigrant-founded businesses annually.
Monzon embraces his own "outsider" perspective as a tool for success. "That was the biggest thing to overcome," he says. "I needed to learn that it's okay to be me, and it's also the biggest advantage. Having one arm and one leg makes people remember you, and that's half the battle in business. For other people, it takes them several times. For me, it takes one look."
Thank Yous
"Peter-Paul van Besouw, Andrew Wickson, Cal Leung, Scott Nolan, Brian Medeiros; my brothers, Miguel and Will; my mom, Alicia, and dad, Gustavo, and my grandparents Elmo and Alicia, and Julio and Magda; and special thanks to Lia, my fiancée, for believing in me."
Top 40 Under 40 2023
Barry, Daniel & Lorin Doerksen