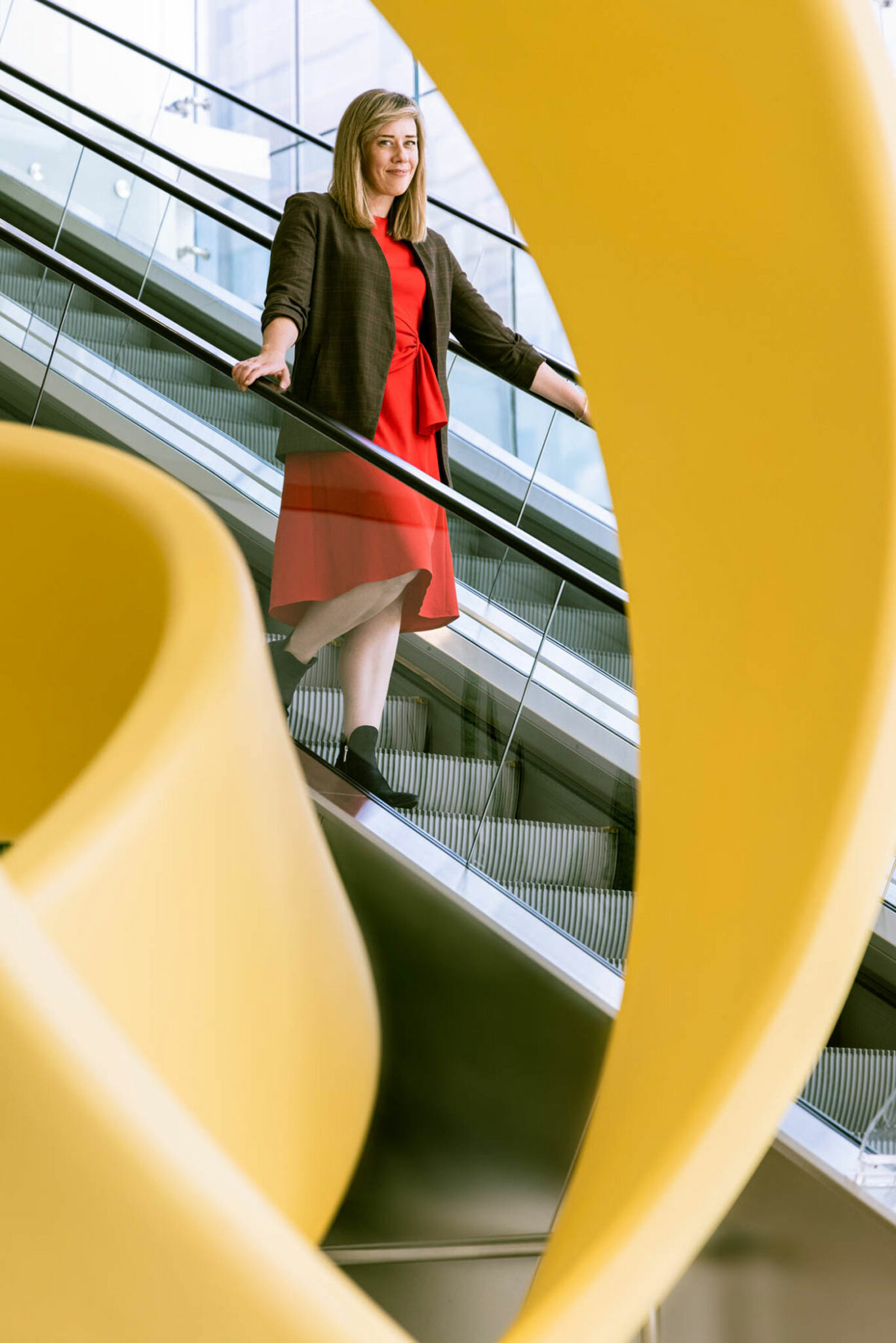 Age: 39
Job title: Director, Policy and Offsets, Kathairos Solutions Inc.
Why she's a 2023 Top 40 Under 40: She launched a program that provides economic incentive for major oil and gas producers to voluntarily reduce methane emissions.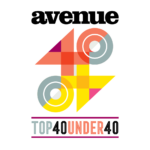 In her director, policy and offsets role at Kathairos Solutions, Jacqueline Peterson works closely with oil and gas companies to incorporate cleantech strategies to reduce emissions. She also works with governments across Canada and the U.S. to create feasible methane-reduction strategies.
"We're all trying to move in the same direction and find solutions from an efficiency, efficacy and technical standpoint," Peterson says. "I'm committed to figuring out how to pay for sustainability, and working with organizations to identify funding and financing to support their climate change strategies."
Peterson joined Kathairos in 2020, the first full-time staff member working alongside the two co-founders. The company is dedicated to reducing methane emissions from upstream oil and gas operations by using nitrogen — a clean, inert gas — to power devices at wellsites, eliminating the need to vent methane. By 2030, this solution is projected to avoid 10 million tonnes of CO2 equivalent from being emitted.
Since coming on board, Peterson launched the company's emission offset program, which provides a strong economic incentive for oil and gas producers to voluntarily reduce methane emissions. She secured more than $5.2 million in government funding to scale up Kathairos's Canadian operations and landed two of the world's largest oil and gas producers as the company's first trial customers. She also got Kathairos's nitrogen-based technology formally recognized within Alberta's offset system.
The industry is recognizing her efforts, too: Peterson was shortlisted for the Emerging Leader Award at the 2023 Global Energy Show.
"We have five years to convert the industry," she says. "If we want to have any chance of meeting all of the methane targets that we've set out as a country, we have to act now."
Thank Yous
"Lena, Bernice, Kyle and all those that followed."
Top 40 Under 40 2023
Barry, Daniel & Lorin Doerksen