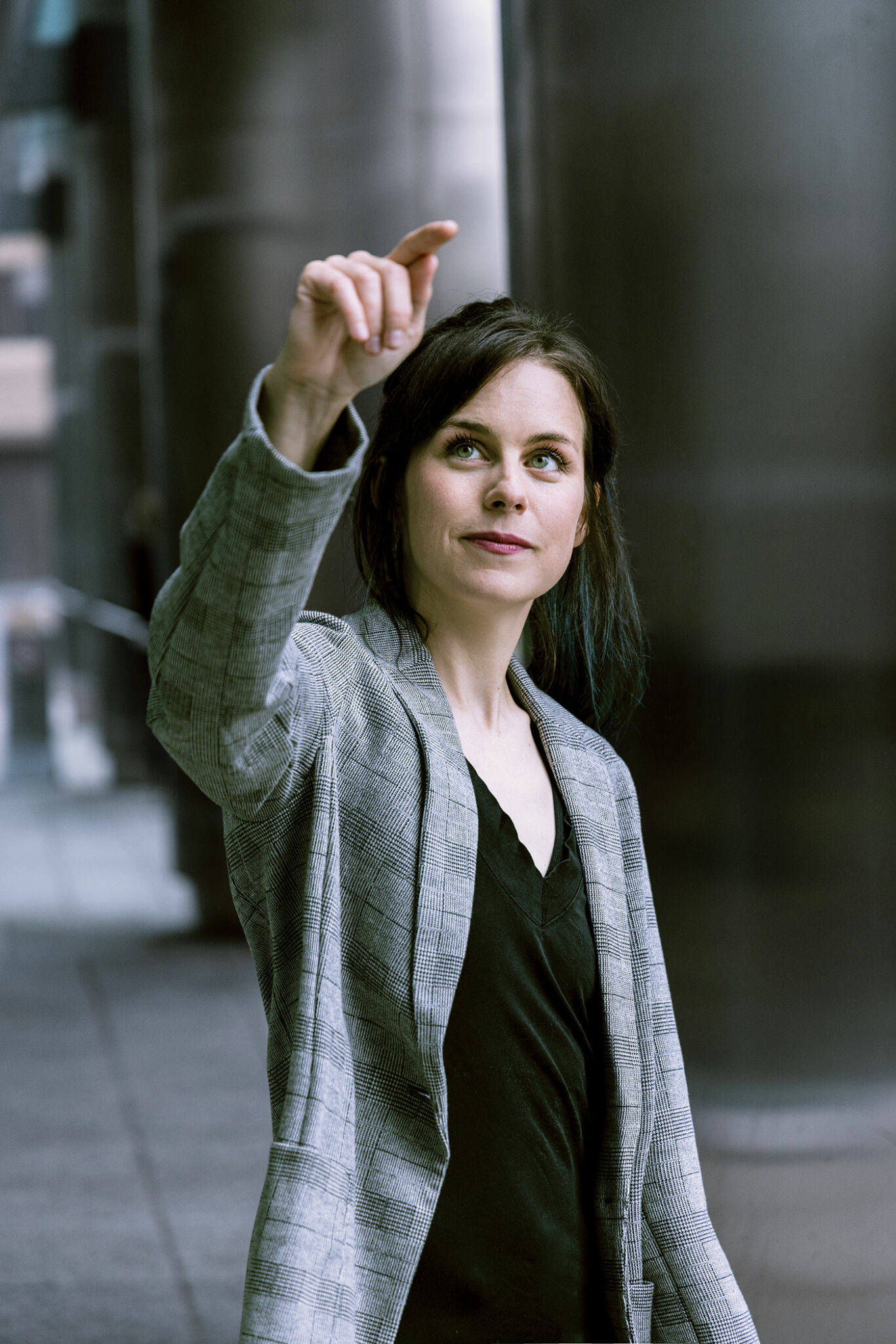 Age: 34
Job title: Associate Professor (Teaching), Department of Mathematics and Statistics, University of Calgary
Why she's a 2023 Top 40 Under 40: She empowers students of all ages to transform their fear of math into confidence, and runs programs that combat gender bias in her field.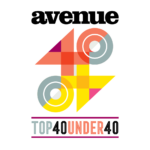 Lauren DeDieu always enjoyed math, but it was in university that she discovered the subject was more about logic than numbers. DeDieu's interest and aptitude for math drove her to get her master's and then her PhD to teach math at the university level. Now an associate professor at the University of Calgary, DeDieu teaches and coordinates more than 2,000 undergraduate students each year. She empowers her university students to turn their fear of math into confidence through low-stakes assessments, allowing them to continue trying a problem until they master it. "The most rewarding feedback I receive is from students who say they were scared coming into my course but finished feeling very confident in their mathematical abilities," she says.
In Canada, less than 25 per cent of people employed in science, technology, engineering and mathematics (STEM) are women and DeDieu is committed to combatting gender bias in her field. Her inaugural eight-day Math Attack Summer Camp for Girls in Grades 6 to 10 in 2022 was more popular than she expected, with 150 applicants. Students explored cryptology, data science and probability paradoxes while also investigating the spread of disease by modelling a zombie outbreak. "Seeing them laughing with their friends and debating with their friends — moments like that make me smile," DeDieu says.
DeDieu has also contributed to more than a dozen outreach initiatives for K-12 students, including the annual Calgary Junior Math Contest, the SNAP Math Fair and an interactive math session for Canadian Indigenous high school students called Indigenous U. She also won the 2022 University of Calgary Teaching Award. Watching students grow from feeling unsure about math to enjoying it is what motivates her. "It feels rewarding," she says. "It definitely feels good."
Thank Yous
"My husband, Nick, and my parents, Shirley and Sheldon."
Top 40 Under 40 2023
Barry, Daniel & Lorin Doerksen