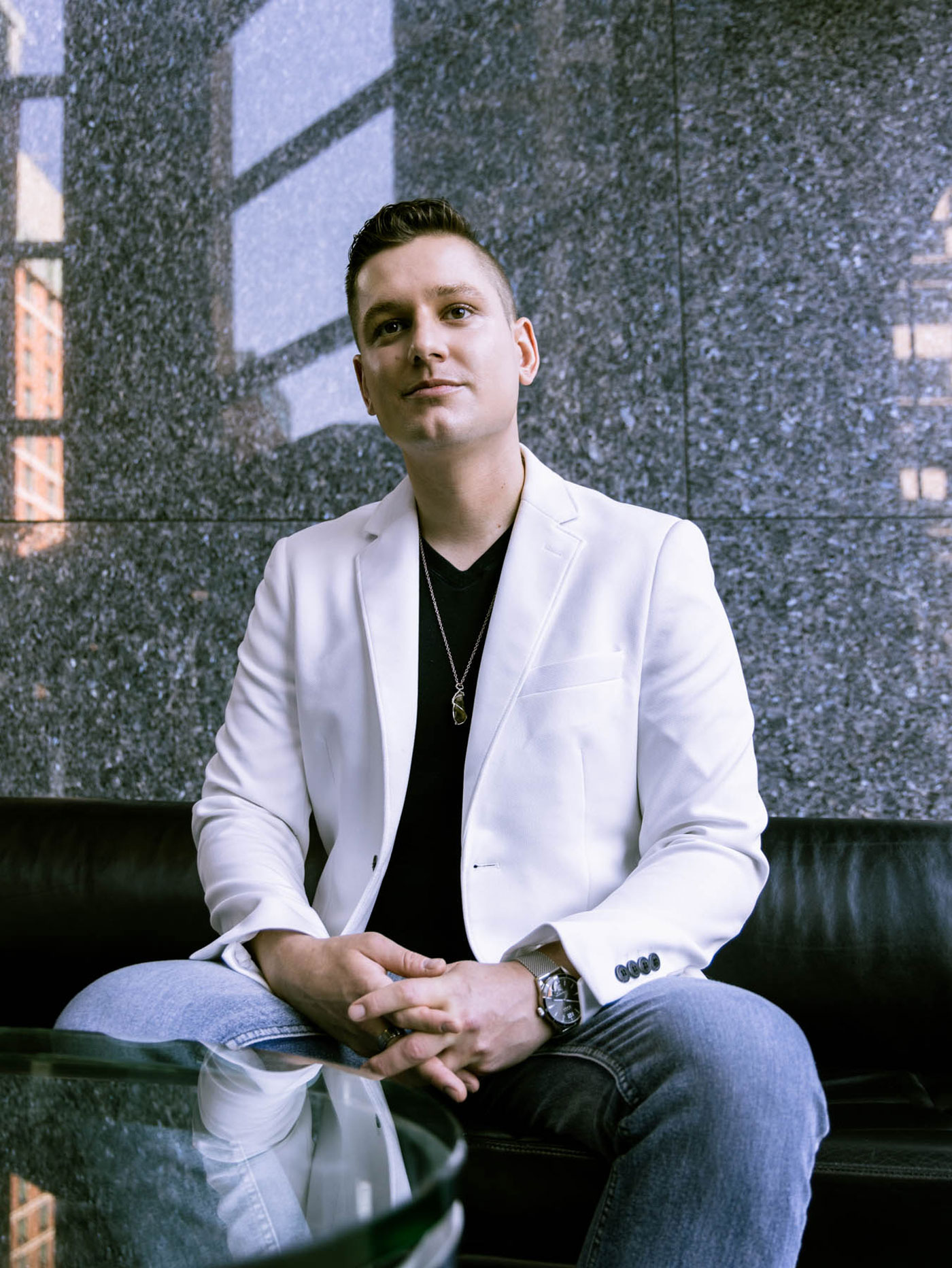 Age: 33
Job title: CEO and Founder, BeTheChangeYYC
Why he's a 2023 Top 40 Under 40:  His lived experiences with homelessness drive his mission to end it.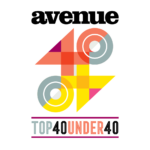 Chaz Smith's experiences with homelessness began in 2005 at age 15, when he was living between various homeless shelters and Children's Services programs. In 2008, he became the first-ever recipient of the Trellis Society's (formerly Boys and Girls Clubs of Calgary) Infinity Project, a program that provides secure housing and teaches self-sufficiency skills, such as money management and self-care.
In 2015, Smith founded the non-profit BeTheChangeYYC, driven by his own life experiences with homelessness. "I understood it in a way that others may never understand," he says.
As CEO, Smith works alongside a team of nurses, paramedics and a cohort of more than 65 volunteer outreach workers, all of whom are trained through BeTheChangeYYC's curriculum of outreach work. Volunteers do street-level outreach four times per week, providing necessities such as food and water, along with harm reduction and mental health support, to homeless adults and youth, contributing to more than 4,000 cumulative volunteer hours. In 2022, BeTheChangeYYC served just under 17,400 individual contacts, 22 per cent of which received a referral to a service they said they had not previously known about.
Before BeTheChangeYYC, Smith contributed to other homeless-serving organizations and initiatives. He helped raise money and awareness for Trellis Society's Avenue 15 youth shelter, where he had stayed, and later became a staff member, and also worked with the Calgary Homeless Foundation on its 10-year plan to end homelessness, specifically youth homelessness.
"The hardest lesson is learning to work with humility and love in a system that you truly wish was designed to serve people," he says. Through his work at BeTheChangeYYC, he hopes others will care about ending homelessness with the same empathy and compassion that helped him escape it.
Thank Yous
"Everyone who has extended a helping hand to give me the opportunities I have been given; those who nominated me and those who have supported the work we do at BeTheChangeYYC; the volunteers and workers at BetheChangeYYC."
Top 40 Under 40 2023
Barry, Daniel & Lorin Doerksen