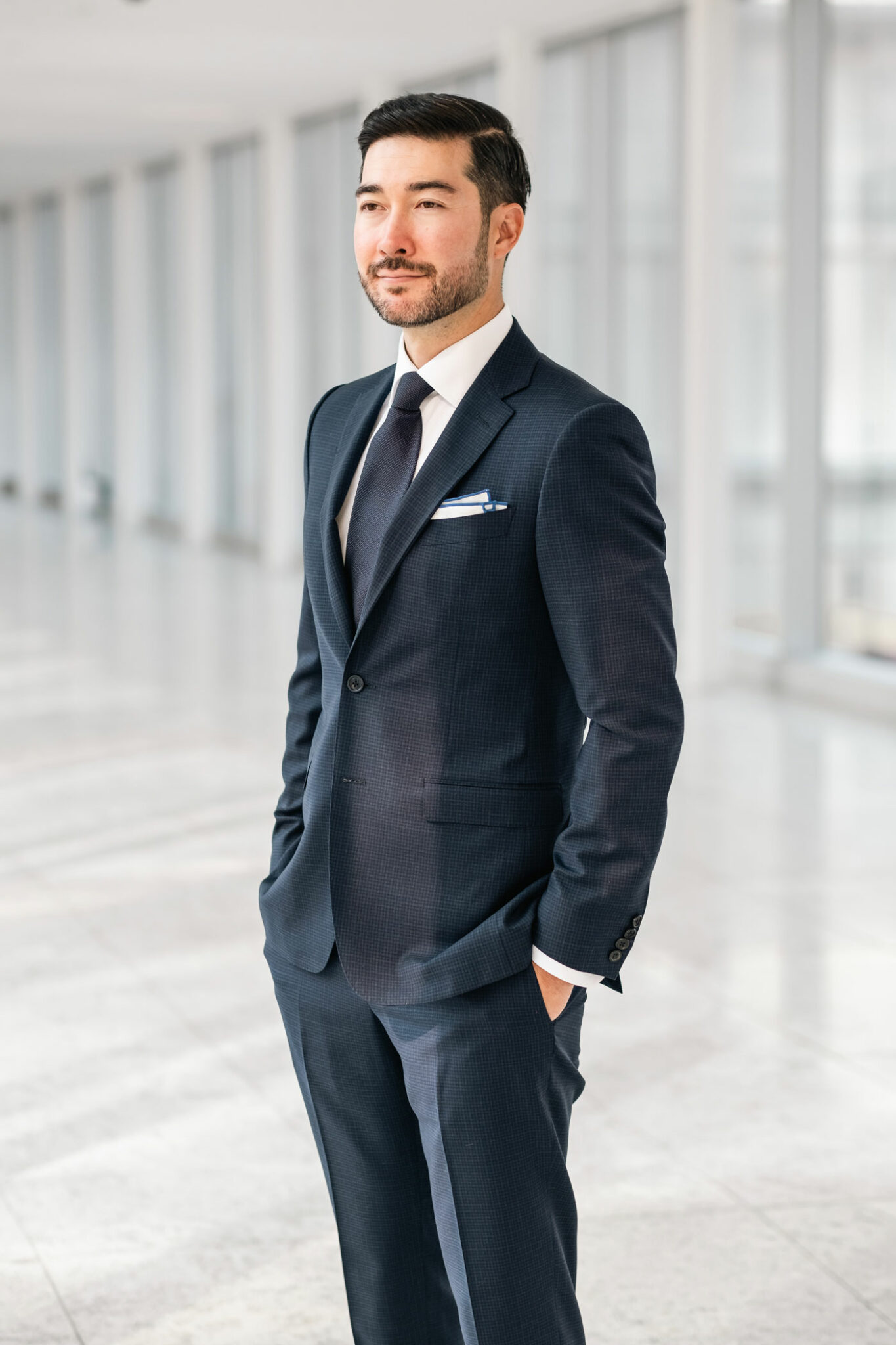 Age: 39
Job title: Medical Oncologist, Tom Baker Cancer Centre; Clinical Associate Professor, Department of Oncology, Cumming School of Medicine, University of Calgary
Why he's a 2023 Top 40 Under 40: He leads innovative personalized care programs for Albertans with cancer, while ensuring equitable access to these innovations.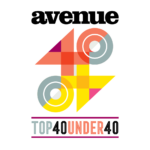 As a teenager, Steven Yip saw how his mother, a nurse, cared for his grandparents as they were dying from cancer. She brought them comfort in the darkest moments. He knew then, he wanted to follow in her footsteps.
Today, Yip is a medical oncologist working to improve access to cutting-edge, molecular testing for cancer in Alberta. He leads a program called POET (Precision Oncology and Experimental Therapeutics), which has connected more than 1,000 patients with advanced cancers to molecular testing to learn more about their disease. Through POET, Yip has expanded genetic testing to more patients and their families, and brought an innovative prostate cancer imaging program (PSMA PET/CT) to Alberta. Those test results help identify the best treatment plan for each patient. "I'm not directly seeing every patient, but I can improve access to testing and help guide clinicians who are going to be treating those patients," he says.
Yip is driven to improve care for Indigenous communities and people residing in rural areas. In 2019, he helped create the first telehealth cancer clinic in Alberta for patients who live far from a cancer centre. During the pandemic, these telehealth resources became more readily available to all cancer patients. Today, he is co-chair of the Alberta Prostate Cancer Research Initiative, helping accelerate research ideas from the laboratory to the clinic for patients facing prostate cancer.
When he's not at work, he's often on his bike — for fun, or training for the next Enbridge Tour Alberta For Cancer. And he expects exciting things ahead with the opening of the Arthur J.E. Child Comprehensive Cancer Centre — an important step on the way to making precision oncology available to all patients with advanced cancer.
One day, he hopes, "it will be accepted as the standard of care for everybody."
Thank Yous
"My family, particularly Lara Yeung; friends, patients, colleagues, and mentors, notably Dr. Danny Heng; and the donors, Alberta Cancer Foundation, AGAT Charity, Arthur J.E. Child Foundation, POET and APCaRI."
Top 40 Under 40 2023
Barry, Daniel & Lorin Doerksen