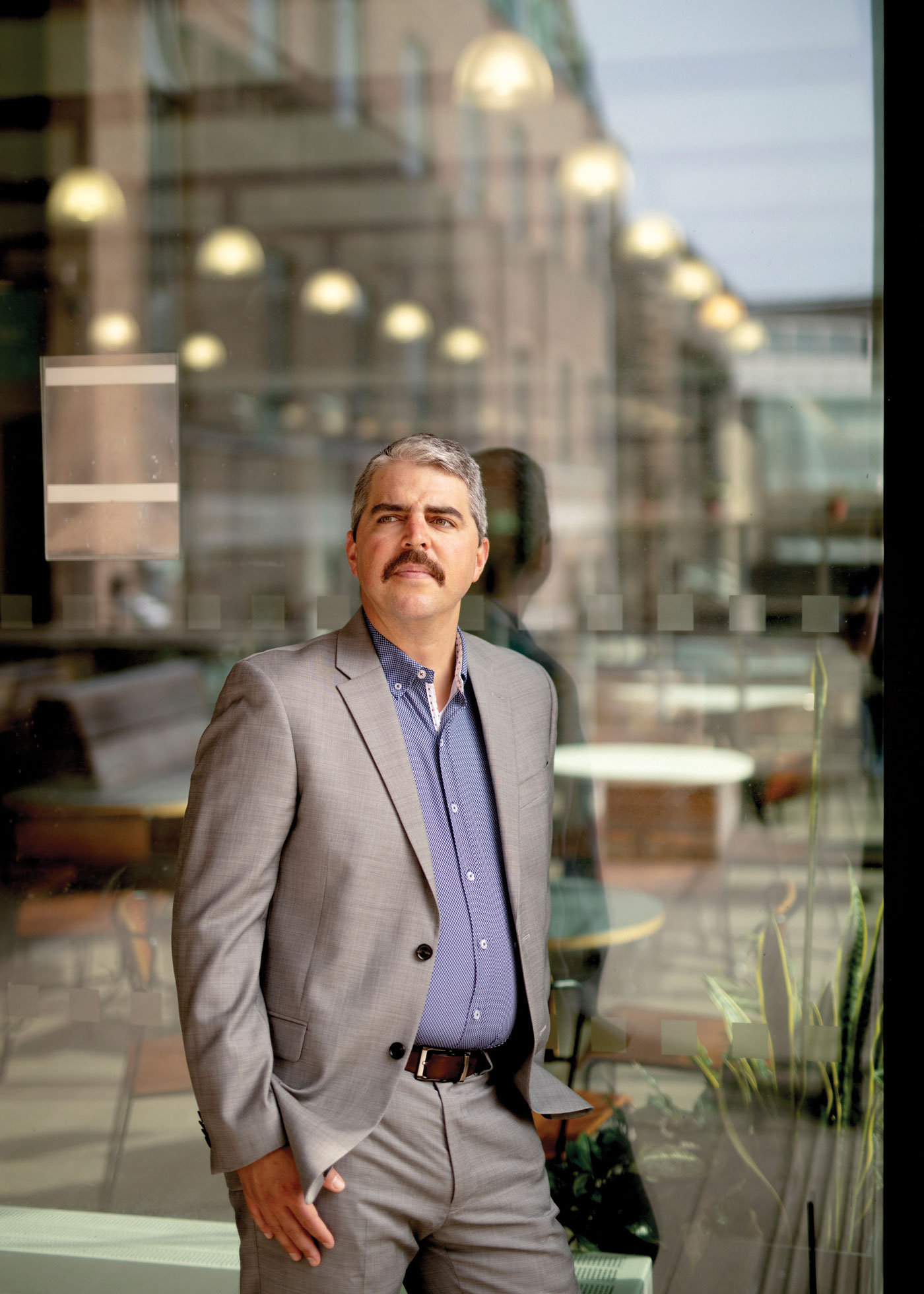 Age: 35
Job title: Associate Professor, Department of Geoscience, University of Calgary
Why he's a 2023 Top 40 Under 40: He's the first UCalgary researcher to be part of NASA's Mars Science Laboratory Curiosity Rover team.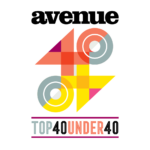 He's not an astronaut, but Benjamin Tutolo's work still reaches across time and space.
As a geochemist, Tutolo traces the history of life-supporting environments across the solar system to design ways to maintain Earth's habitability. He researches everything from oceans and lakes (he's currently chairing the Ocean Networks Canada Ocean Observatory Council) to minerals on Earth, as well as craters on Mars.
In April, 2022, Tutolo was selected to join NASA's Mars Science Laboratory Curiosity Rover team on the Gale Crater. His proposal, to apply rules regarding Earth's geochemical transformations to data being collected from Mars, is what garnered his spot in the internationally competitive intake process.
His research has led to internationally adopted advancements and innovations in the study of planet Earth. Tutolo's work as a key investigator for the Solid Carbon project, and his study of clay and weathering reactions on Mars with NASA, has fundamentally changed scientists' understanding of how fast geochemical reactions occur. This has resulted in unique lab techniques that make it possible to design timely carbon dioxide removal strategies to mitigate global warming on Earth.
Tutolo stays grounded by weighing prestigious awards, such as the Mineralogical Society of America Award he won in 2022, equally as important as sharing scientific knowledge with young children through the Skype a Scientist program, which he has been involved in for three years (and counting).
And he particularly likes the idea of geoscience being a "historical science."
"It's like storytelling about the world around you," he says. "The Earth has so many moving parts that you actually need a very big imagination in order to describe it."
Thank Yous
"Family, friends, mentors, students, postdocs and collaborators."
Top 40 Under 40 2023
Barry, Daniel & Lorin Doerksen